Height
Width
Qty
Unit
Thickness
Calculate
Unit $
Order
$0.00
An acrylic front surface mirror, also known as first surface mirror, is a hobby-grade mirror with the mirror coating on the top to avoid double images.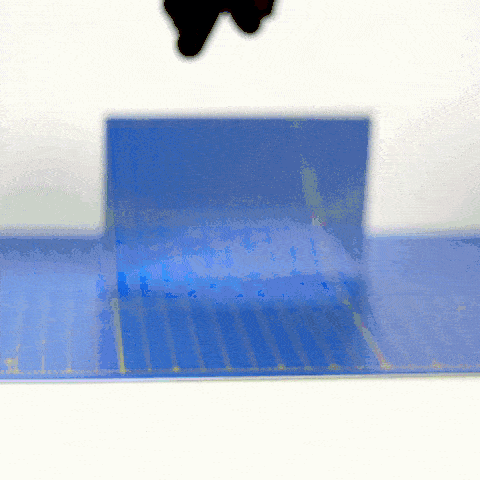 Stronger than glass
Is a double-sided mirror
Resembles regular mirror
Can be mounted on ceiling
Easy to cut & drill
Ships immediately
| | |
| --- | --- |
| 6mm Acrylic First Surface Mirror Sample | $9.95Add to cart |
Acrylic Front Surface Mirror Gallery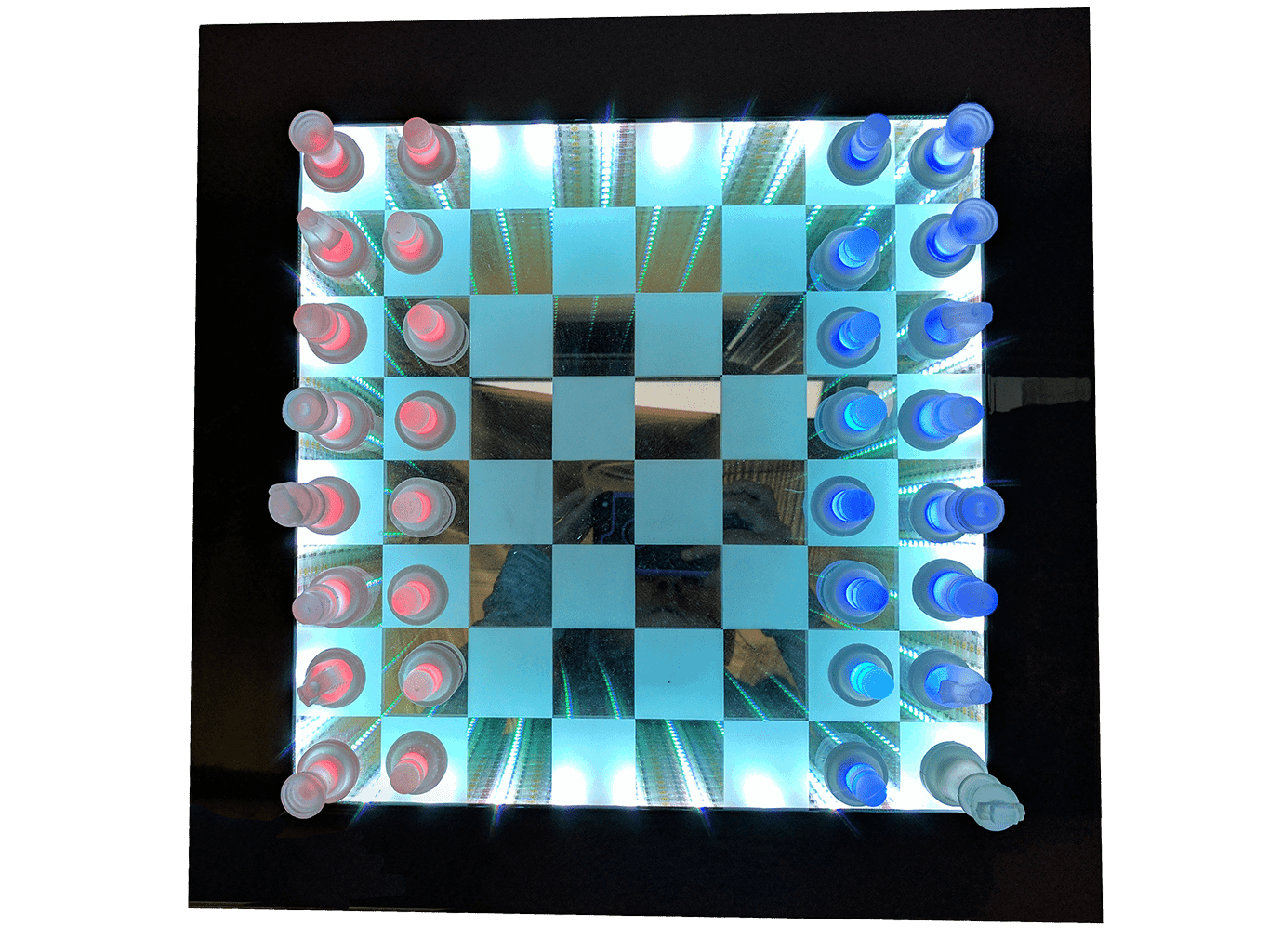 Kaleidoscopes
Education
Architecture
Optical Illusions
Children's toys
Furniture
Optometrist offices
Signage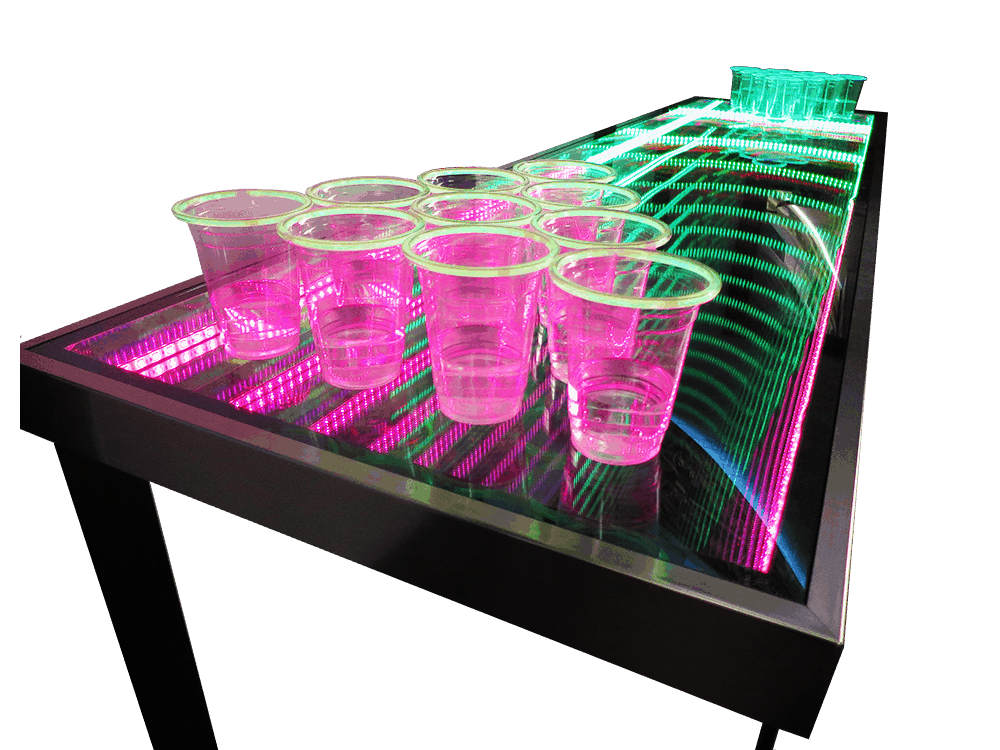 For loose debris and dust, you can use compressed (canned) air like you use to clean your computer's keyboard and ports. For smudges, fingerprints, and stains, use Novus 1 spray and Polish Mate cleaning wipes, which are specifically made to clean acrylic and simultaneously fix small scratches.
Acrylic is strong, so they can easily be shipped and won't break in transit. Our mirrors are fully insured and packaged in custom boxes and wrapped in strong, flexible packing materials to ensure that they're well-protected during transit.
Frequently Asked Questions
How do I store my acrylic mirror?
One thing to avoid is storing your mirror at an angle, as the acrylic bends over time. The uncoated side of the mirror isn't susceptible to water damage, but the coated side is – so avoid leaving the coated side exposed to high humidity or outdoor conditions which may result in it getting wet. The coated side of the mirror has a protective transparent coating on it which protects against scratching.
What glue should I use?
Plastic epoxy or VHB tape is ideal for a permanent bond.
What chemicals have an effect on acrylic?
Like all plastic materials, mirrored acrylic will react when exposed to certain chemicals. Below is a partial list of chemicals known to react with acrylic mirrors; exposure to them should be avoided. External factors such as fabrication stresses, exposure to loads or changing temperatures, and the method of application can influence the possible reaction as well. Care should be taken with dry chemicals or solvents used near the mirrored acrylic at all times.
KNOWN CHEMICALS THAT ATTACK MIRRORED ACRYLIC:
BENZENE ETHYL ALCOHOL
LACQUER THINNERS KETONES
ESTERS METHYL ALCOHOL
CARBON TETRACHLORIDE ETHERS
TOLUENE
Holes can be drilled into the acrylic first surface
Yes, holes can be drilled into the acrylic for mounting purposes. For the best result, start with the mirror coated side and drill toward the non-mirror side.
Need an Optical Grade First Surface Mirror?
While the acrylic first surface mirror is more for hobby use, our glass first surface mirror selection is one of the highest commercial grade mirrors on the market with an enhanced aluminum mirror coating. Select one of the flatness options below to learn more about the product.