Height

Width

Qty

Unit

Thickness

Calculate

Unit $

Order

$0.00
Watch the Stereoscopic Mirror in Action!
A Stereoscopic Mirror also known as a beamsplitter mirror, provides superior optical quality for engineering and scientific applications. The front side of the mirror has a reflective, tint-free dielectric coating, while the back side of the mirror has an anti-reflective coating. Stereoscopic Mirrors prevent double images, making them ideal for illusions such as Pepper's Ghost and Holograms.
Buy a Stereoscopic Mirror directly online now in a trapezoid shape, custom shape, or a sample. To get pricing for special shapes, simply email us at sales@twowaymirrors.com with a quote request.
Stereoscopic Mirror Hologram in Action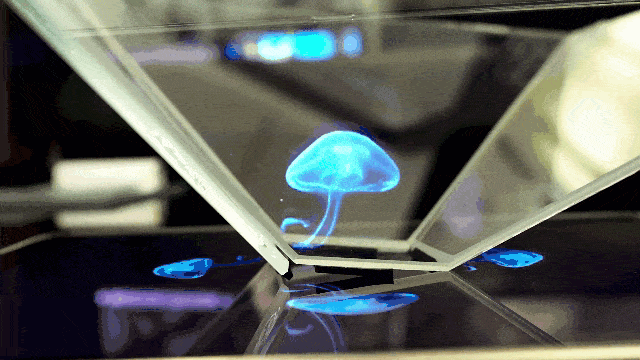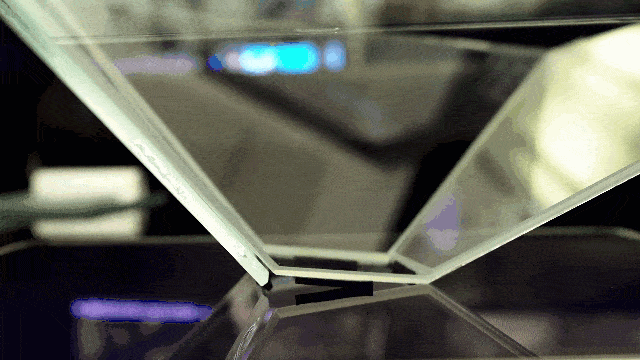 Optical Grade

Anti-Reflection Backside

Carefully Packaged

Fully Insured
Fast Shipping

Sanded Edges

Durable Coating

Worldwide Service
Guaranteed Quality 

Custom Mirror Sizes

90 Day Satisfaction Guarentee

Buy Mirror Directly Online
Pepper's Ghost Illusions can be viewed all over the world especially within haunted houses, hands on exhibits, Universal Studios, and at Disney World. The essential device employed to stage the illusion is a Stereoscopic Mirror, also known as an optical beamsplitter mirror. Stereoscopic Mirrors possess the ability to combine two images towards the audience's point of view. The image of one scene is reflected from the glass surface towards the viewers, and the image of a second scene is transmitted through the glass.
Mirror samples are an excellent way to evaluate the quality of our mirrors before investing in a larger mirror. Edges are sanded for your safety.
| | |
| --- | --- |
| 6″ x 6″ Stereoscopic Mirror 3mm (1/8″) Thickness | $14.95Add to cart |
| | |
| --- | --- |
| 6″ x 6″ Stereoscopic Mirror 4mm (5/32″) Thickness | $14.95Add to cart |
50% Reflective
50% Transparent
Color Neutral/Tint Free
1/8″ and 5/32″ Thicknesses
Max Size: 49″ x 70″
Made in USA
Cutting Accuracy: +/- 1/16″
Lead time: 1 day until shipped
Custom Sizes Available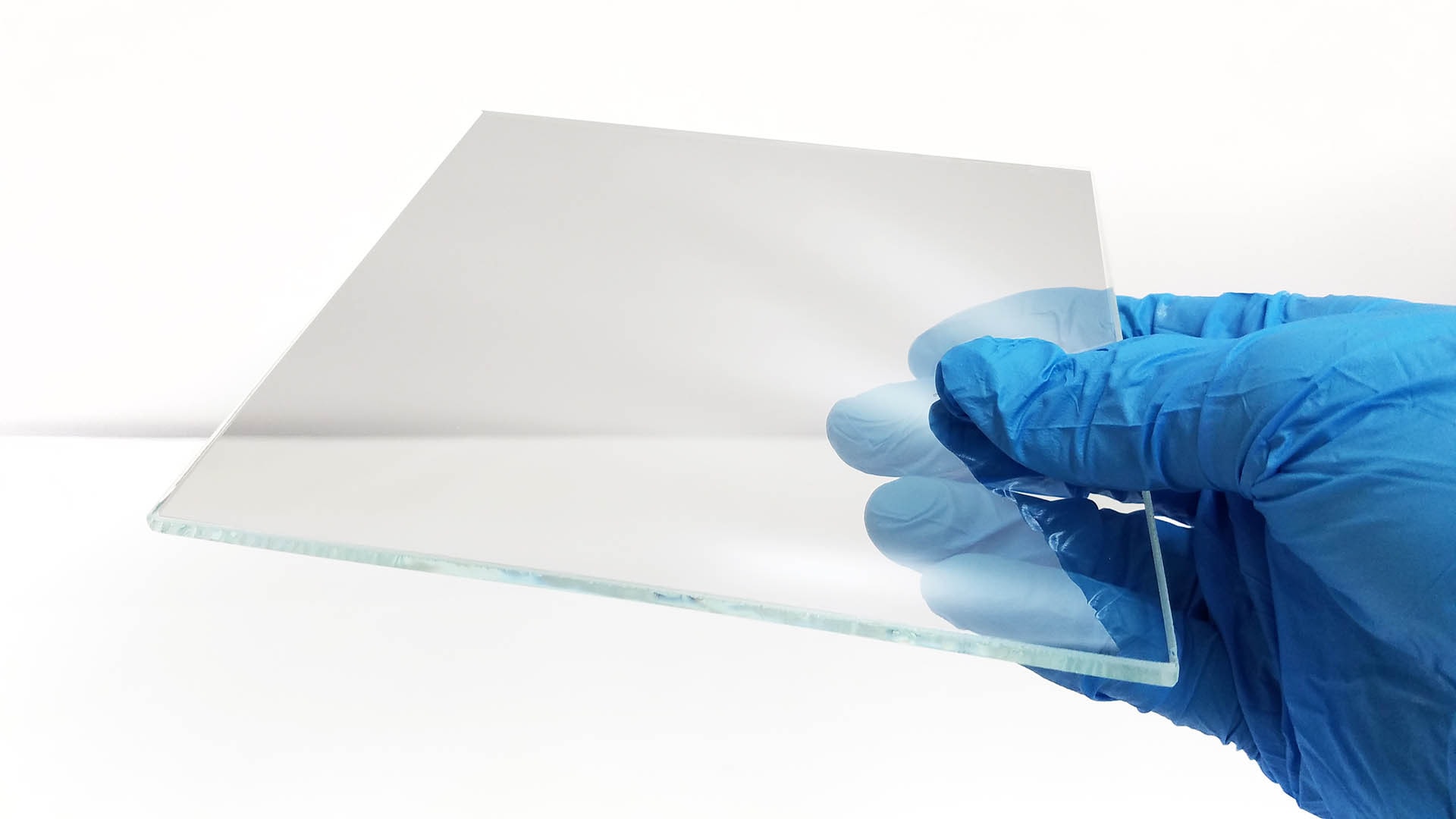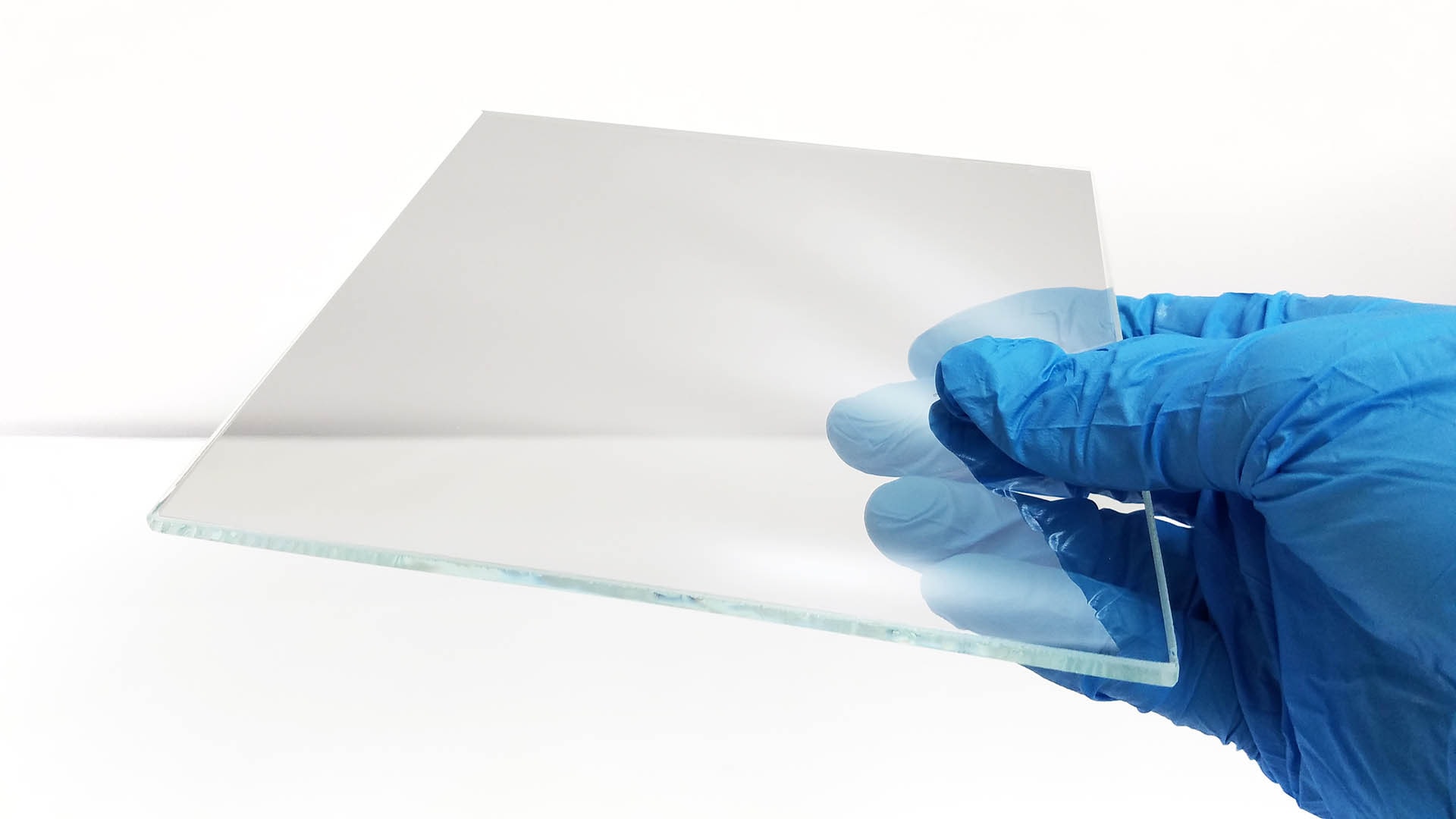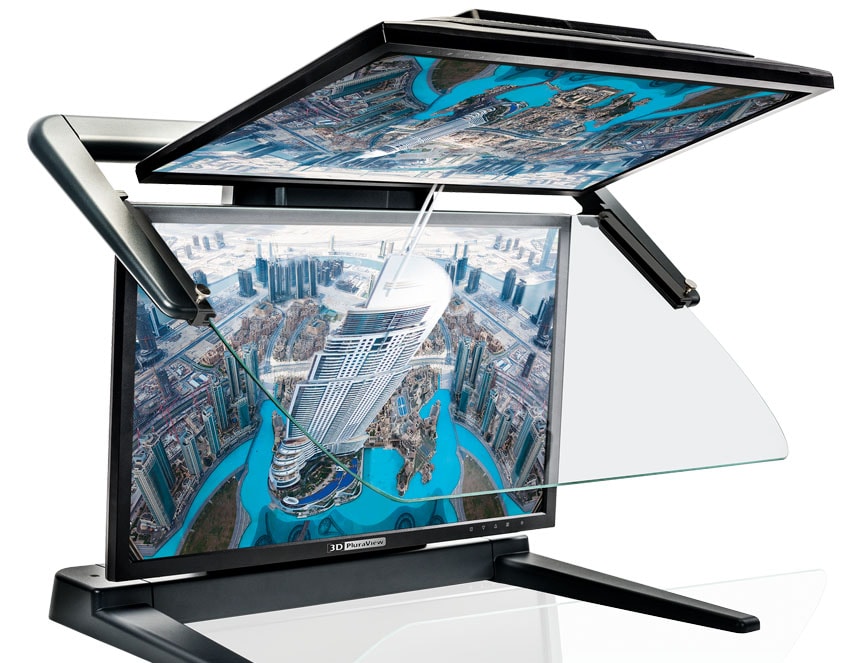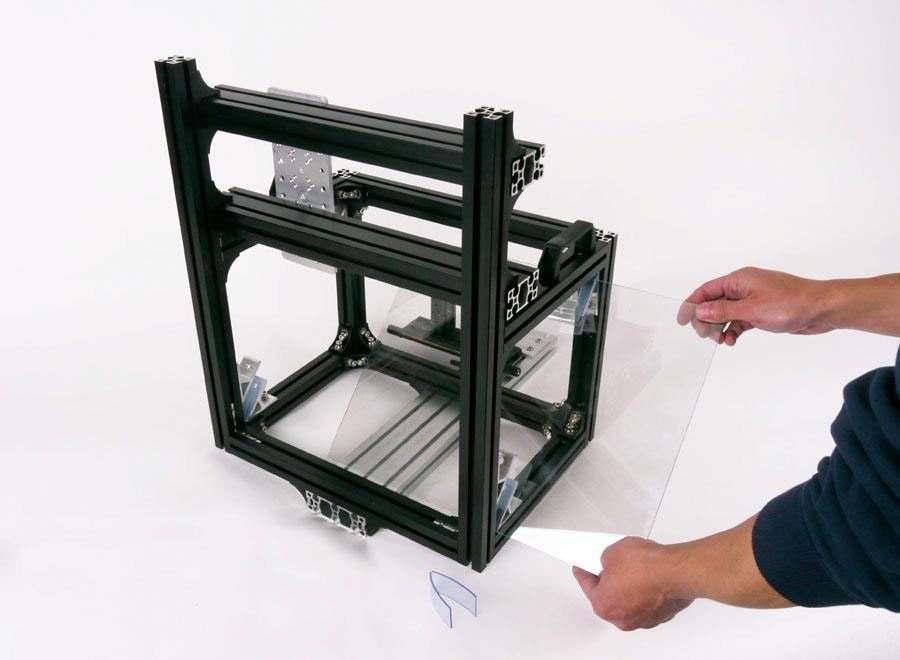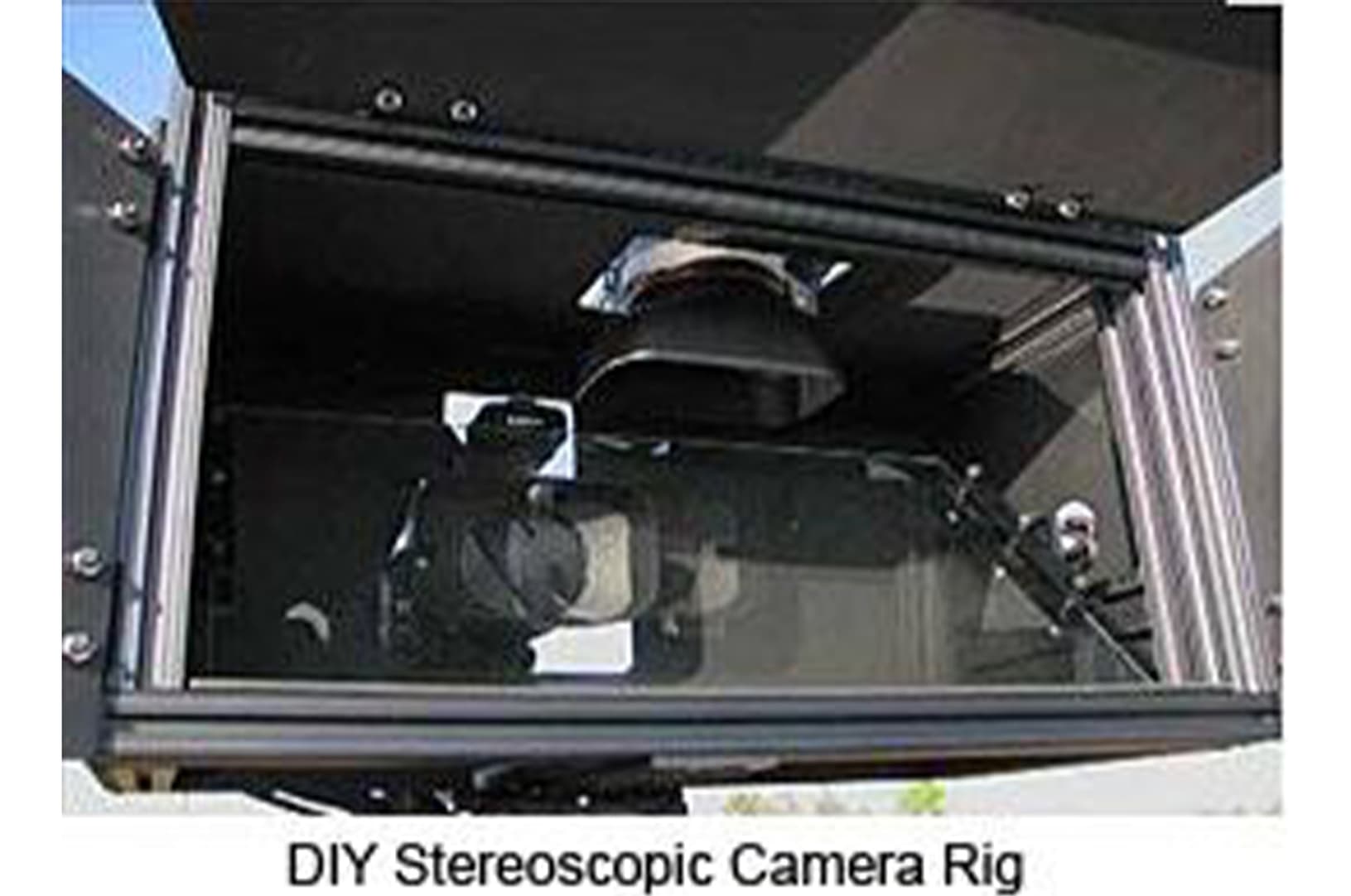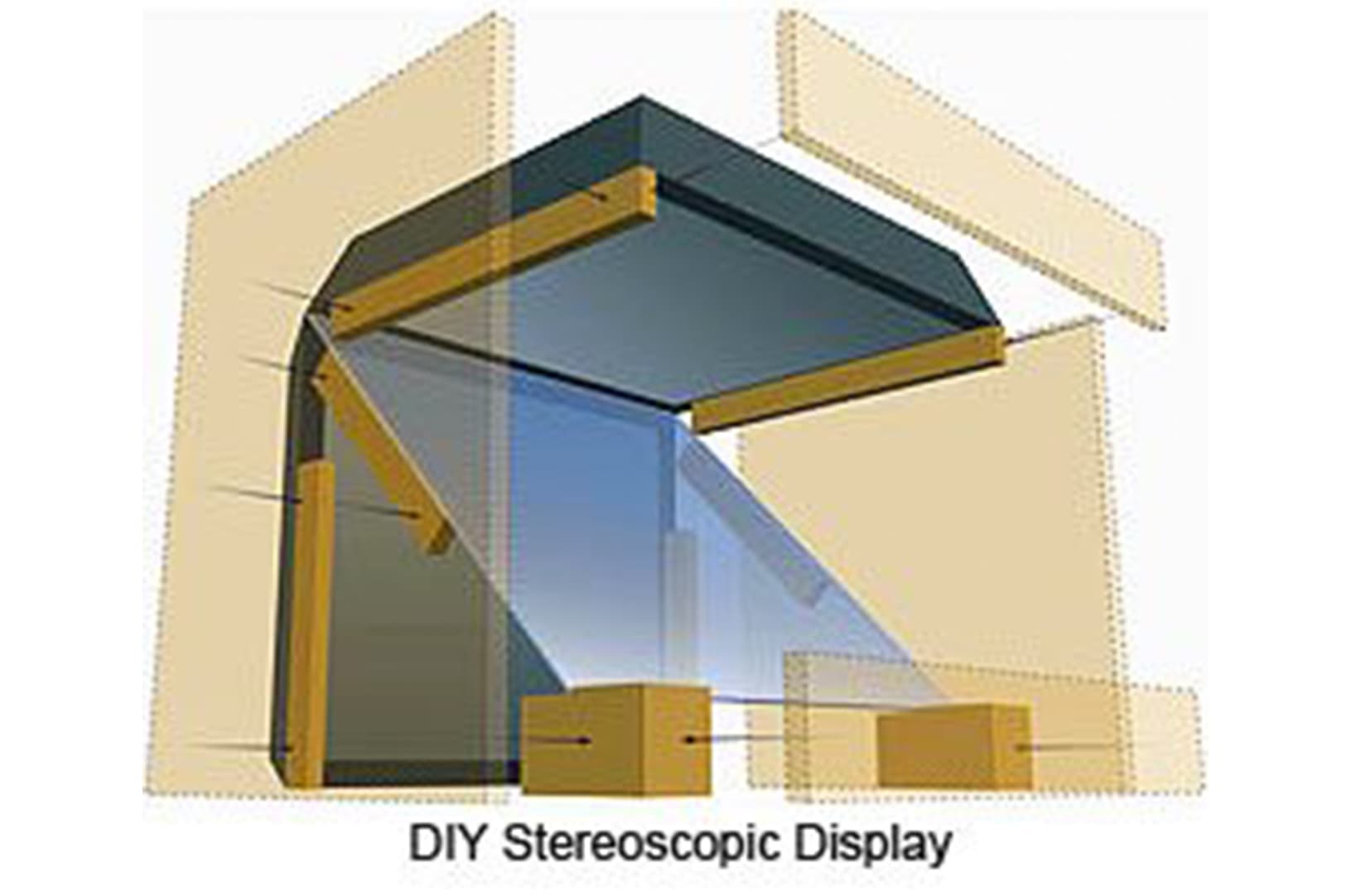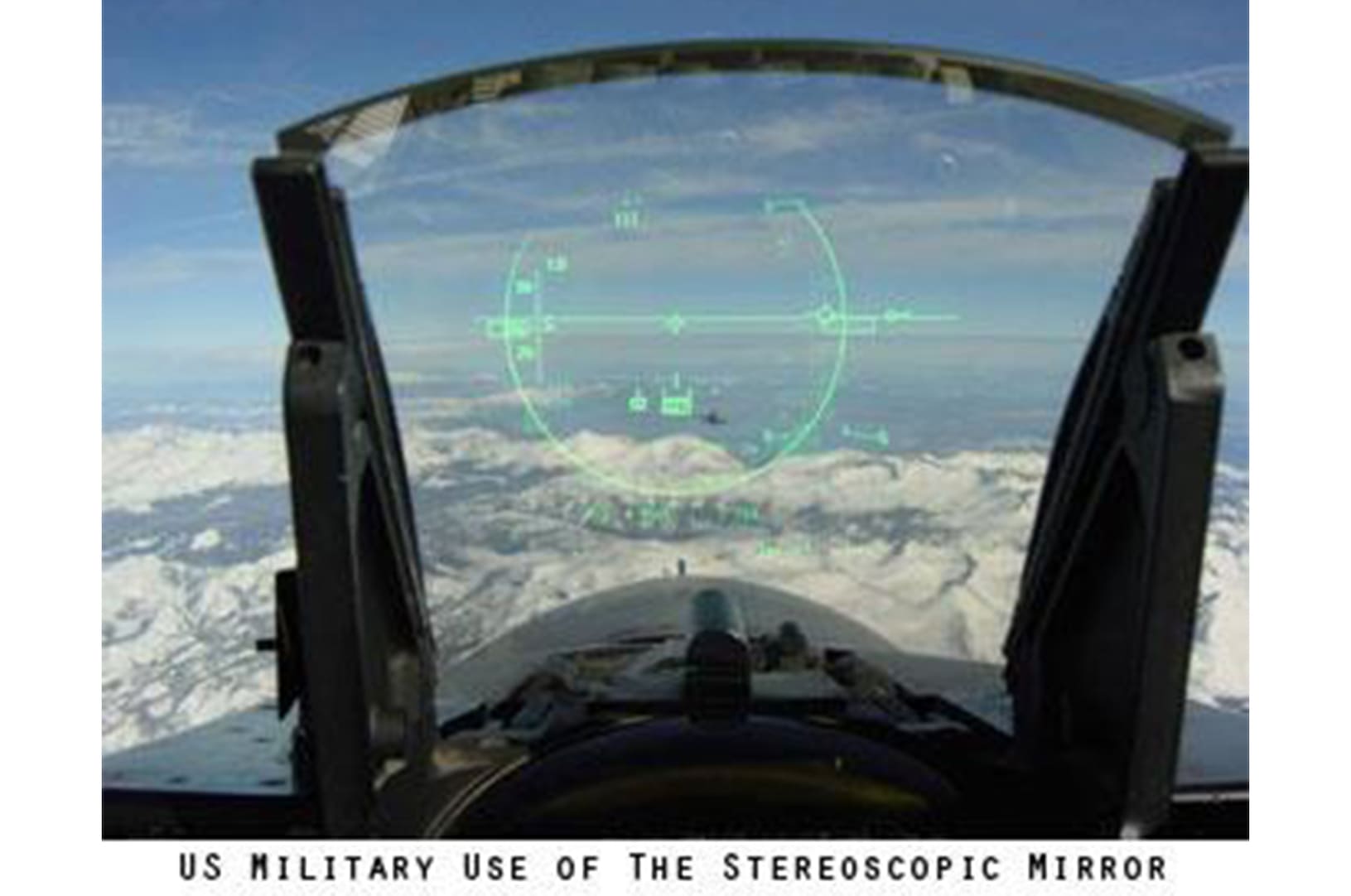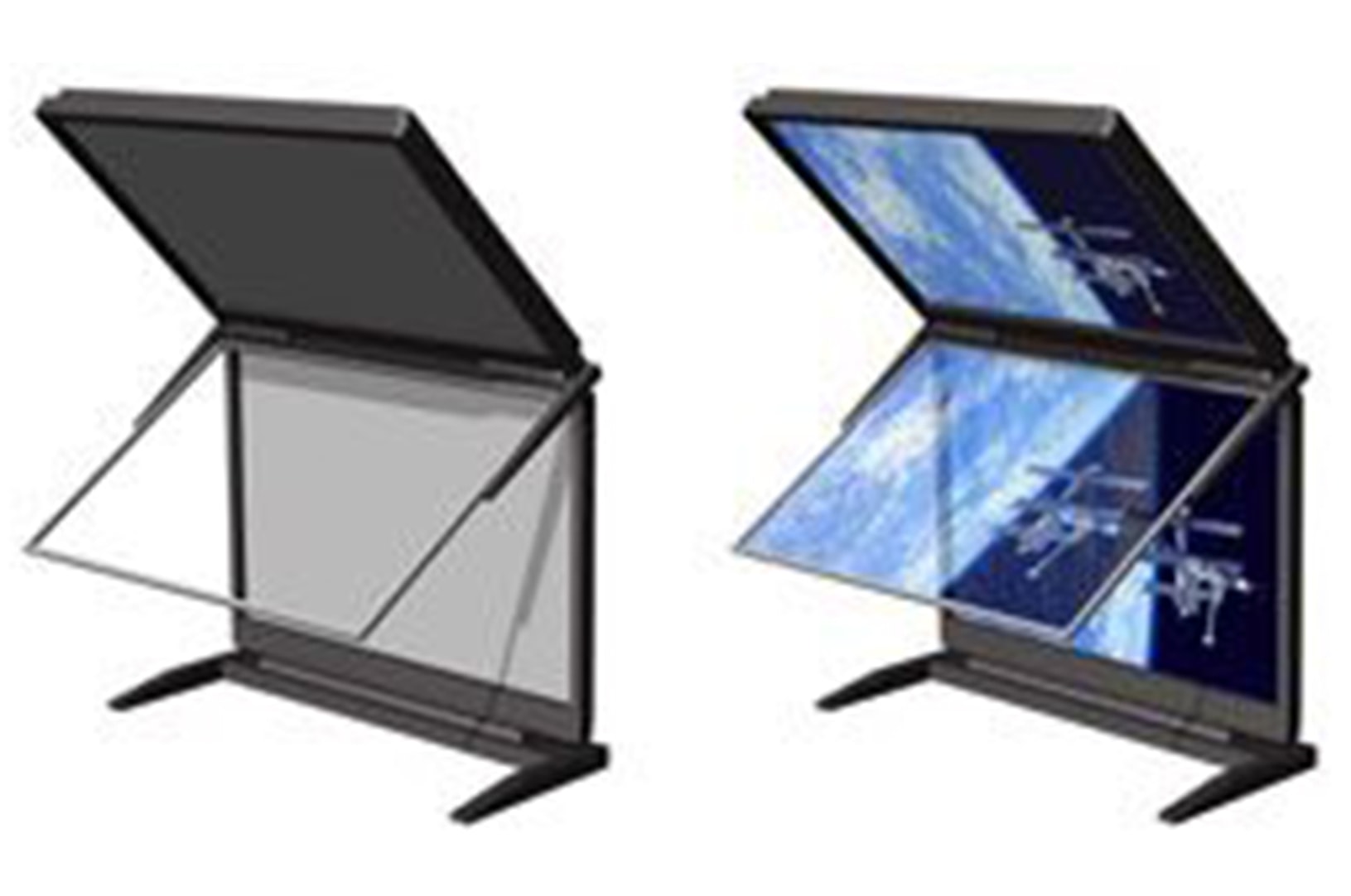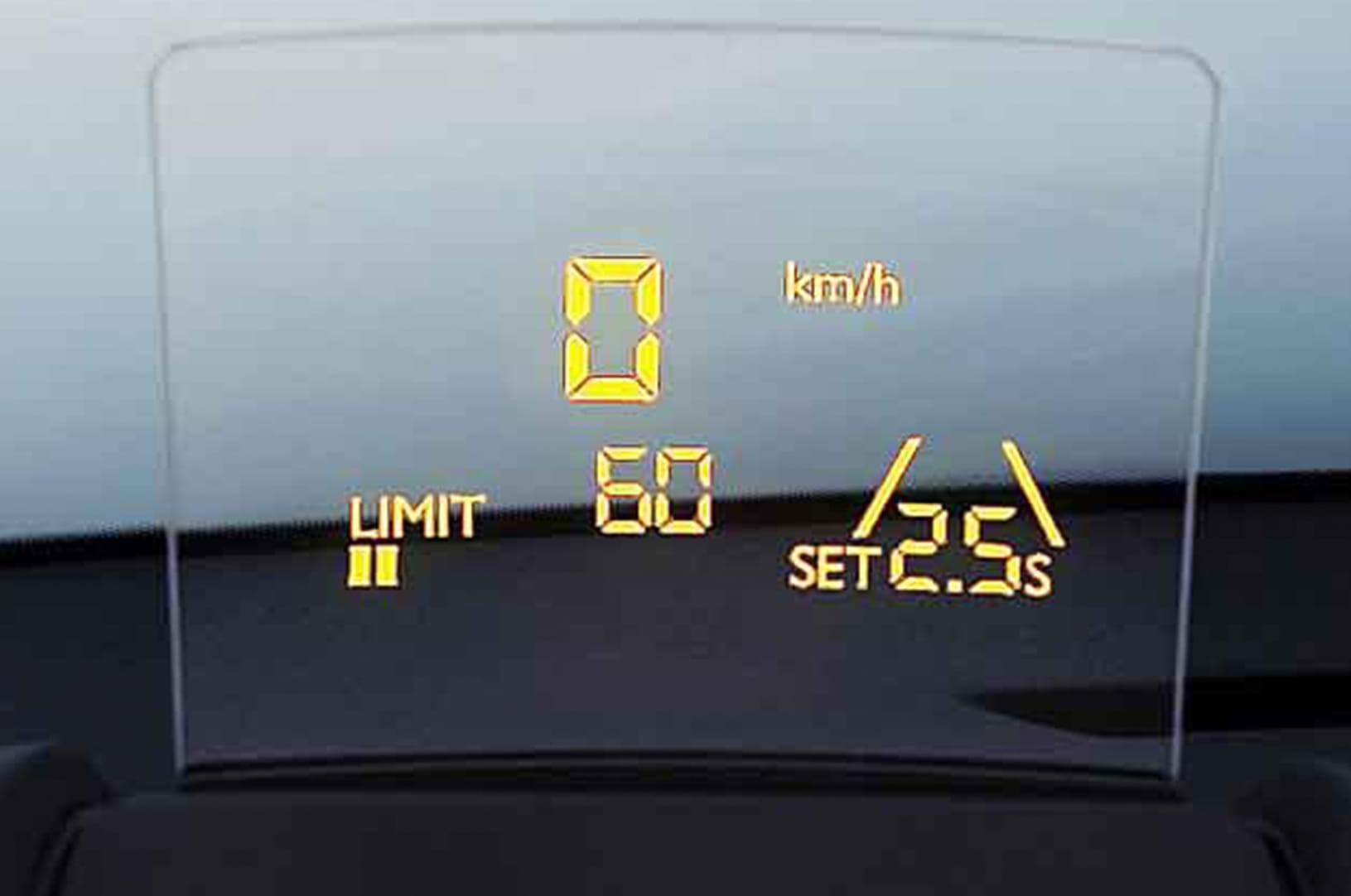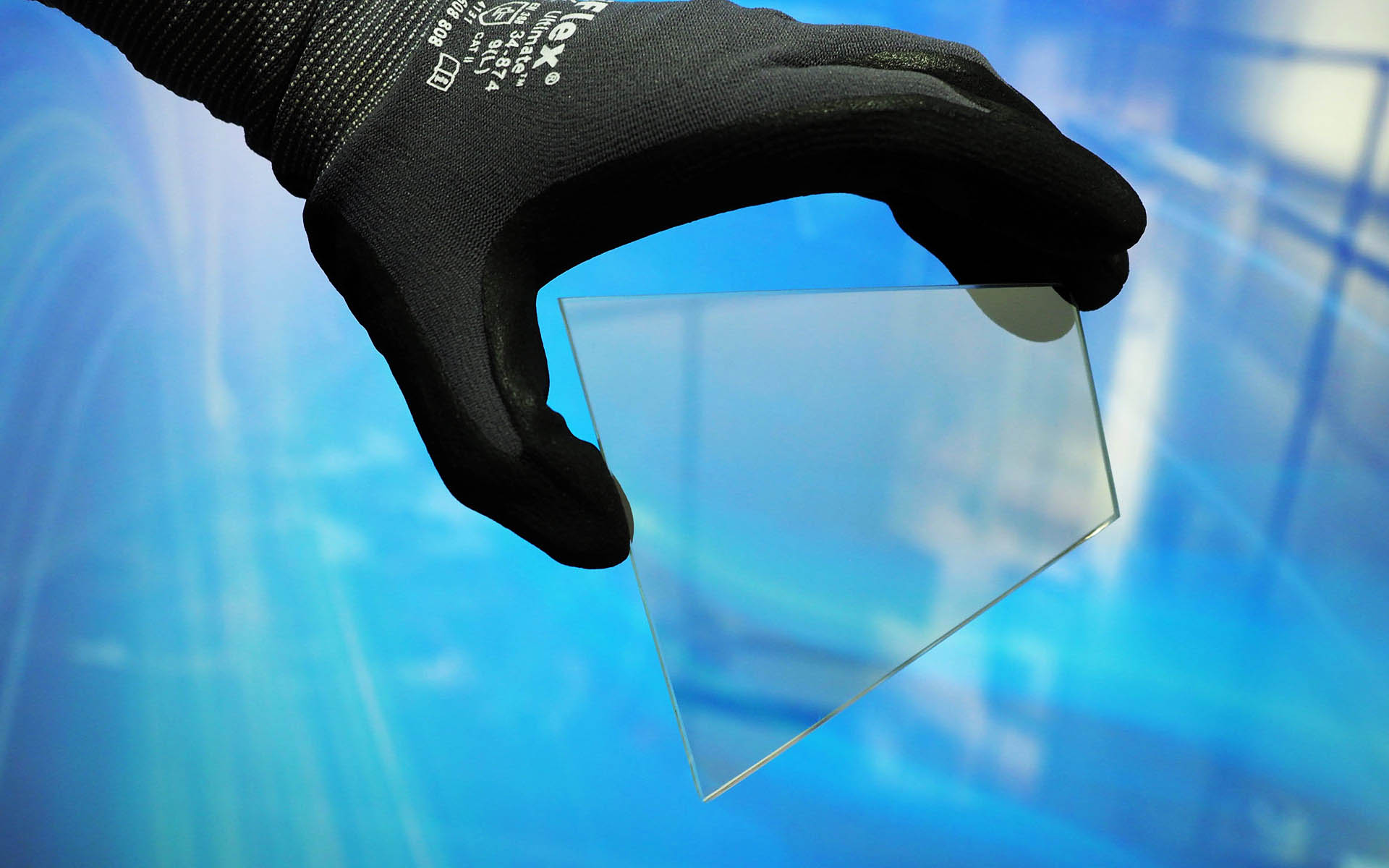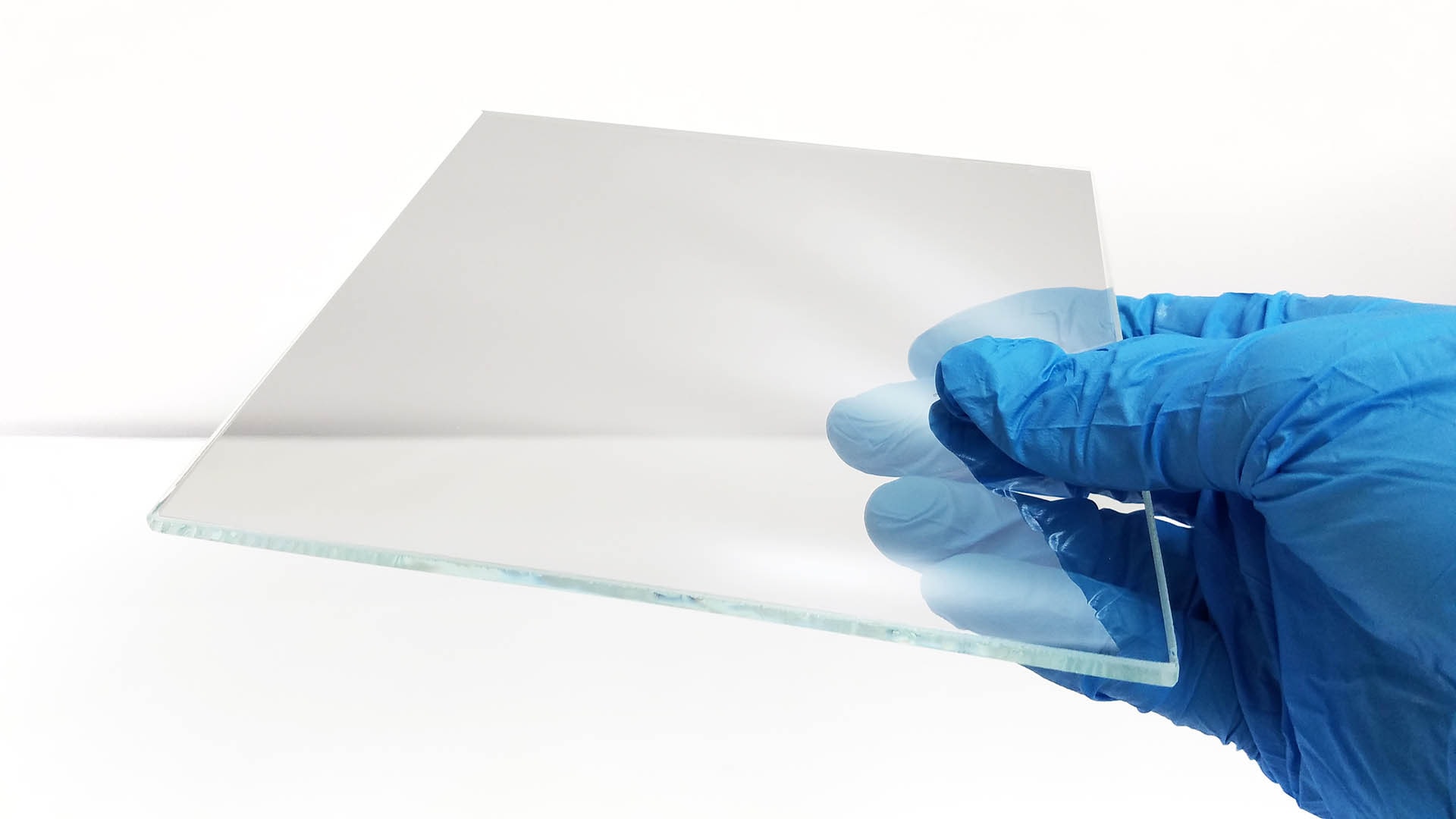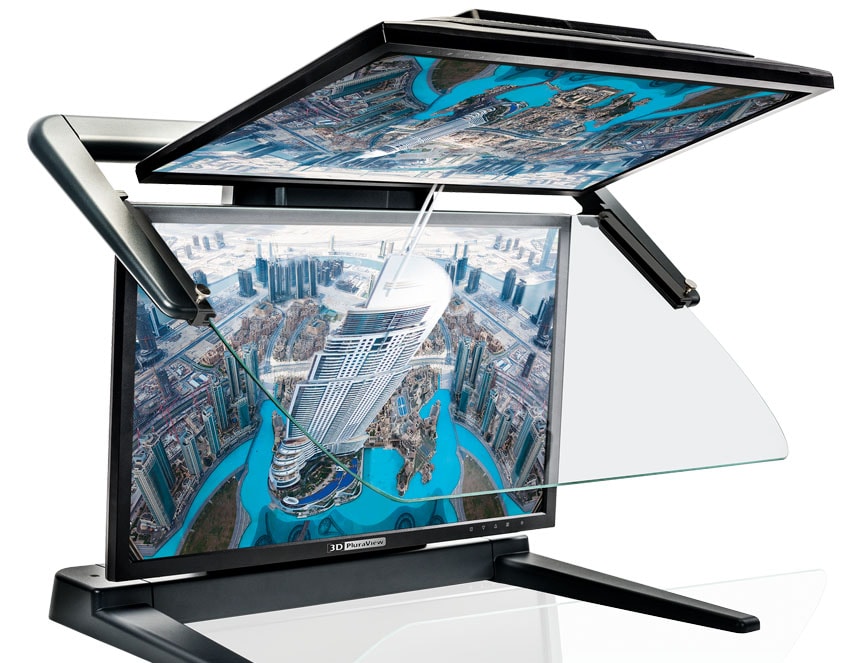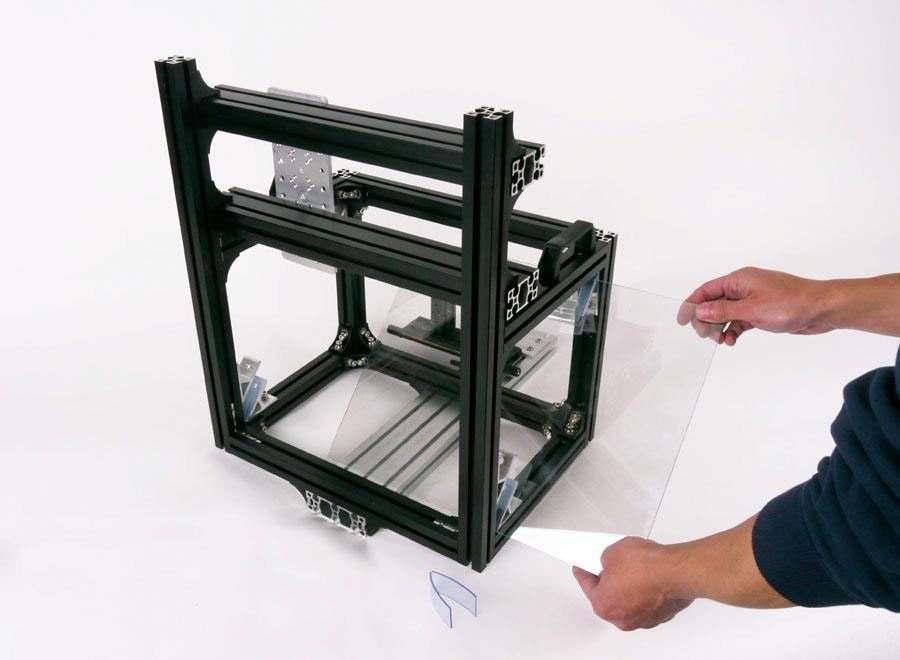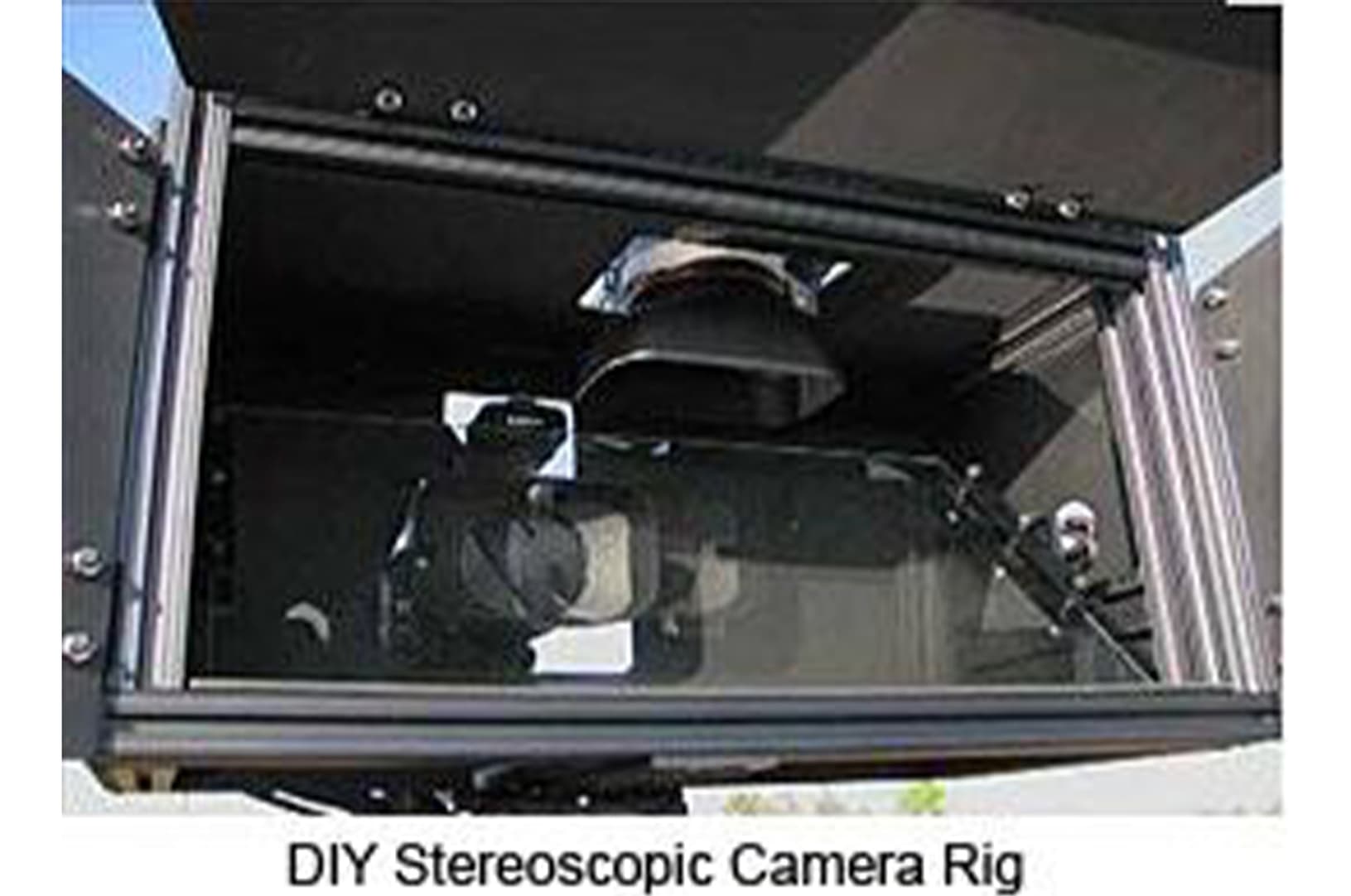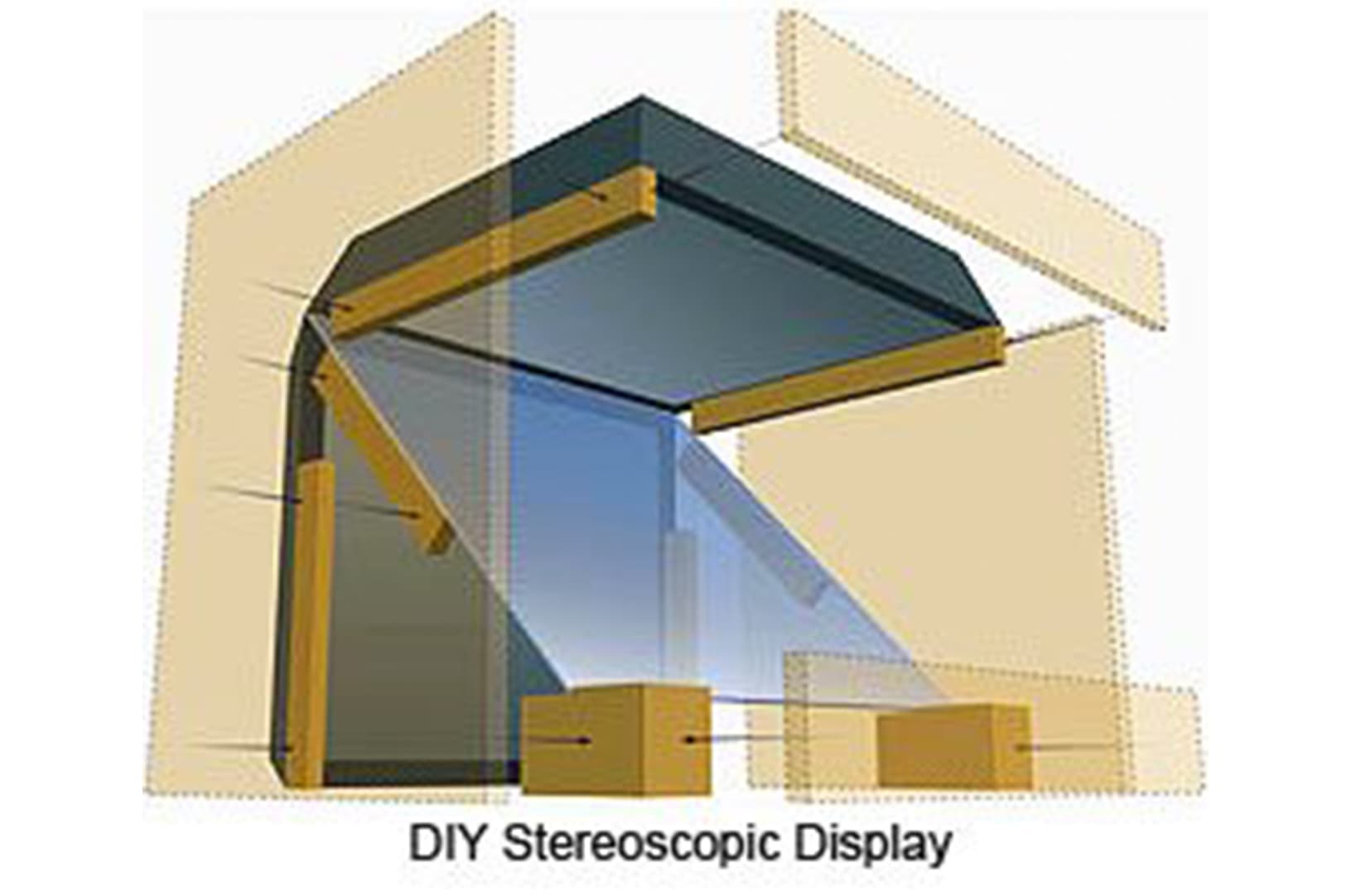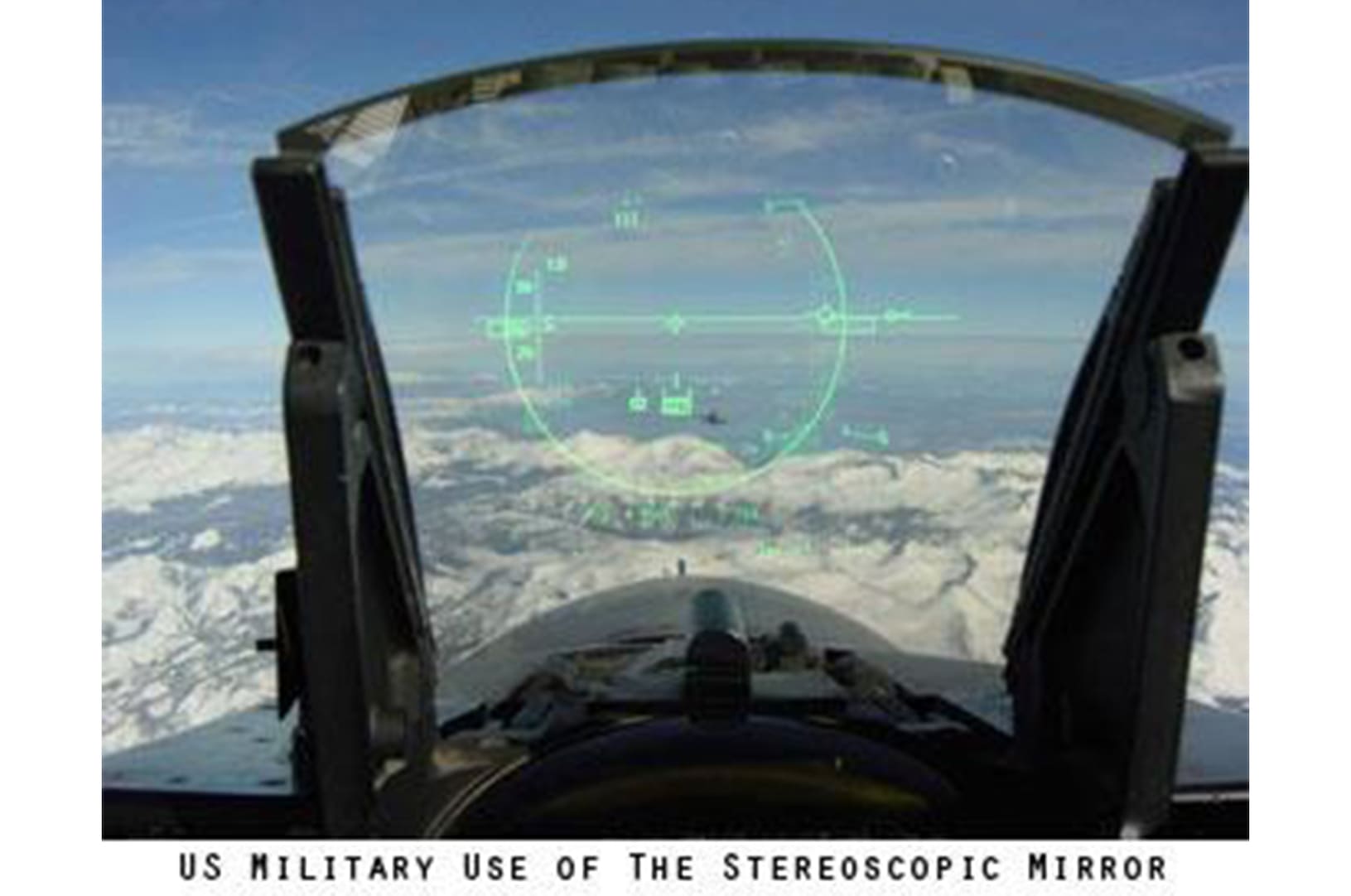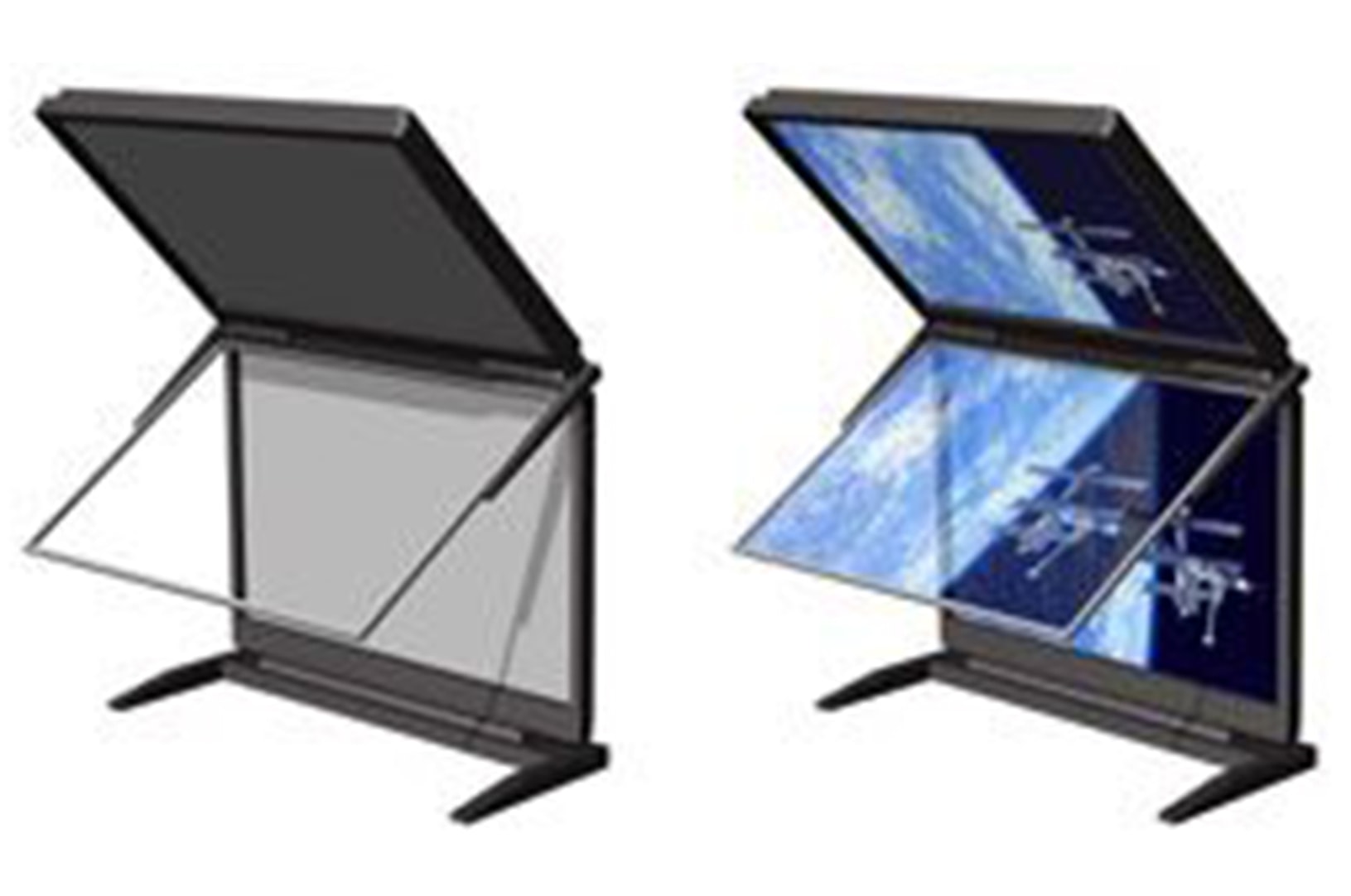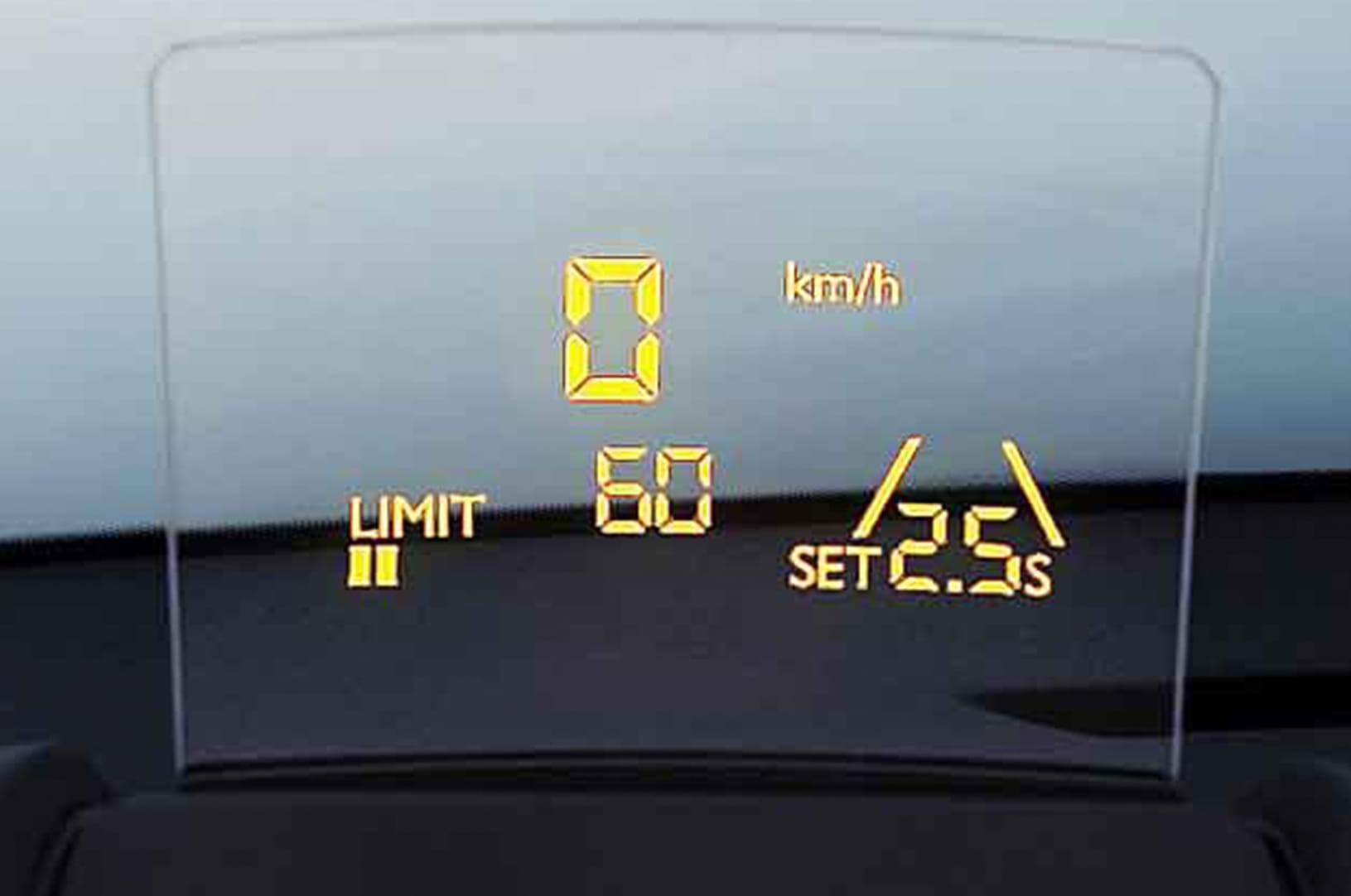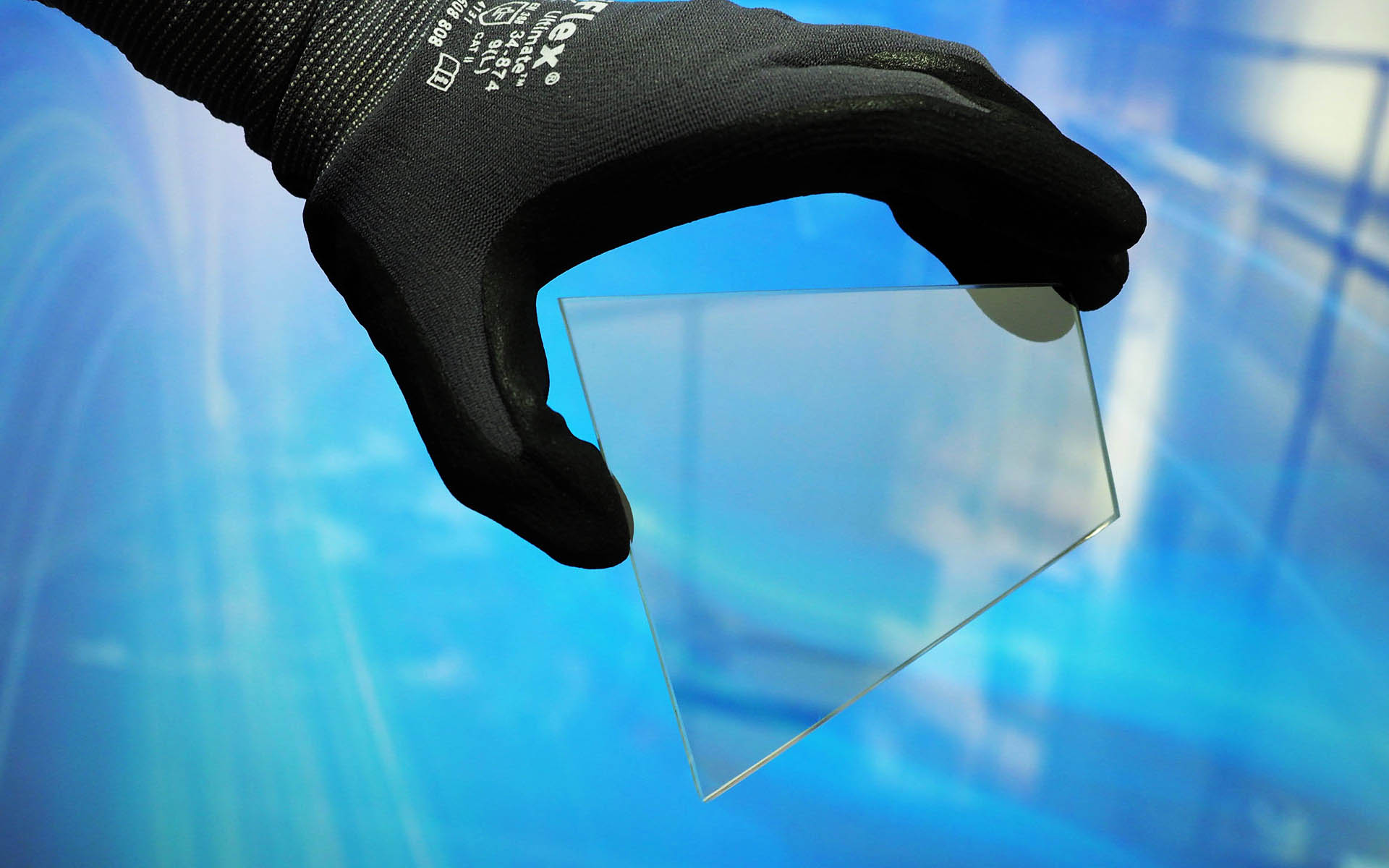 Frequently Asked Questions
Yes, we ship worldwide via FedEx. For your convenience shipping is automatically calculated during the check out process. Duties and taxes are billed separately upon delivery.
Does Stereoscopic Glass Work with 3D Displays or Camera Rigs?
Yes! Our Stereoscopic Glass is ideal for both 3D displays and camera rigs.
What is the Largest Size Available?
Our largest available size is 49″x70″ in both 3mm and 4mm thicknesses.
How Likely is my Glass to Break During Shipping?
We carefully package and fully insure all of our shipments. If it should arrive broken, please send us pictures of the box and the broken glass. We will then ship you a replacement right away!
We carefully sand the edges and corners with a wet belt sander in order to ensure that any sharp edges are removed and the glass is safe for handling. 
How Should I Clean a Stereoscopic Mirror?
To maximum the life of the mirror coating, we recommend isopropyl alcohol 50% solution (lens cleaner). The best wipes for cleaning are Kimwipes, which is a specialty item you may not find in local stores.
How Accurate is Our Cutting?
We typically cut to +/- 1/16″ (1.5mm) unless added accuracy is requested.
Is a stereoscopic a 50/50 beamsplitter?
By default, we offer a 40R/60T for maximum tint-free transparency, and 50/50 is available upon request.
About Us
Our factory is located in Toledo, Ohio and we have been manufacturing beamsplitter mirror products for twenty years. We offer superior optical grade quality, expert packaging, fast customer support, and ship your order efficiently and quickly, usually within one day.