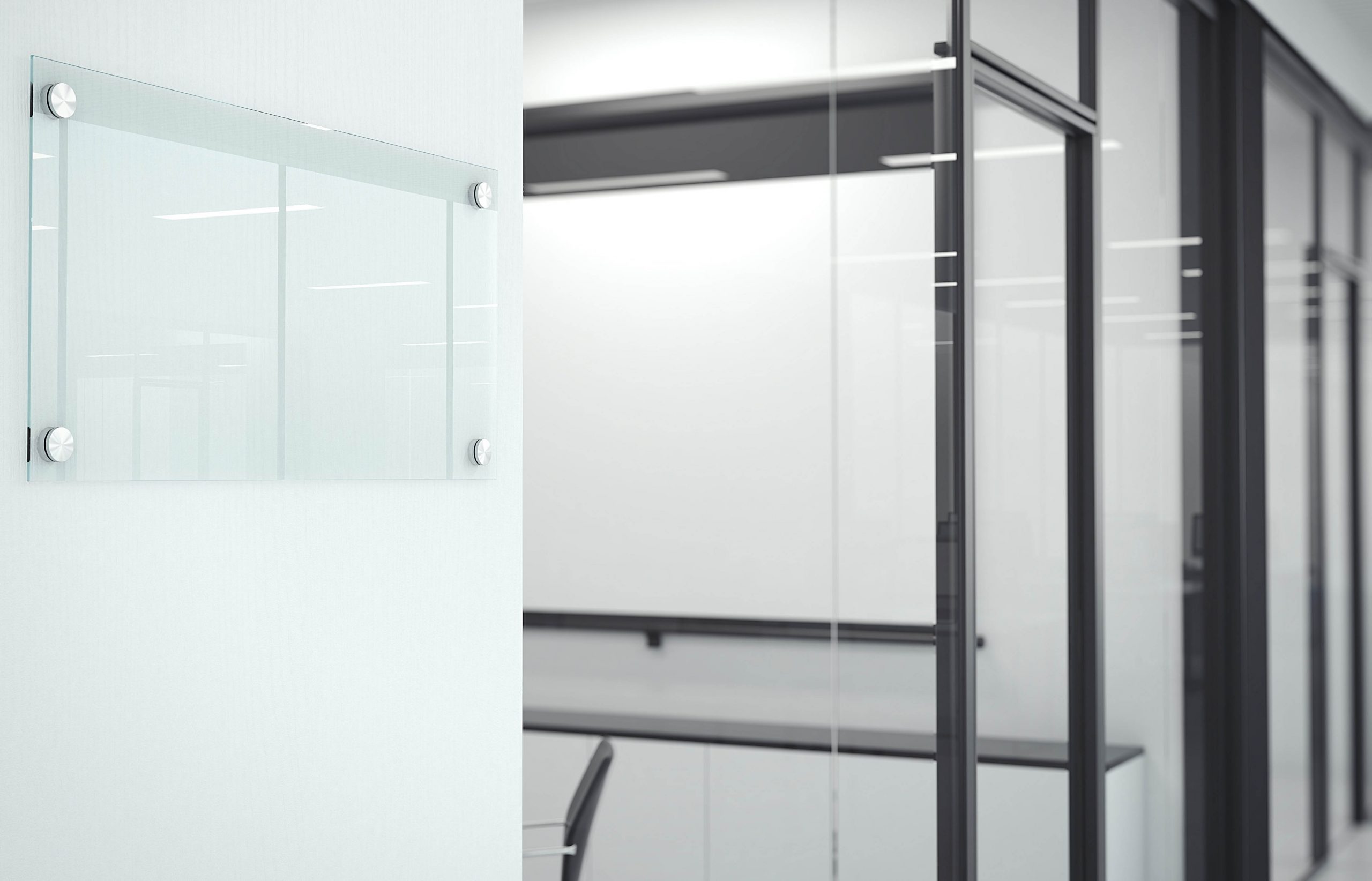 Clear glass is commonly used in buildings, offices, homes, restaurants, stores, and other places where you want natural light shining into the room. It can be tempered and laminated for extra safety and protection.
Clear glass does has a greenish-blue tint when looking at it from the edges. If you need glass that has a clear edge, check out our Low Iron page!
If you're looking for the cheaper option and the edges don't matter, than clear glass works great for your project!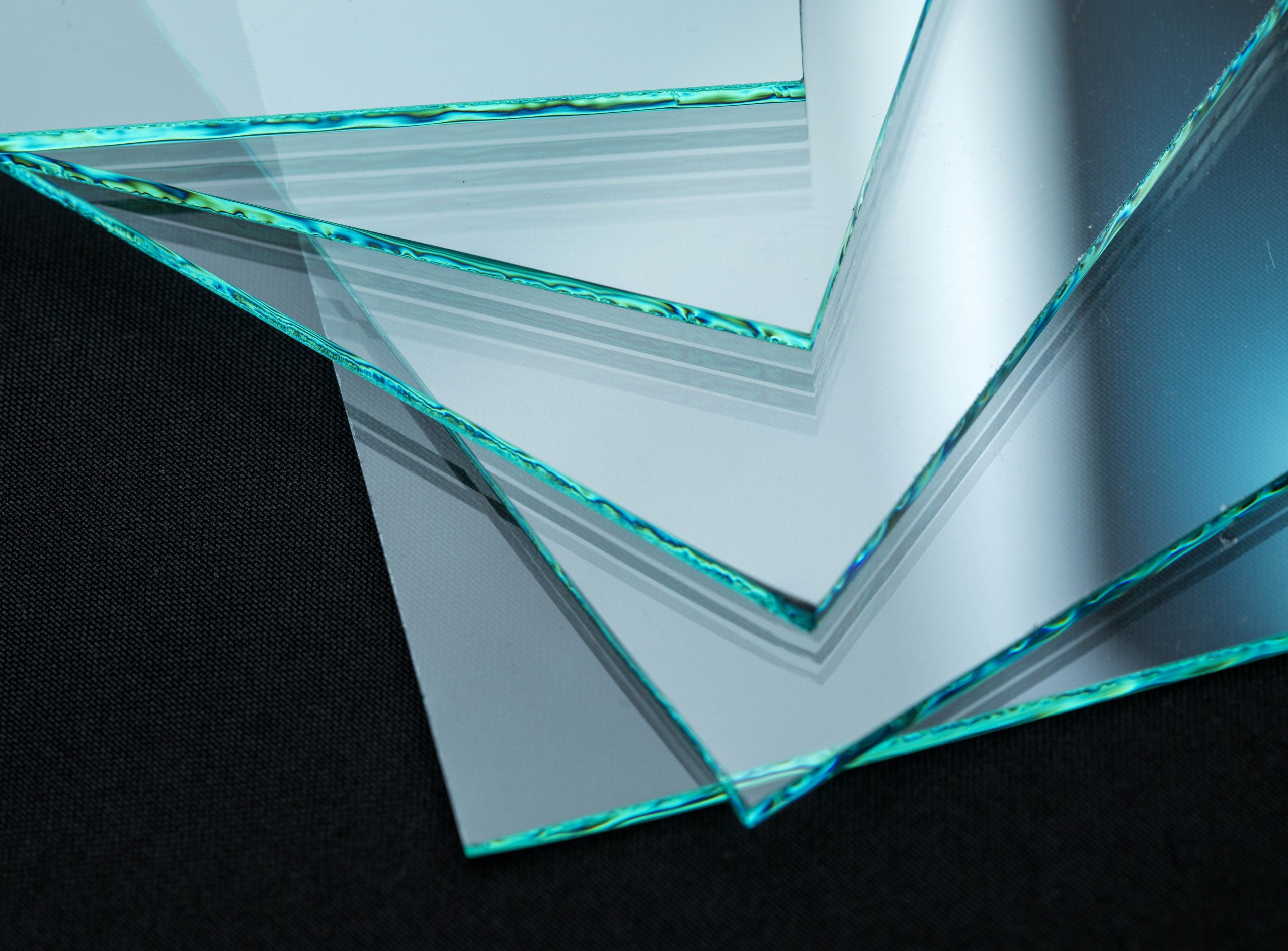 You can order the clear glass cut to any size you need! Simply add in the measurements you desire into our price calculator, then add it to your cart! It's as easy as that! We have a strict cutting tolerance that gives you the most accurate measurement possible.

Buy the Clear Glass directly online in rectangles or squares. We can also do custom shapes. To get pricing for special shapes, simply email us at sales@twowaymirrors.com with a quote request.
Are you interested in seeing the glass, but do not want to order it to size first? You can order a sample! Our 6″ x 6″ sample will allow you to see the product and test it out before you order a larger size!
6″ x 6″ Clear Glass – 1/4″ Thickness  

$9.95

   

$9.95Add to cart
14″ x 14″ Clear Glass – 1/4″ Thickness  

$29.95

   

$44.95Add to cart
The clear glass is easy to clean, can be tempered and laminated, and has high transparency. The clear glass comes in multiple thicknesses: This is the best product for applications where you will want to see through the glass with no color distortions. For example, shop windows, store fronts; jewelry cases; regular windows, malls; offices, restaurants, businesses, hotels, banks, houses, and more!
Flatter than the acrylic.
Temperable to increase its strength by 10x.
Lead time: 1 day until shipped if 65″ x 96″ or smaller
Durable coating can be with standard glass cleaner.
Different shapes and sizes available.
Window film can be added to create privacy.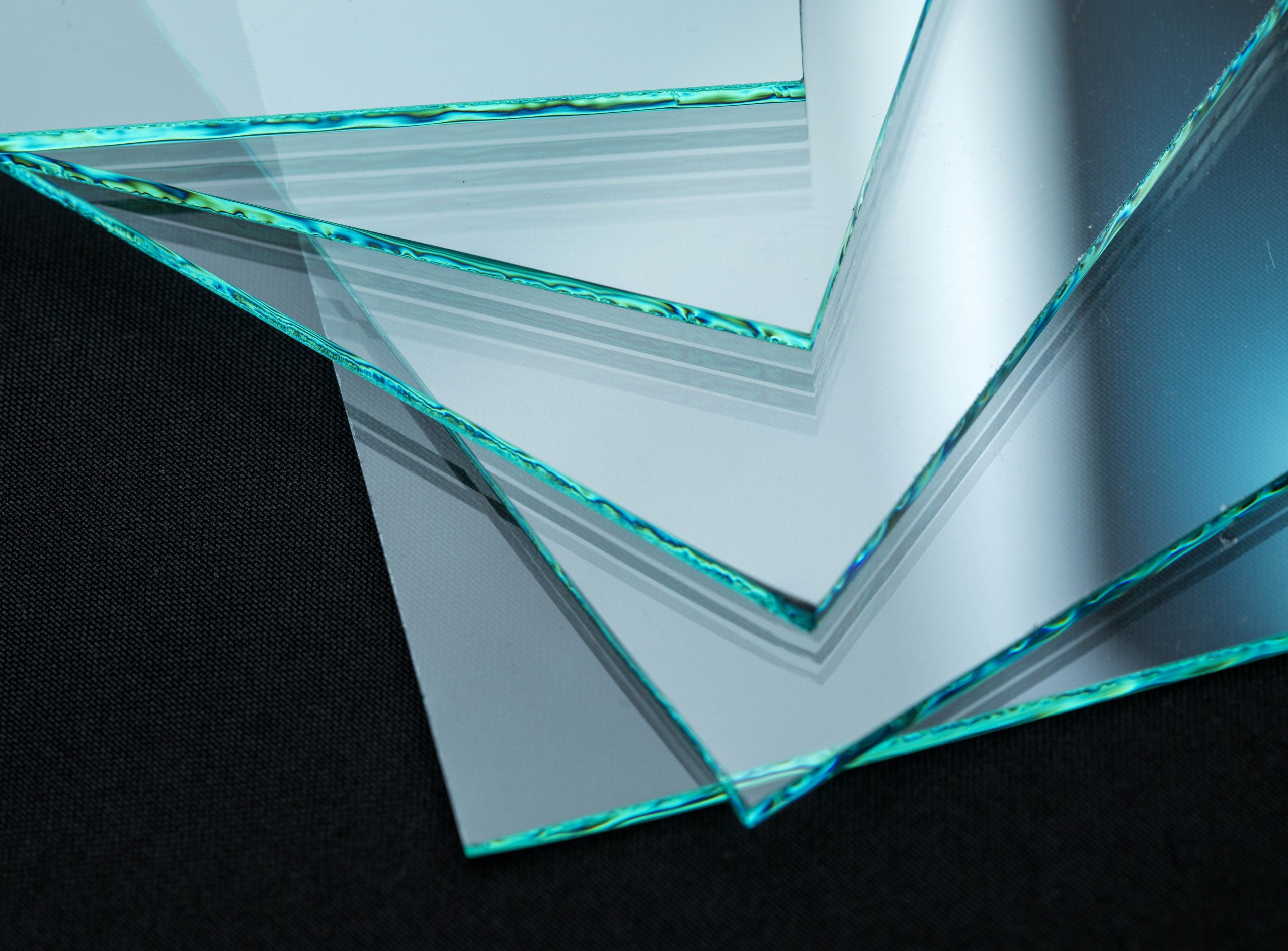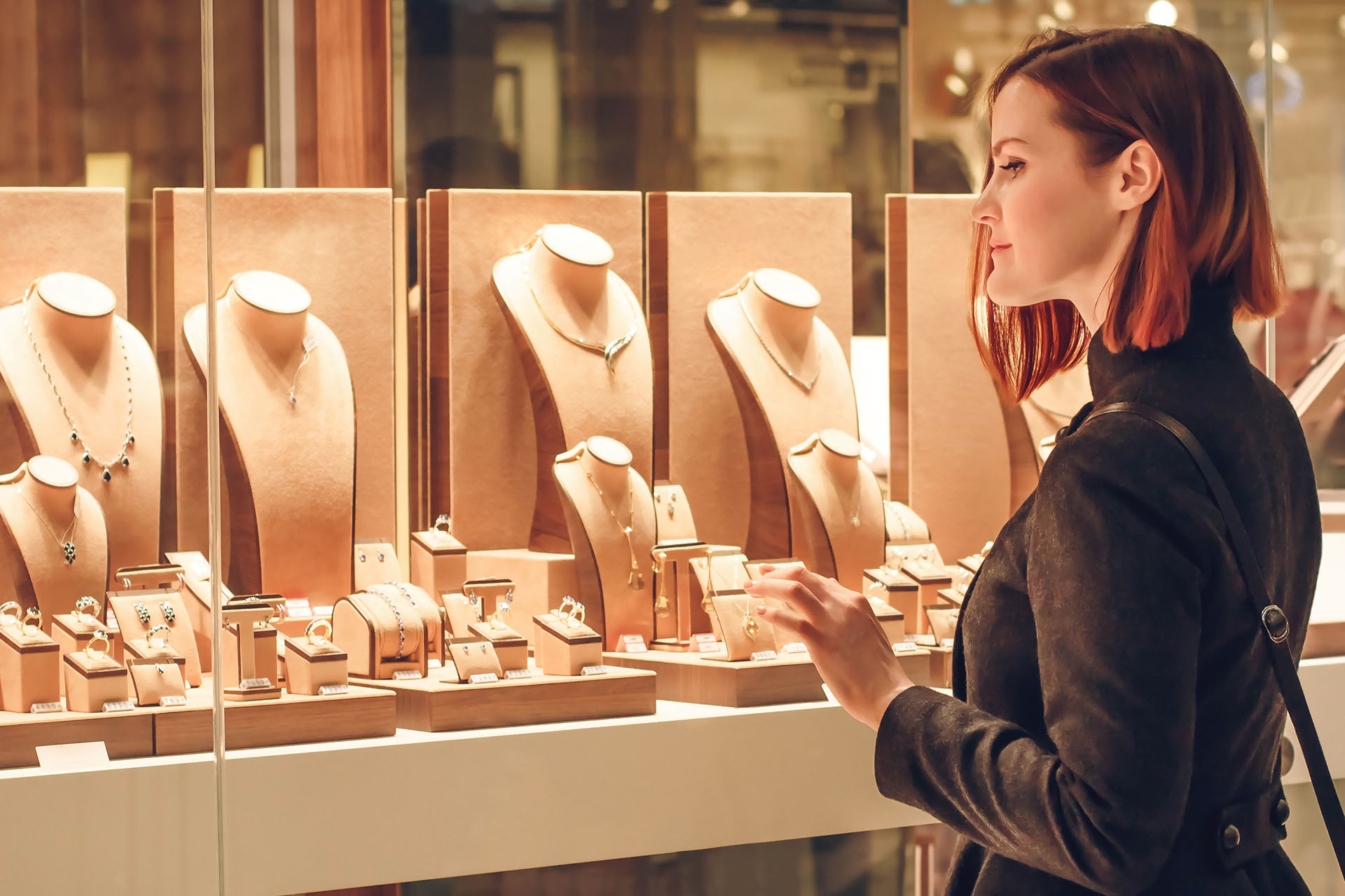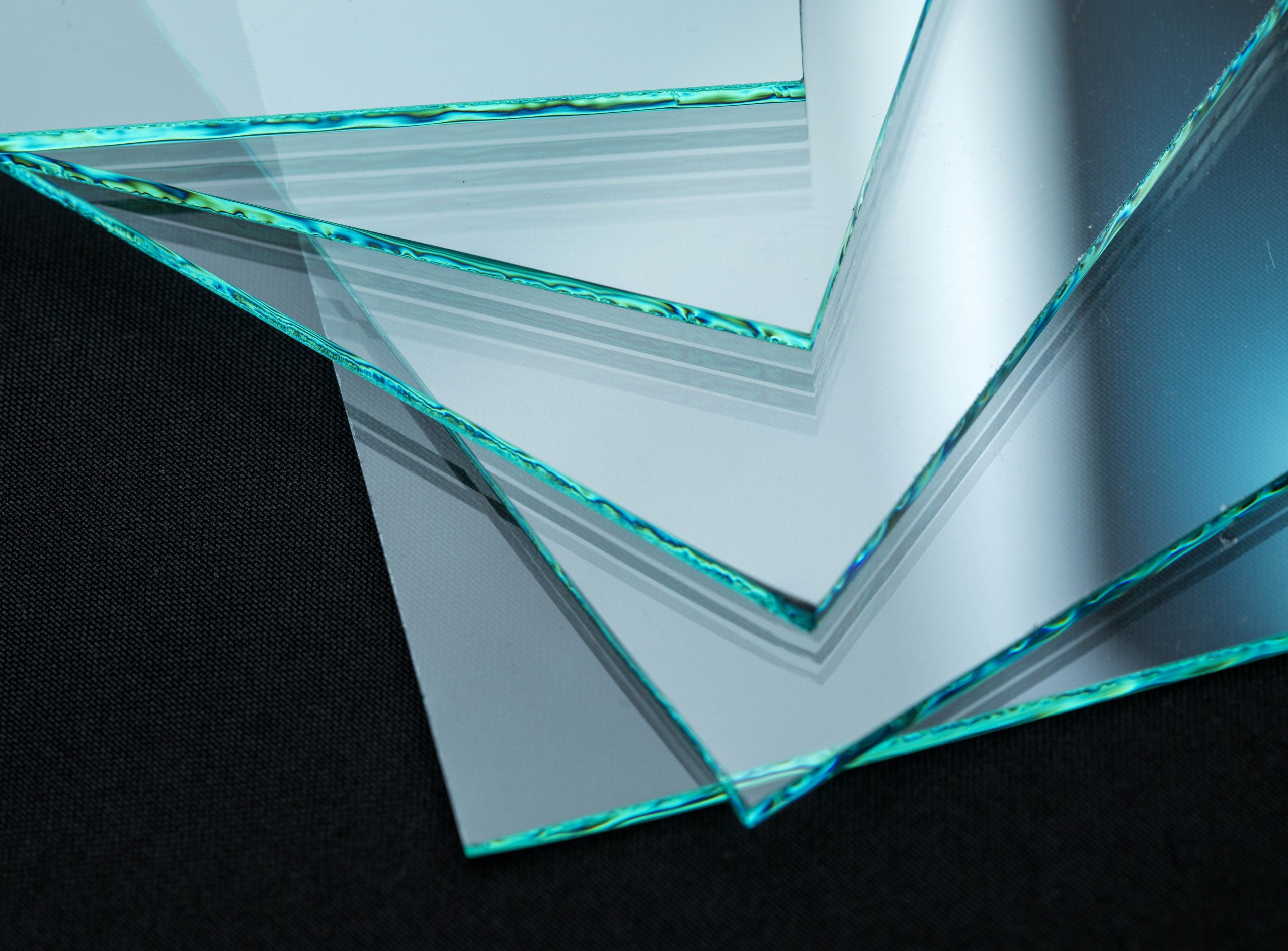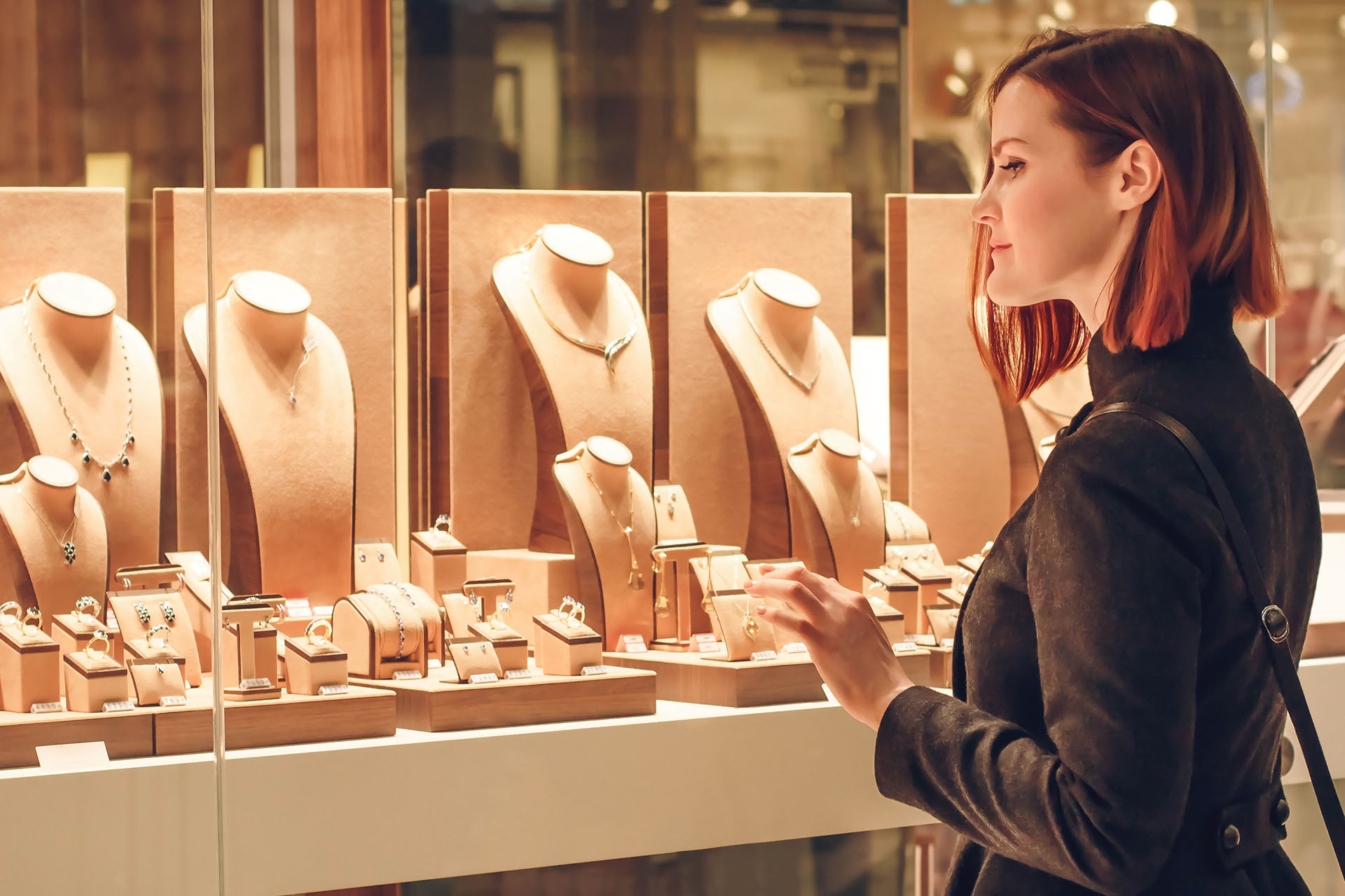 Tempered Versus Non-Tempered
Tempered glass is heat-treated to increase the strength 10x. In addition, if tempered glass should break, it breaks into small shards which are less sharp than regular glass.
The main disadvantage of tempered clear glass is that you cannot cut it once it has been tempered.