Height

Width

Qty

Unit

Thickness

Calculate

Unit $

Order

$0.00
A first surface mirror, also known as front surface mirror, has an optical grade mirror coating on top of the glass. It maximizes reflection and minimizes distortion. First surface mirrors are ideal for applications that need a flawless reflection with no ghosting. A double-image is typical in standard mirrors (second surface mirror).
Thicknesses available: 6mm (1/4″), 3mm (1/8″), 1.9mm, 1.0mm and 0.5mm
1-wave per inch flatness (6mm thickness)
70.886″ x 52.756″ Maximum Size
Custom sizes available to order online
Lead time: 1 day until shipped
Manufactured in the USA
Custom shapes available, send us a diagram for pricing.
Rear projection video
Military training simulators, periscopes
Broadcasting, photography, projection.
Optics, astronomy, physics, lasers
Barcode scanners
Hollywood special effects
Explosive testing, high speed photography
Kaleidoscopes, product photography
Ophthalmology eye tests, dental mirrors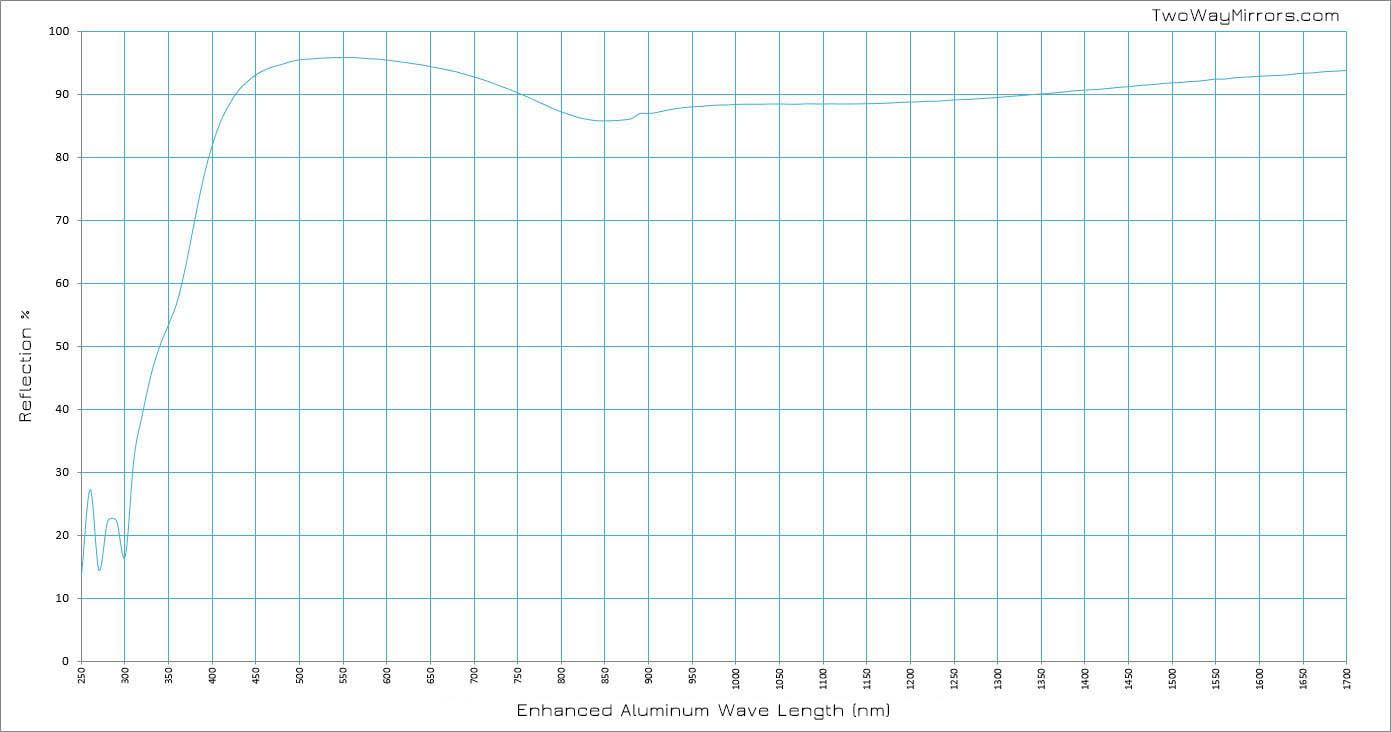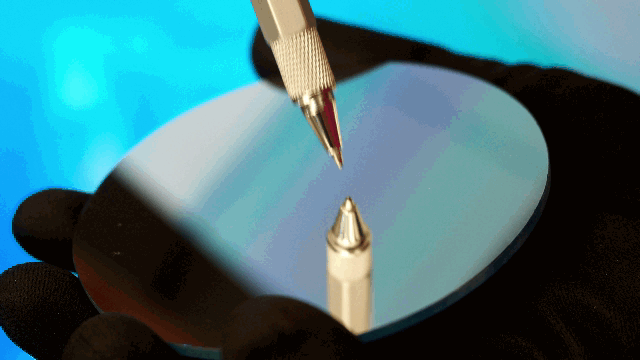 Order Glass First Surface Mirror Sample
Frequently Asked Questions
Where can I find technical specifications?
How does the acrylic compare to the glass?
The glass is optical grade, so we recommend that over the acrylic for most applications. The 1/4″ glass is our best value–the added thickness of the glass provides a much better flatness than thinner glass. Our standard 1/4″ thickness is extremely fine quality, but for applications requiring a magnification of over 15x, the quarter wave first surface mirror is noticeably better.
What's the largest size you can make?
The largest is 70.886″ x 52.756″ which is available in 1/4″ glass
How likely is it that my glass will break in the shipping?
We are experts at packaging glass so that it doesn't break. In the unlikely event it should break, the glass is fully insured–just send us photos of the box and broken mirror and we will send replacements.
Do you ship internationally?
Shipping internationally is our specialty. Duties and taxes are billed separately on delivery.
How can I clean the mirrors?
50% isopropyl alcohol (lens cleaner) and KimWipes are the best, to avoid streaks and scratches.