Type

Height

Width

Unit

Quantity

Calculate

Unit Price

Cart

$0.00
Soundproofing a two way mirror allows you to create a hole in the wall to install this observation mirror, while keeping the sound from coming through the mirror due to the hole created.
What is a Soundproof Two Way Mirror?
A Soundproof Two Way Mirror is constructed in a way that eliminates up to 95% of external noise coming in through a window. In order to block out the noise, there must be an air space in between. On one side there is a Glass Two Way Mirror, this will face the "subject" side where  you want it to appear like a mirror. On the other side there will be a sheet of clear glass. The standard thickness of this type of unit is 1″, but can be customized with tempered glass, more layers of lamination and larger spacers.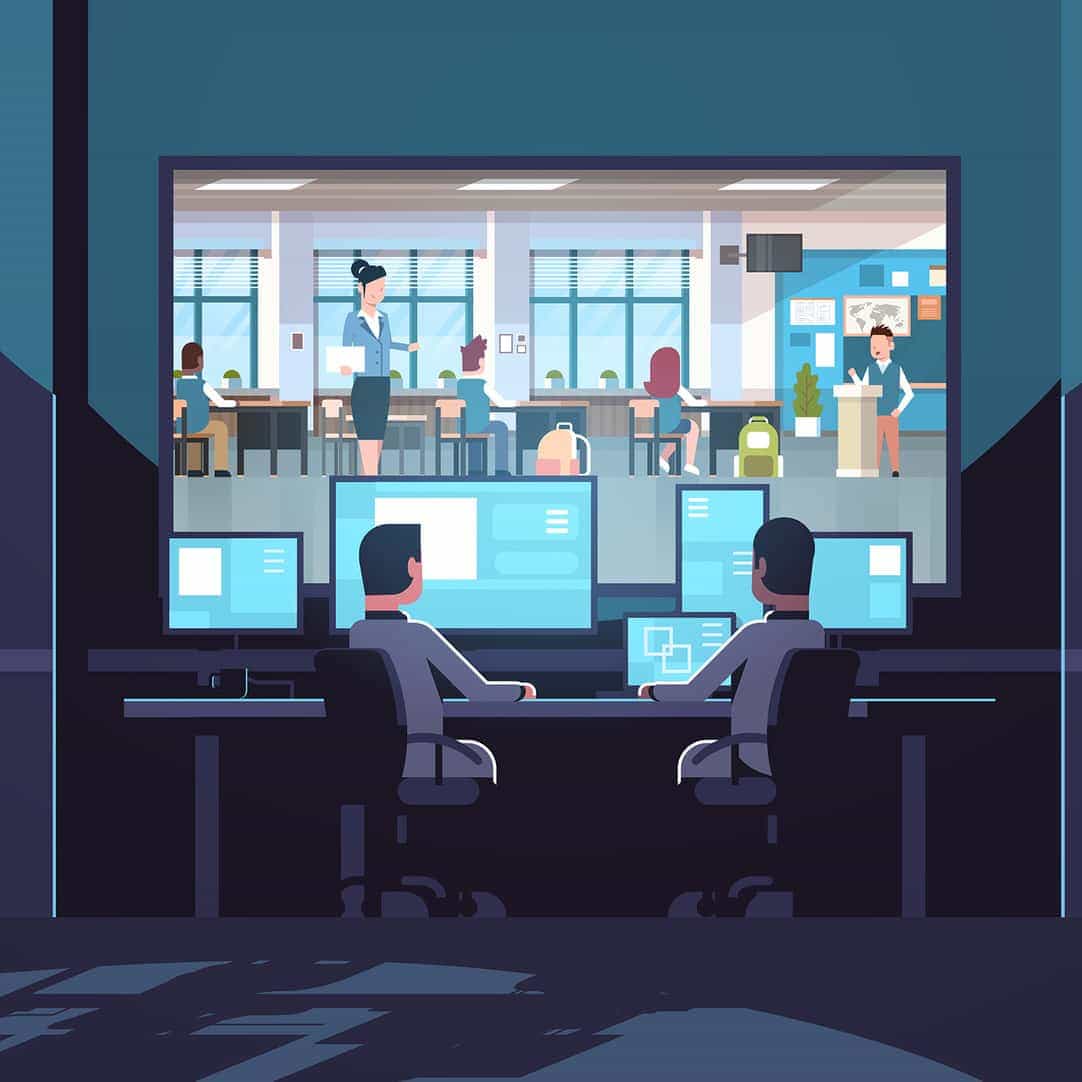 Advantages of Soundproofing
Soundproofing a two way mirror is ideal in a clinical or experimental observation room where there is more than one observer and you do not want to be detected by the subject. This can be extremely critical to collecting impartial data.
Solves noise problems
Save energy – increases insulation
Adds strength and security
Reduces noise
Custom thicknesses available (1″ is typical)
Increases Privacy
Durable mirror coating for easy cleaning
Add black out film to increase privacy
Can be tempered
Can contain laminated glass
1 side reflective, other side transparent
Flatter than acrylic
Lead time: 2 weeks until shipped

Clinical Experiments
Psychology Experiments
Field Experiments
Natural Experiments
Classrooms
Residential Homes
Office Buildings
Night Clubs