Type

Height

Width

Unit

Quantity

Calculate

Unit Price

Cart

$0.00
Soundproofing a two way mirror allows you to create a hole in the wall to install this observation mirror, while keeping the sound from coming through the mirror due to the hole created.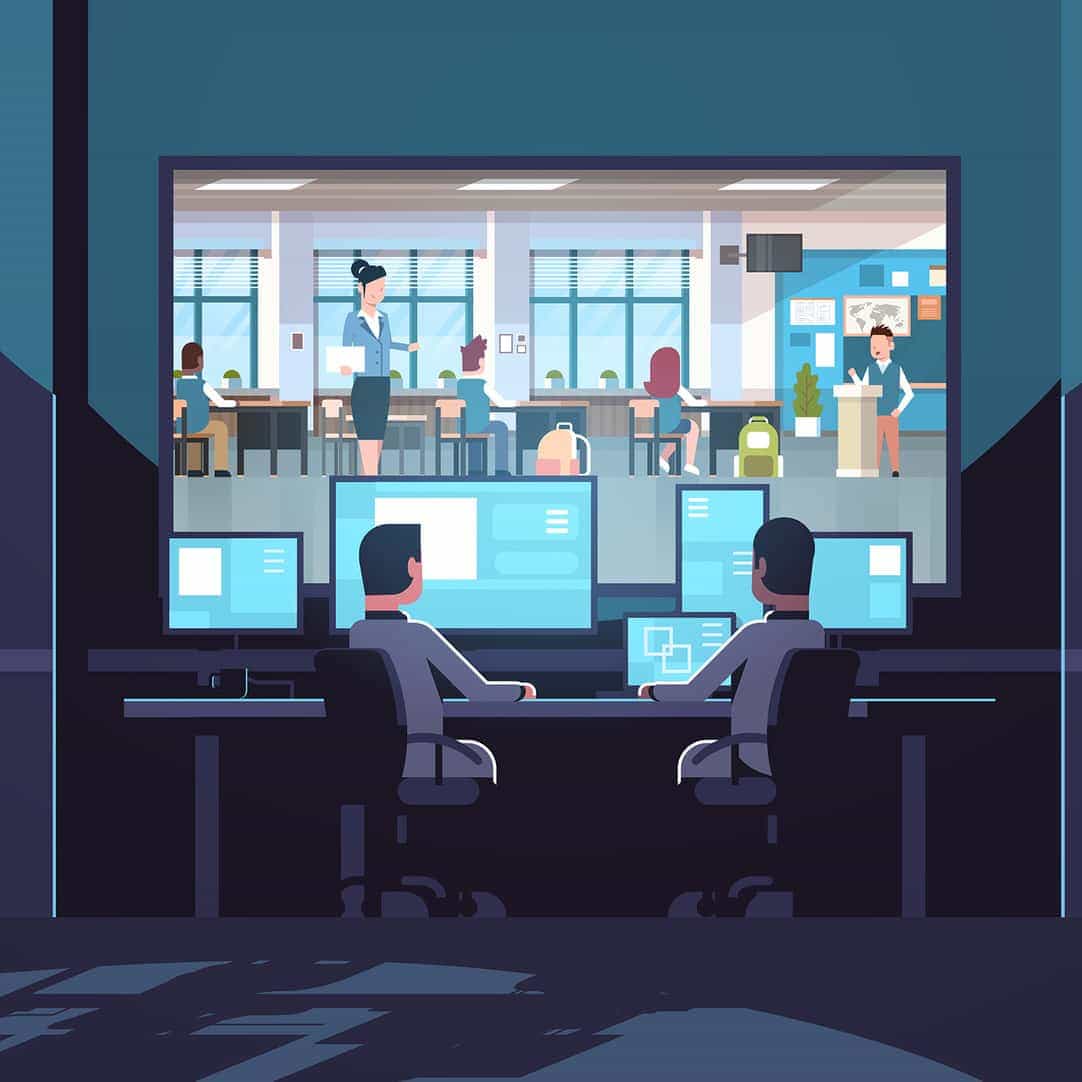 Advantages of Soundproofing
Soundproofing a Two Way Mirror is ideal in a clinical or experimental observation room where there is more than one observer, and you do not want to be detected by the subject. This can be extremely critical to collecting impartial data.
Solves noise problems
Save energy – increases insulation.
Adds strength and security
Soundproof Two Way Mirror Features
Reduces noise
Custom thicknesses available (1″ is typical)
Increases Privacy
Durable mirror coating for easy cleaning
Add black out film to increase privacy
Can be tempered
Can contain laminated glass
1 side reflective, other side transparent
Flatter than acrylic
Lead time: 2 weeks until shipped
Clinical Experiments
Psychology Experiments
Field Experiments
Natural Experiments
Classrooms
Residential Homes
Office Buildings
Night Clubs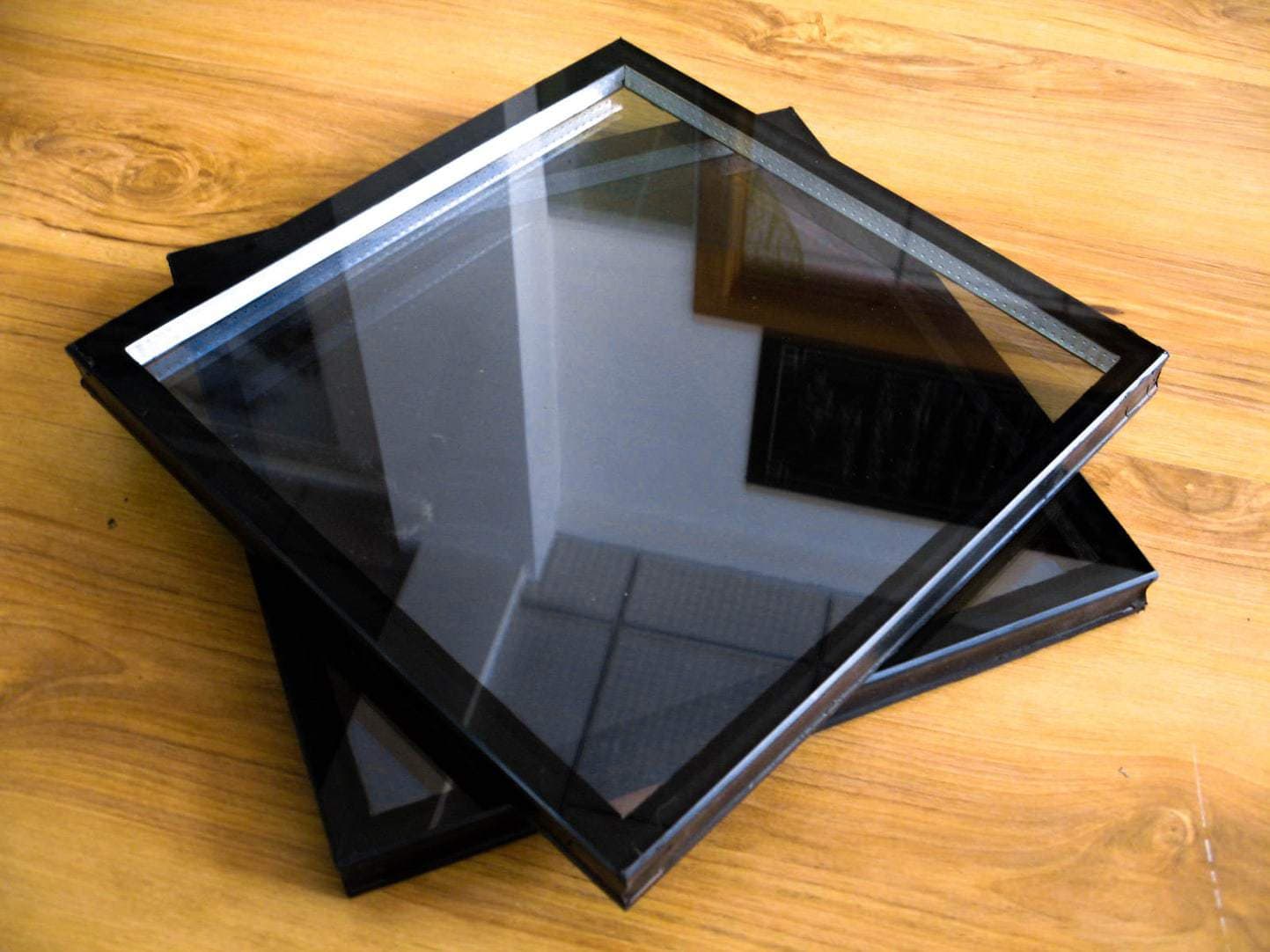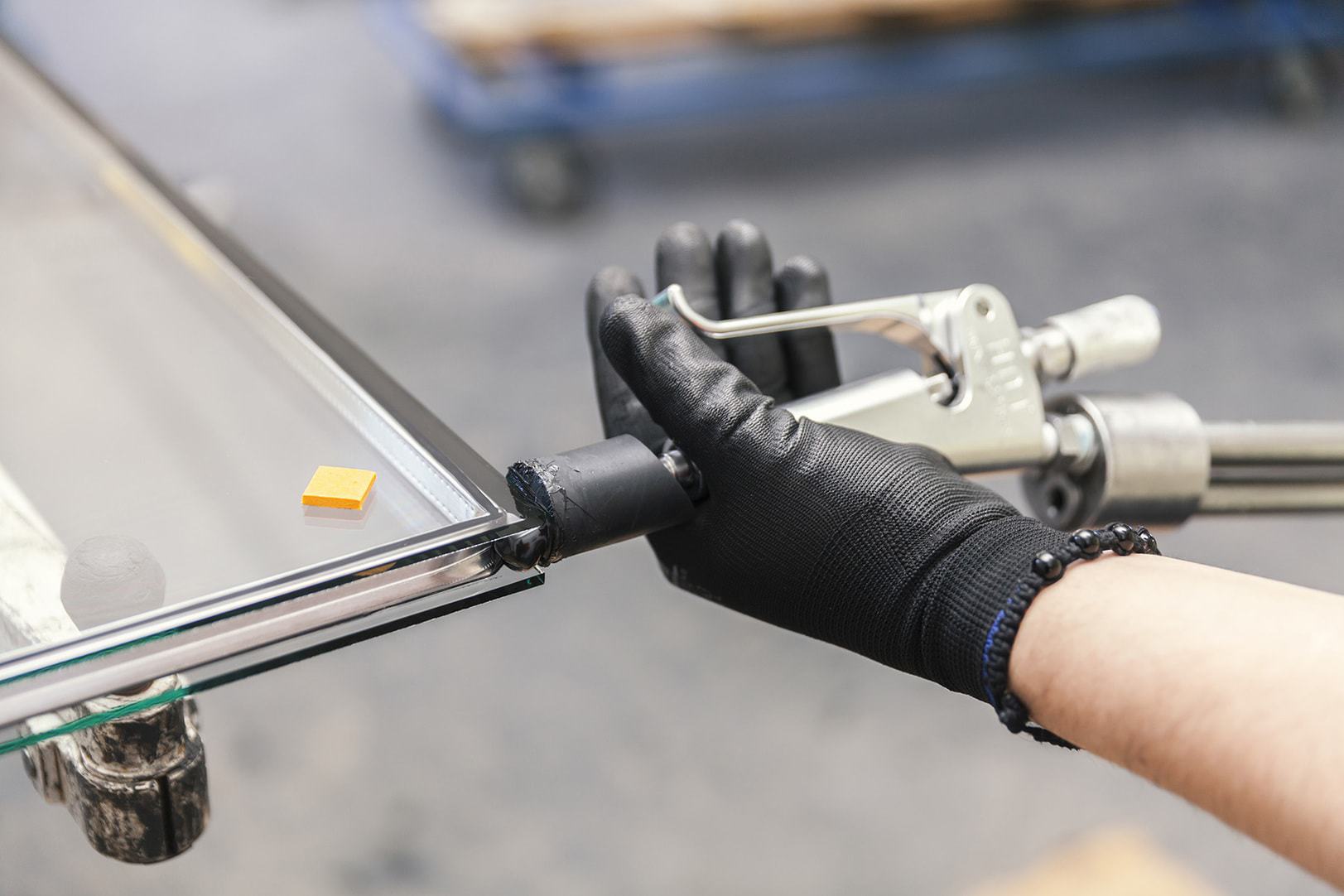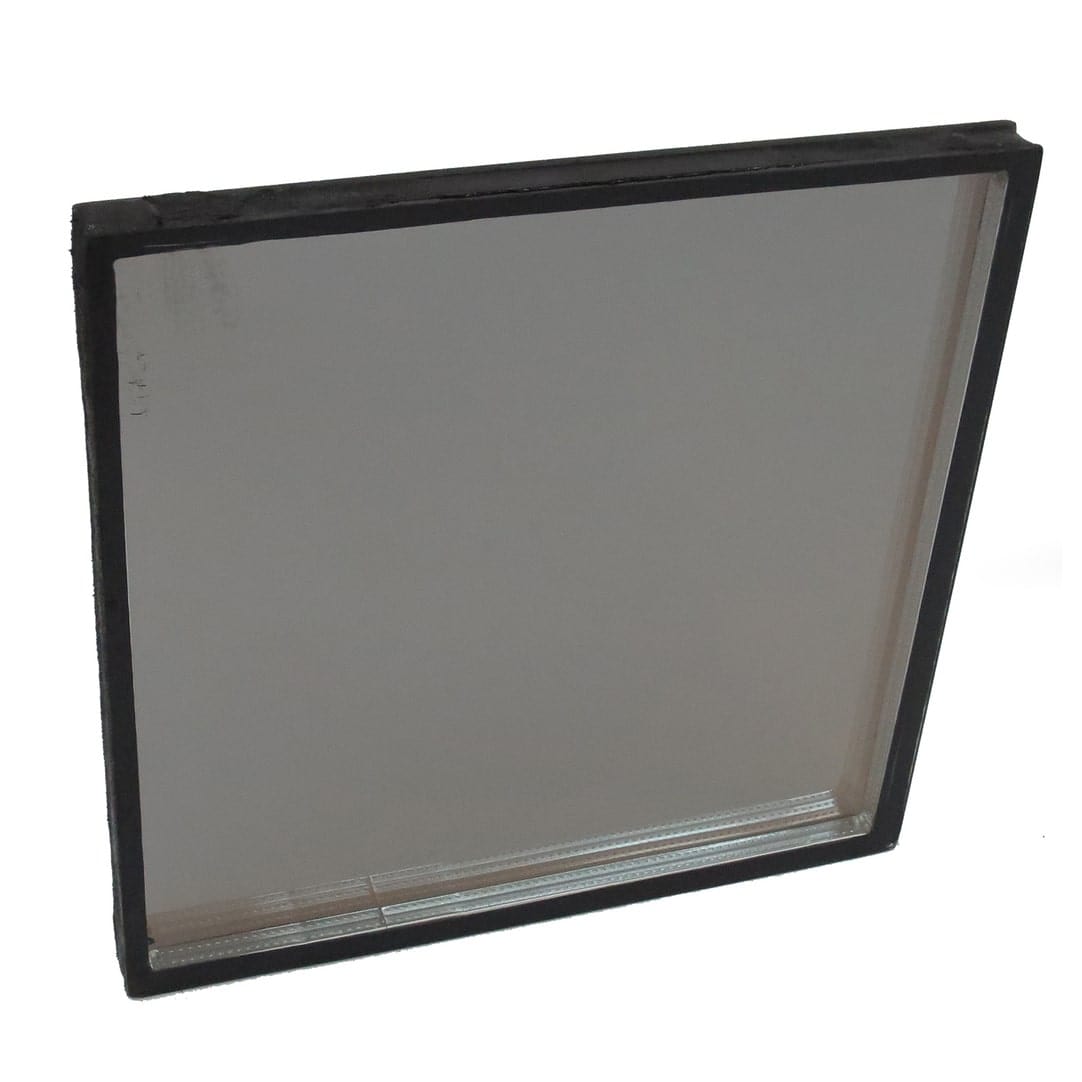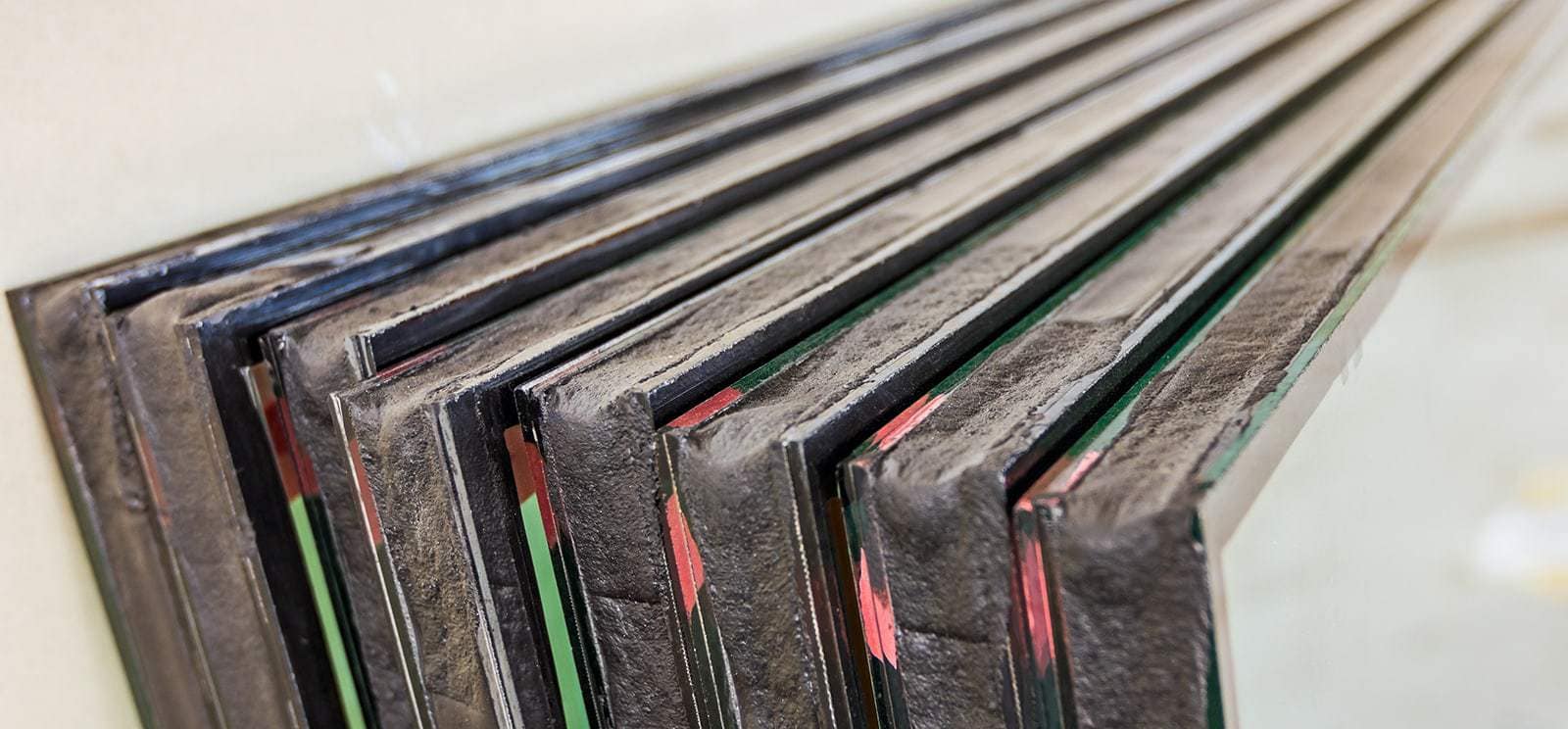 Frequently Asked Questions
Can Soundproof Two Way Mirrors be used outdoors?
Yes! Soundproof Mirrors are weather resistant.
Can you cut different shapes?
Yes, we can cut glass to various sizes and shapes. Please email us a drawing and we will quote it for you.
Do you offer wholesale discounts?
Please email us with the size and quantity you're looking for and we will send a price quote and vendor application form.
Do we ship internationally?
Shipping internationally is our specialty. Duties and taxes are billed separately on delivery.