Mylar Mirrors are mirrors that are made with Mylar Flexible Film.mylar mirror The Mylar Flexible Film is strong and durable, making it great for areas that need strong, reflective, lightweight mirrors. Mylar Mirrors are commonly referred to as the "glassless mirror." Mylar Film is similar to window film and is typically stretched across a frame and is not directly applied to glass or acrylic.
The beauty is in the safety. Create a full wall of mirrors without worrying about breakage and save yourself a ton of money at the same time!
Mylar Mirror Film Applications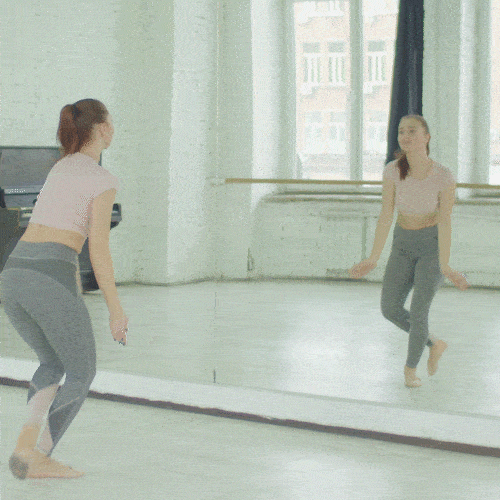 Gyms
Schools
Theaters
Yoga studios
Ballet rooms
NASA's Hubble Telescope
Large Scale Infinity Mirrors
Infinity Mirror Rooms
Theater Performances
Mirrors on the Ceiling
Indoor Greenhouses
The Mylar Flexible Film can be scratched and punctured over time, but it does not break or shatter. This is perfect for safety reasons. That's why the mirror is so great for gyms and other types of studios since the mirror will be around constant movement and heavy equipment. Buildings will even place Mylar Mirrors into their ceilings for that modern, decorative look but complete safety.
Mylar Mirror Film Maintence
When it comes to cleaning and maintaining the mirror, it isn't too different from regular glass mirrors. When you do clean the mirror, be sure to not press the reflective Mylar film against the back of the interior. This could discolor the mirror or cause abrasions in the film. Additionally, you will want to use a window cleaner that is ammonia-free and is a non-abrasive material. It is also recommended to use a microfiber cloth instead of a towel or material that produces lint. Also, microfiber cloths are soft and easy on the film.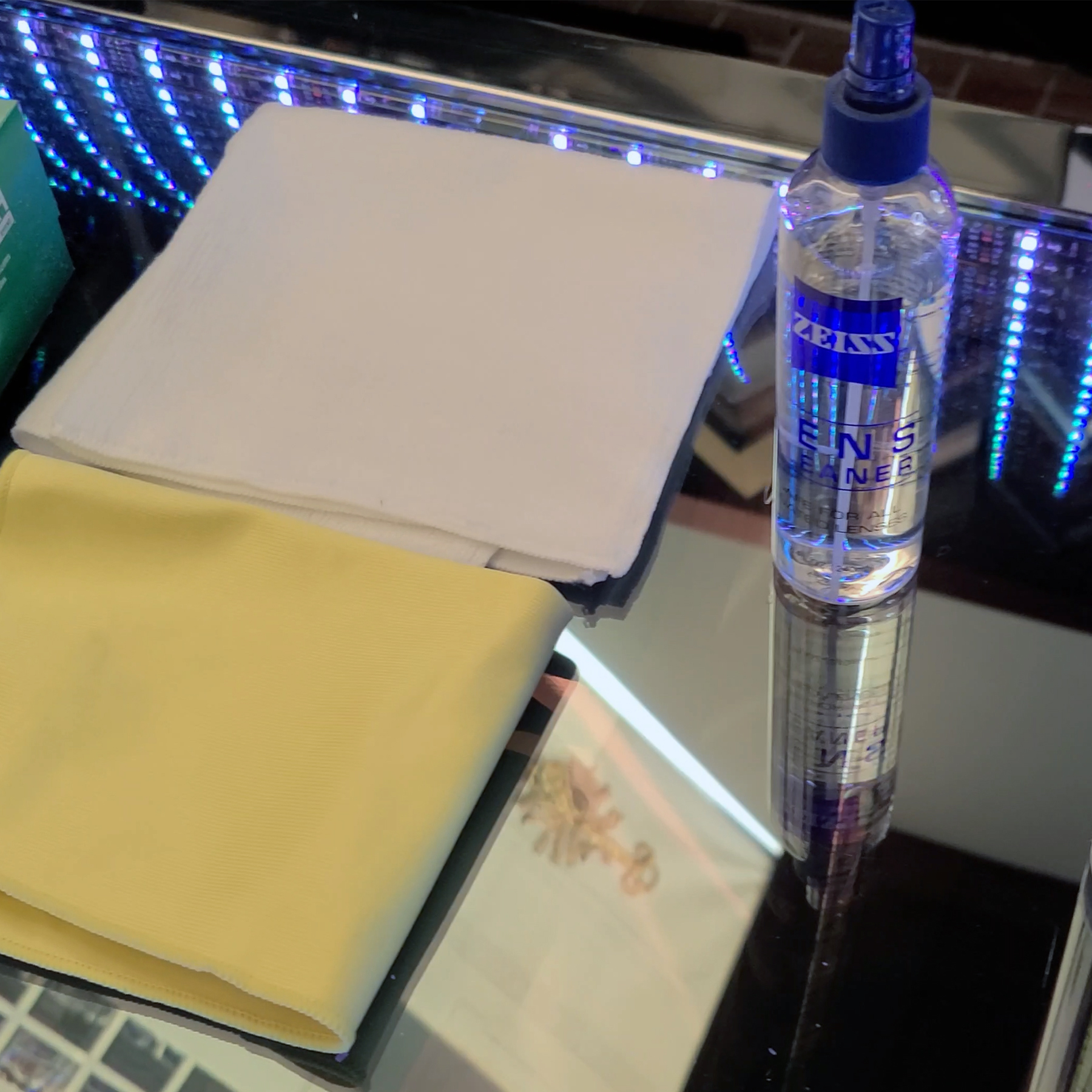 Mylar Mirror Film Features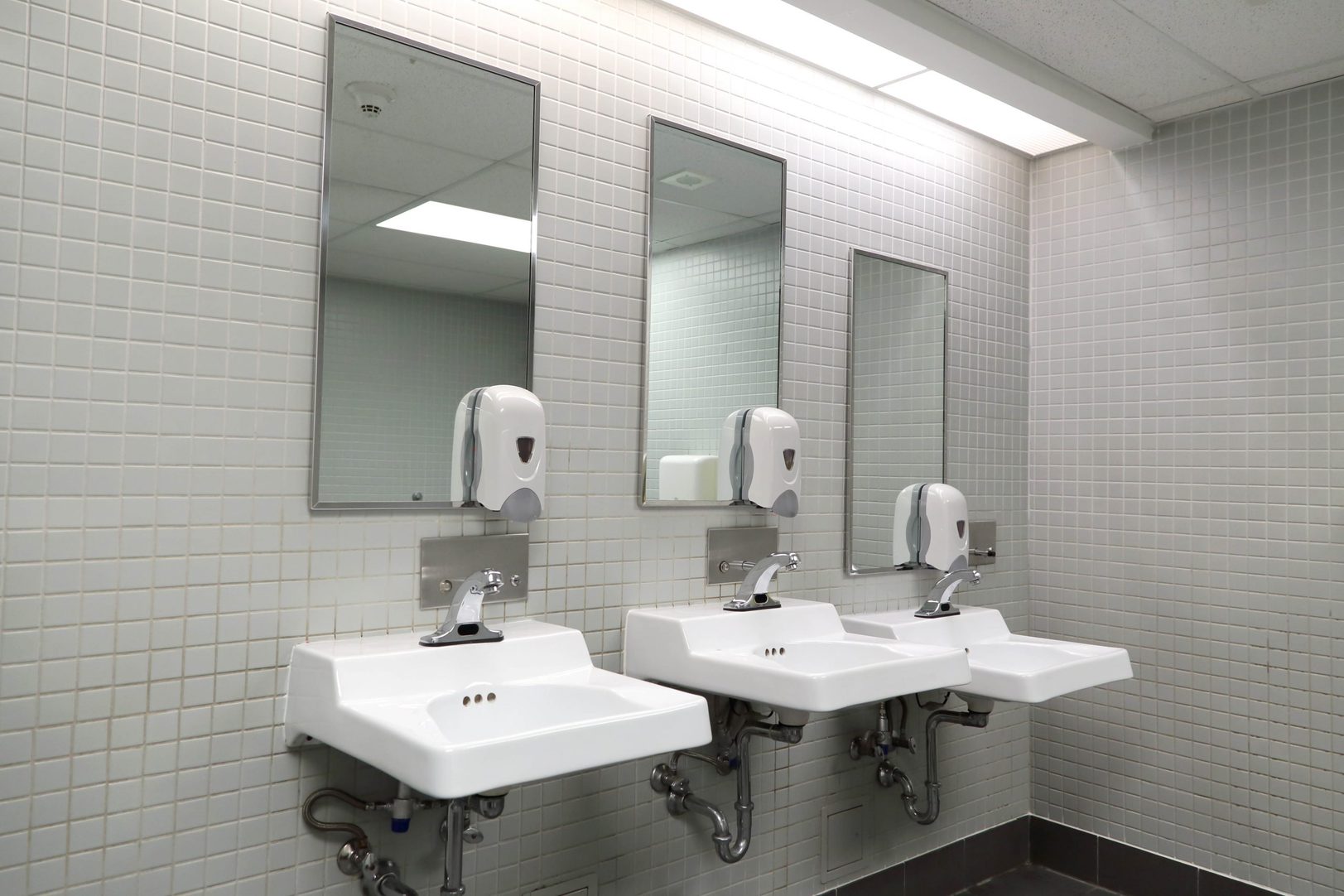 Around 85% lighter than a regular glass mirror.
Since there is no glass, no fog will occur on the reflective surface.
Free of distortion
Mylar Mirror Film also doesn't have the ghosting effect. The ghosting effect is where you see a double image in the reflection.
Shatterproof mirror
Here is a video that demonstrates how a Mylar Mirror is used inside a Bee Hive! Mylar Mirror film can be pulled tight and stretched onto a frame resulting in a glassless mirror. 
Here is a video that demonstrates how to create a glassless mirror with the use of Mylar Mirror Film. Creating a glassless mirror is an easy and inexpensive DIY project- IF you know how. 
In this video, you learn how to install a Mylar Mirror for equestrian purposes. This video goes into detail on how to properly hang weightless Mylar Mirrors used as riding mirrors.
This video compares the use of Mylar Mirrors and regular mirrors for growing rooms. The result shows that Mylar Mirrors are a bit better than standard mirrors and weigh much less.
Is the application of reflective Mylar Film worth it? The answer is yes! 5% more photons hit the plant canopy, which is significant and will definitely affect the yields and growth rates.
This video compares multiple different grow room reflective materials in order to show which works best. Mylar Mirror Film is shown to provide an 800 PPFD, which is a 27% increase.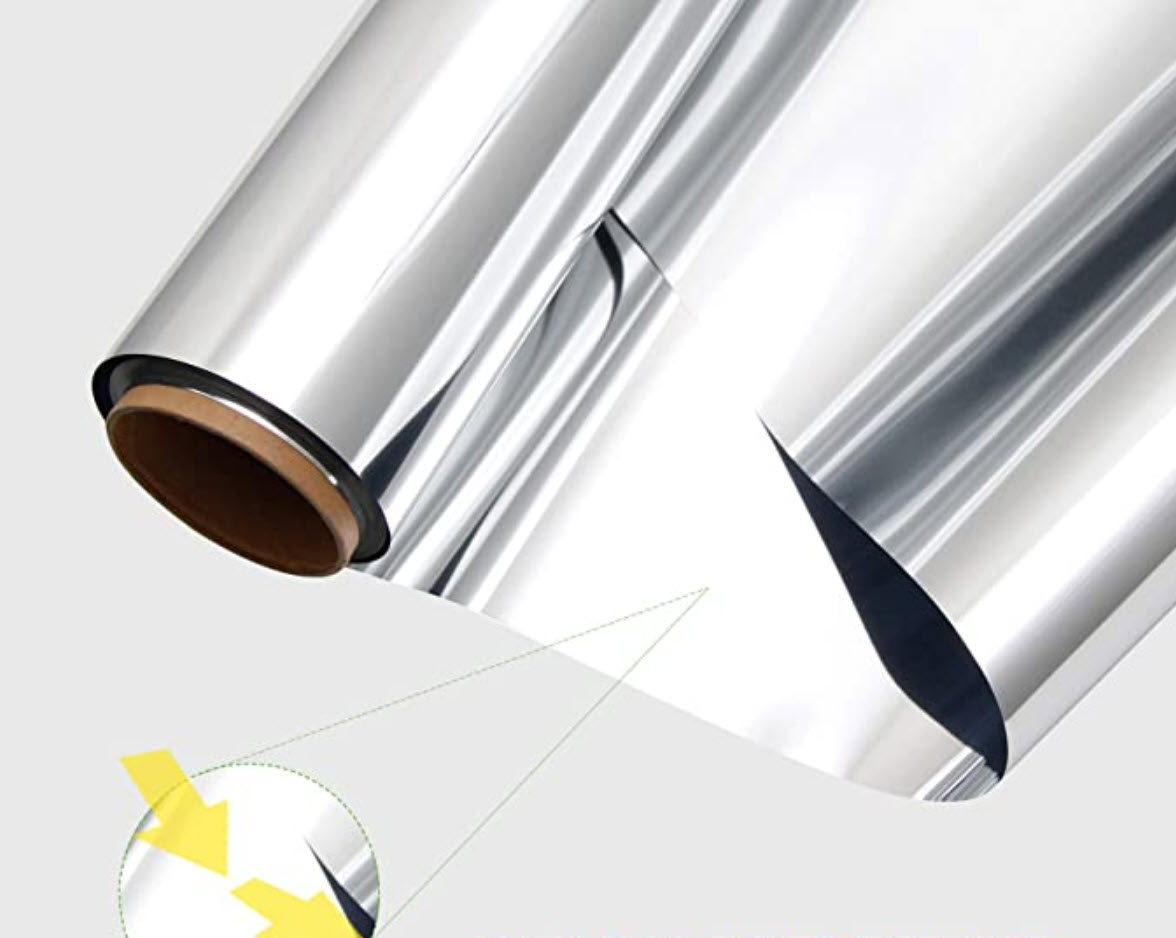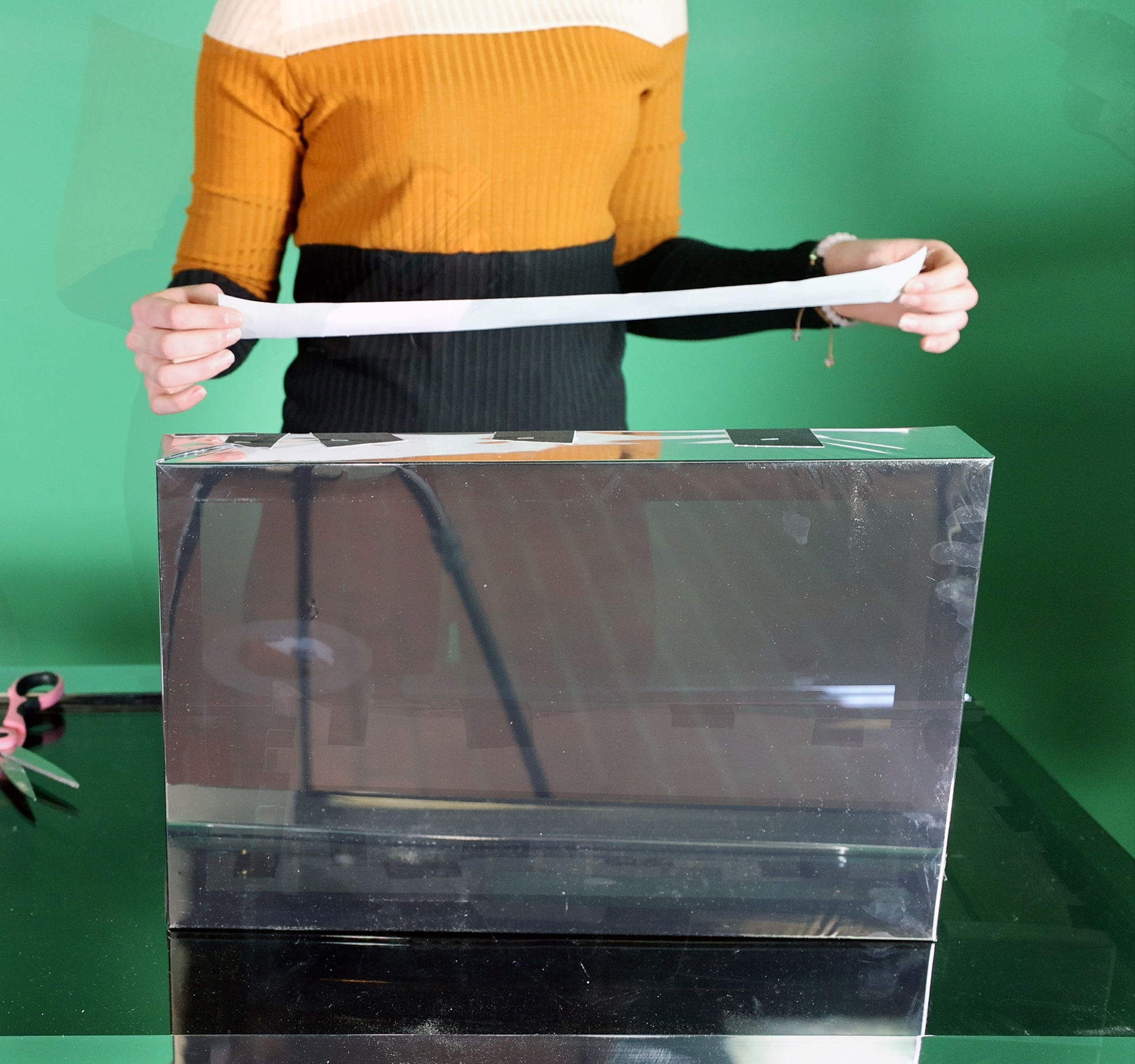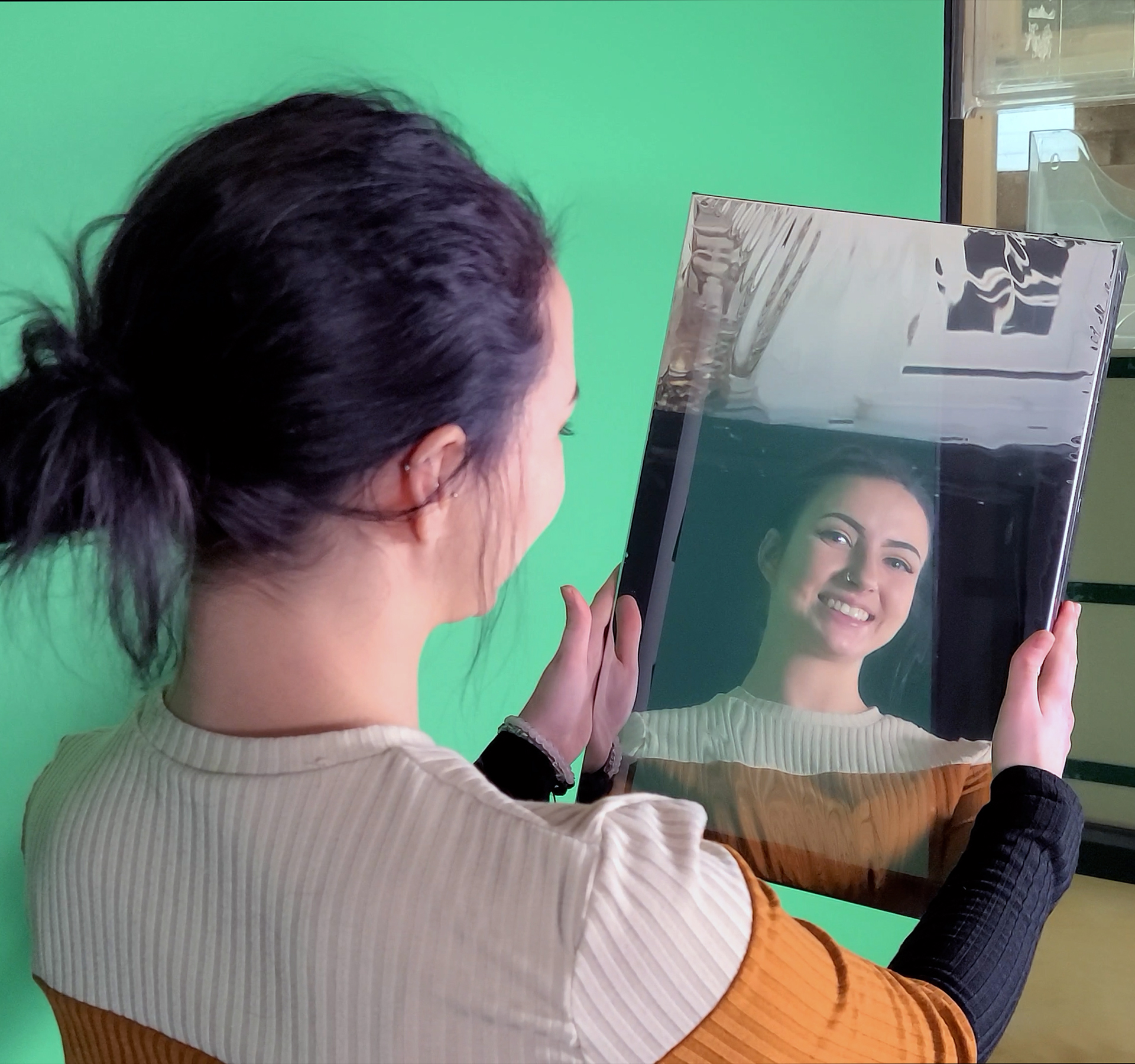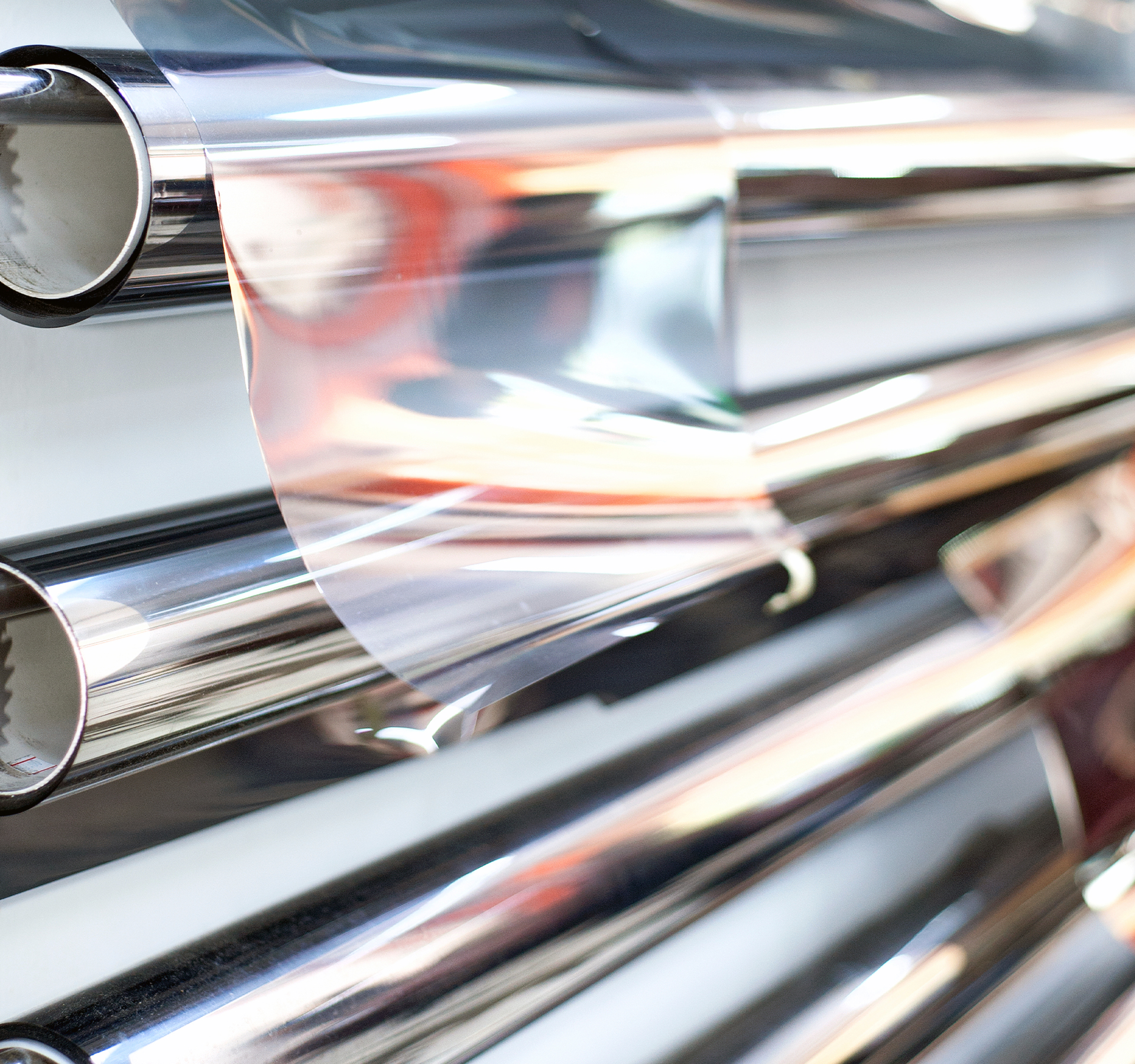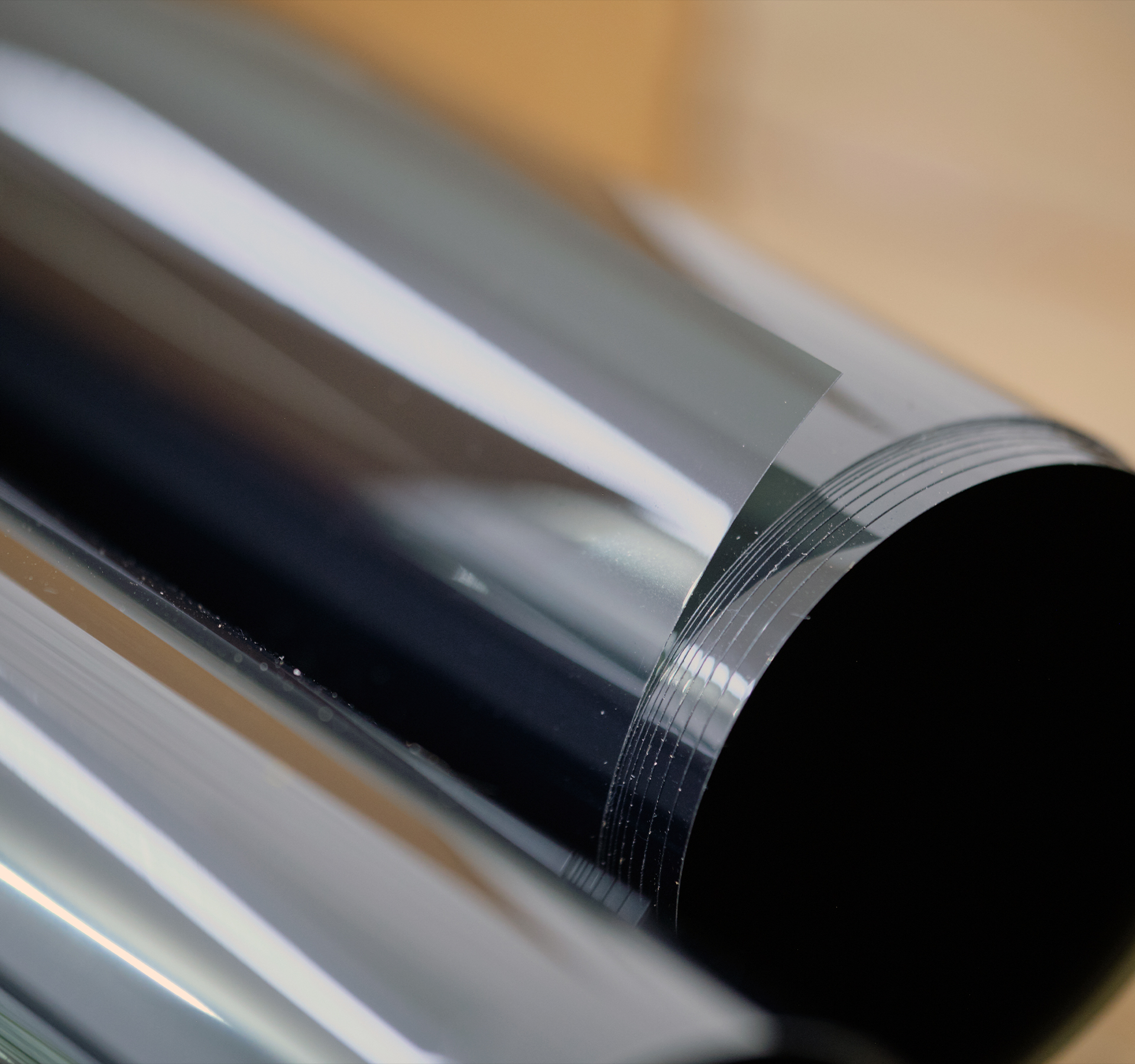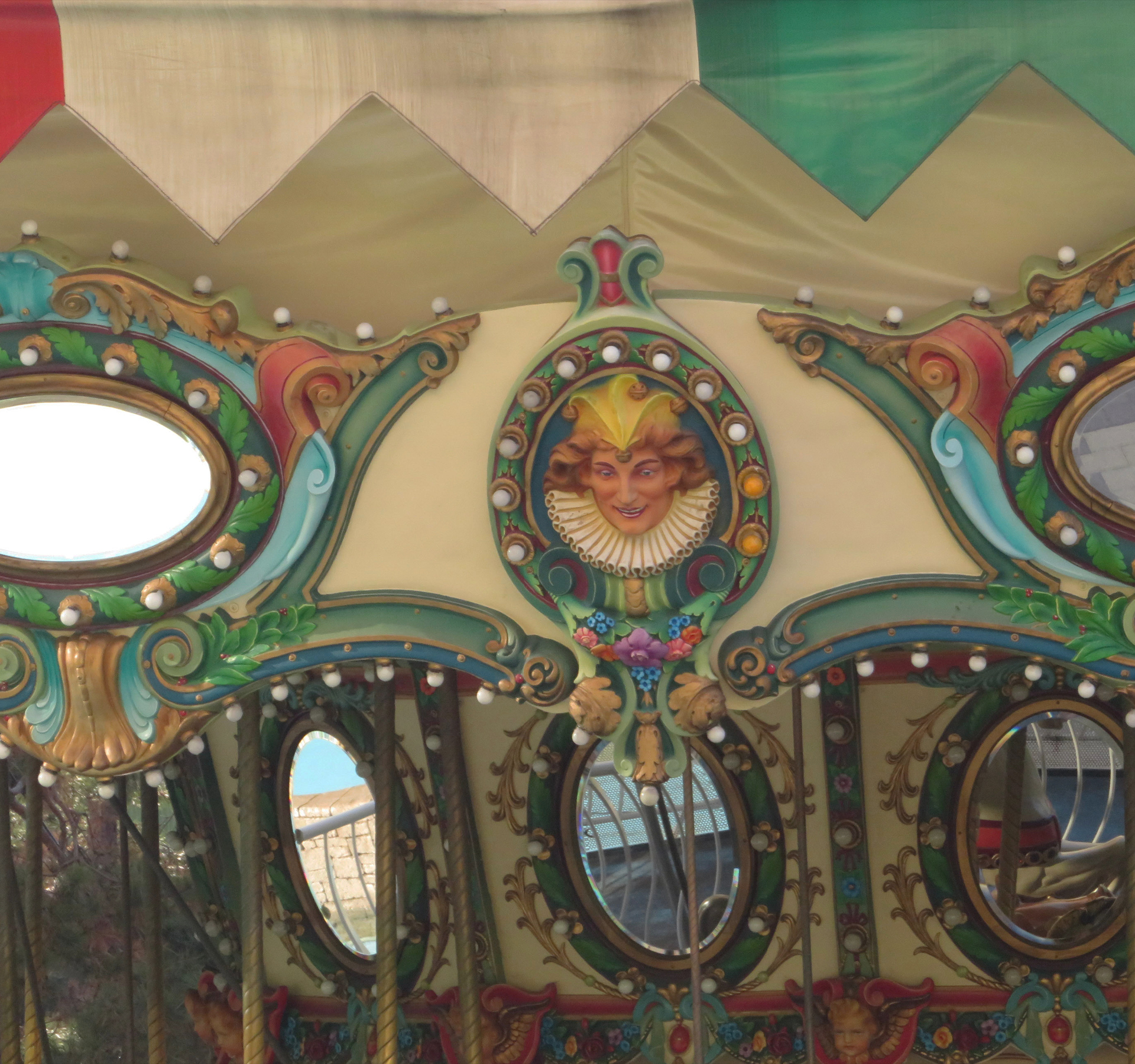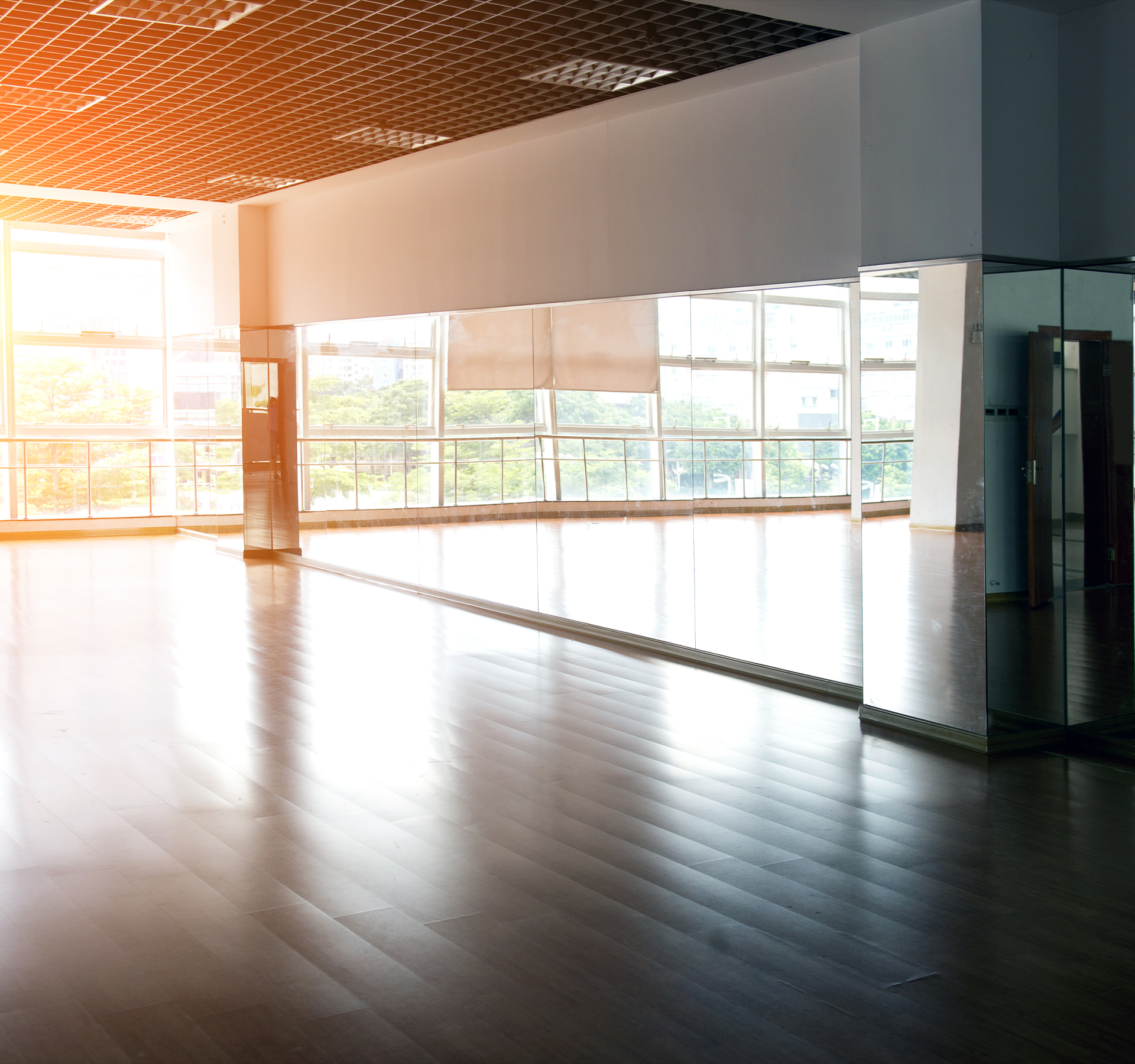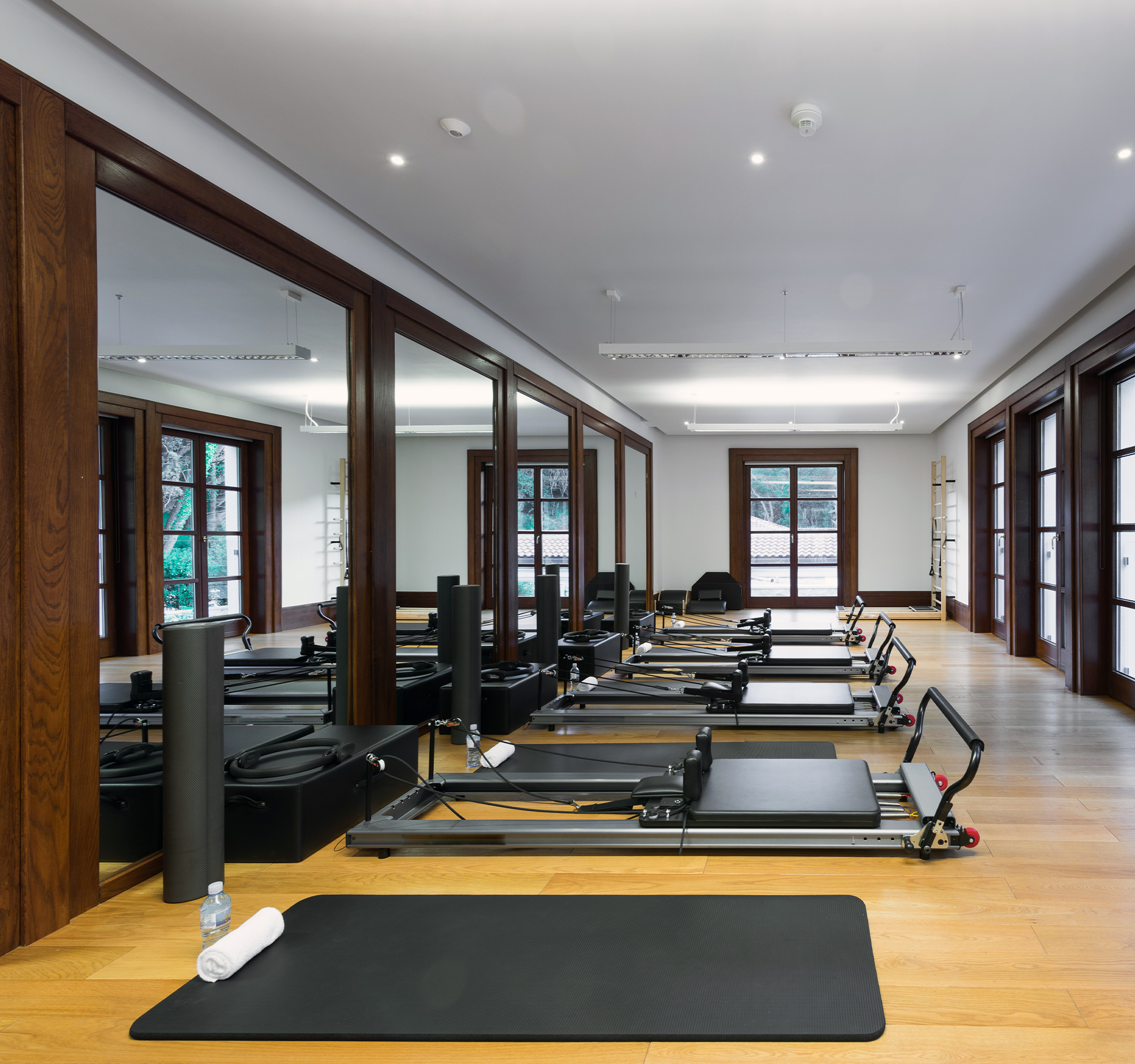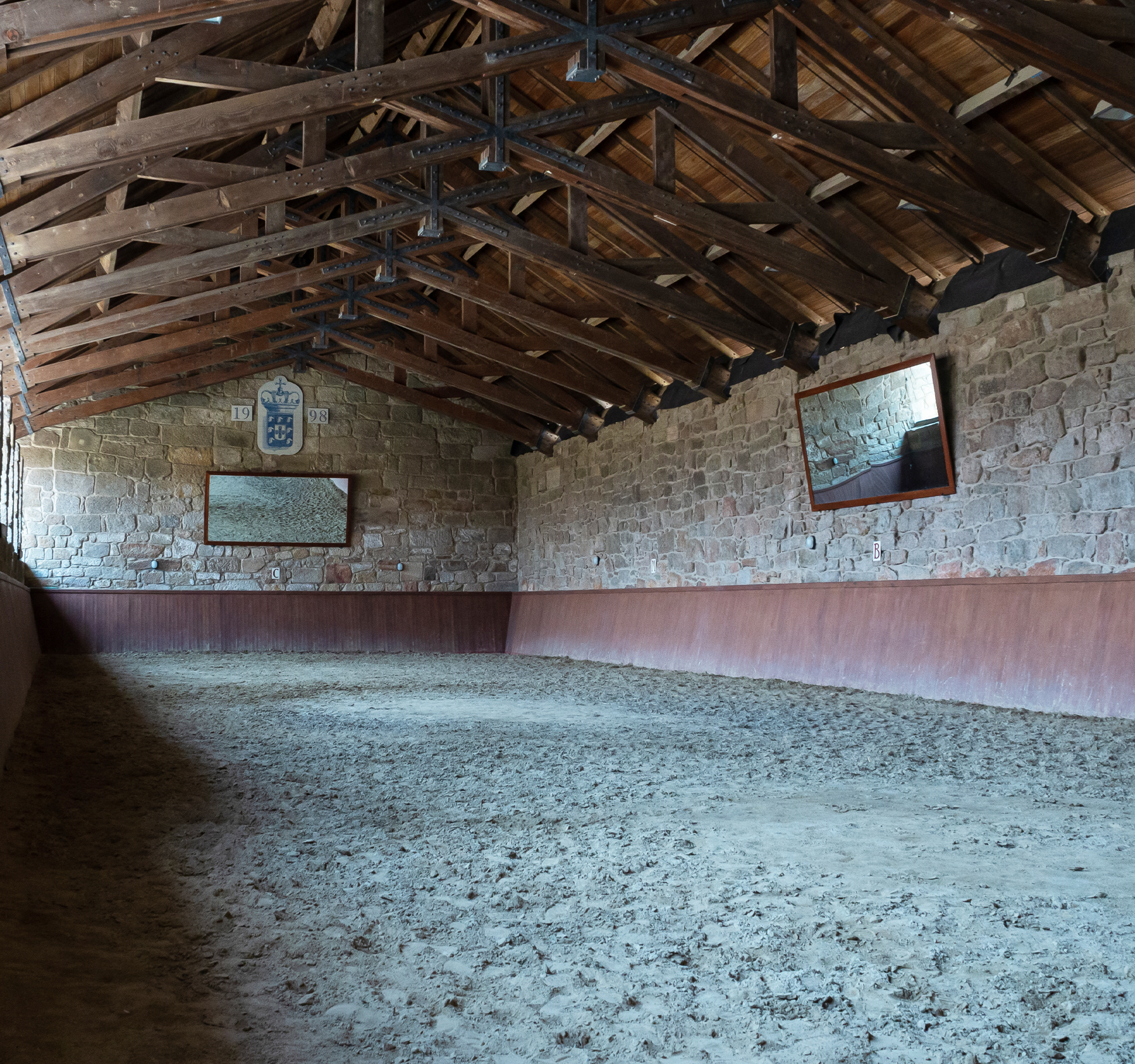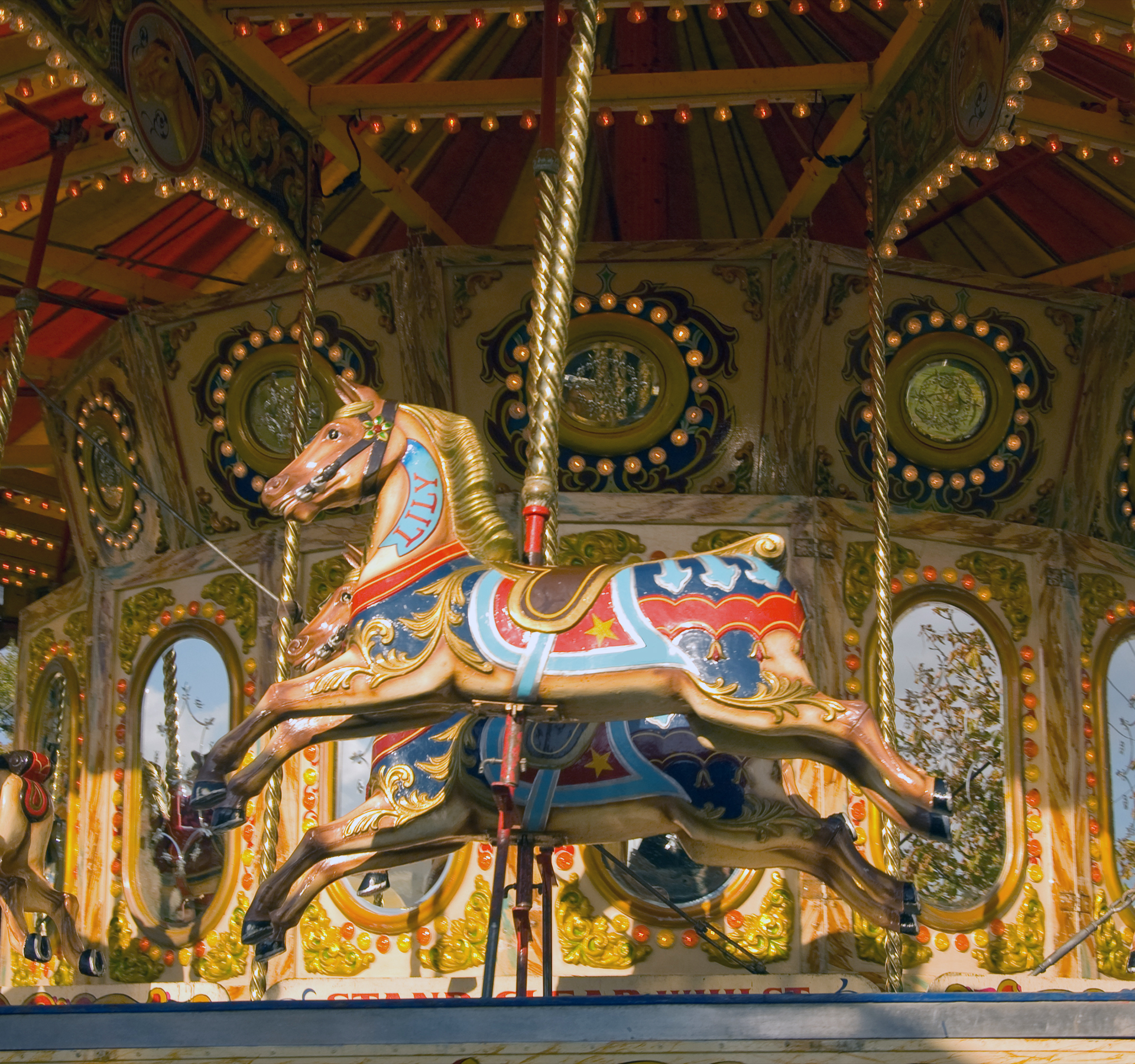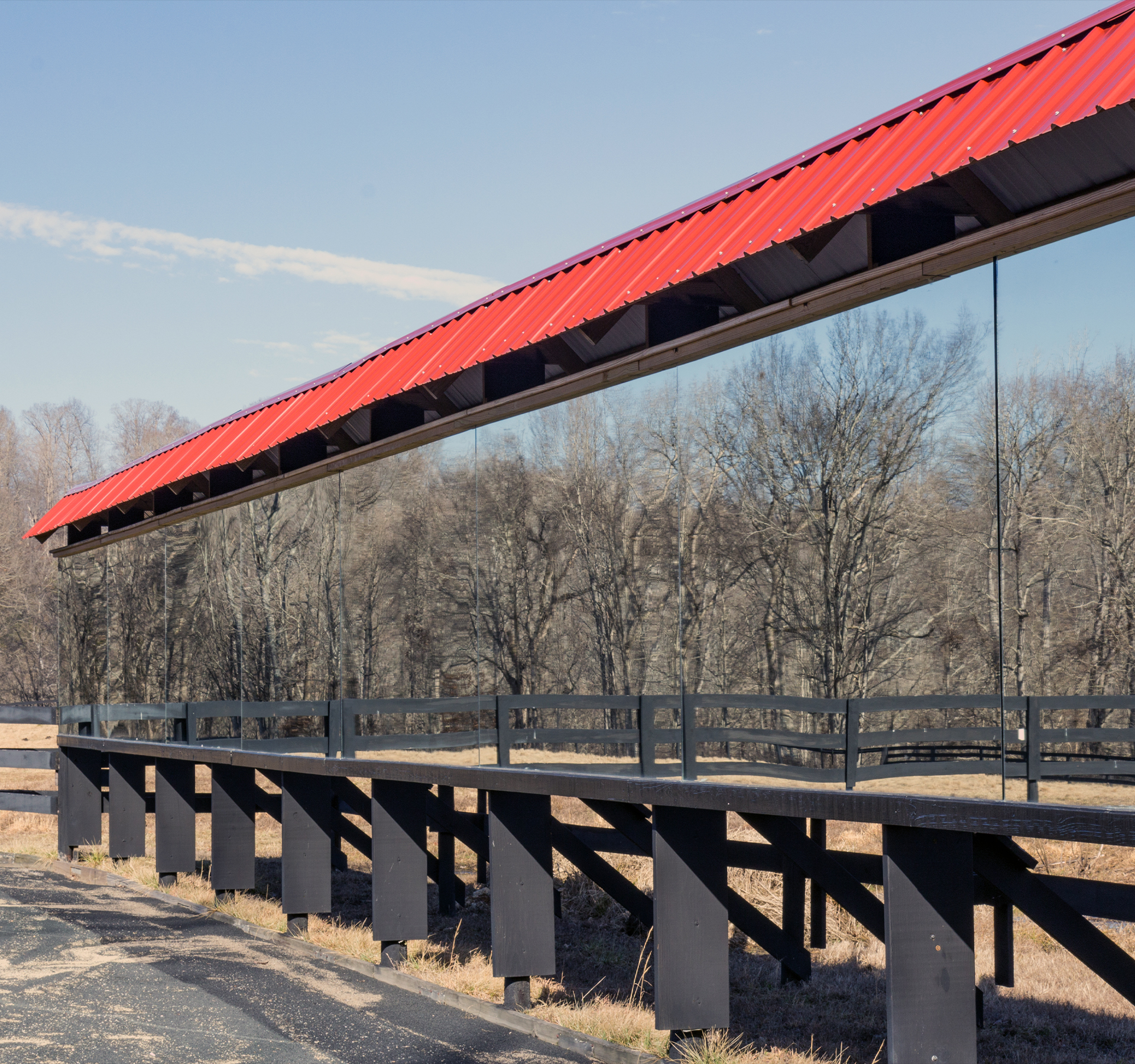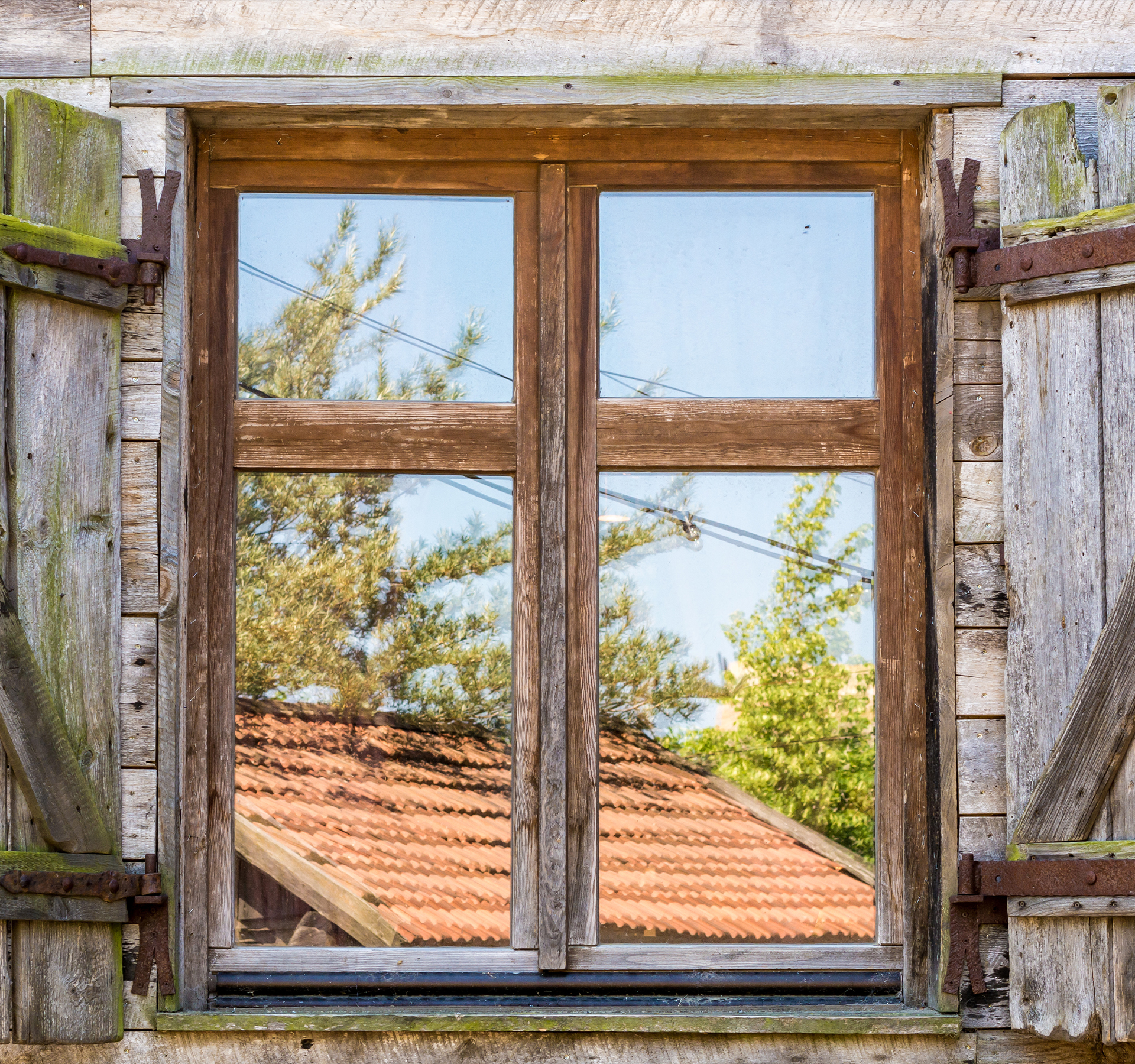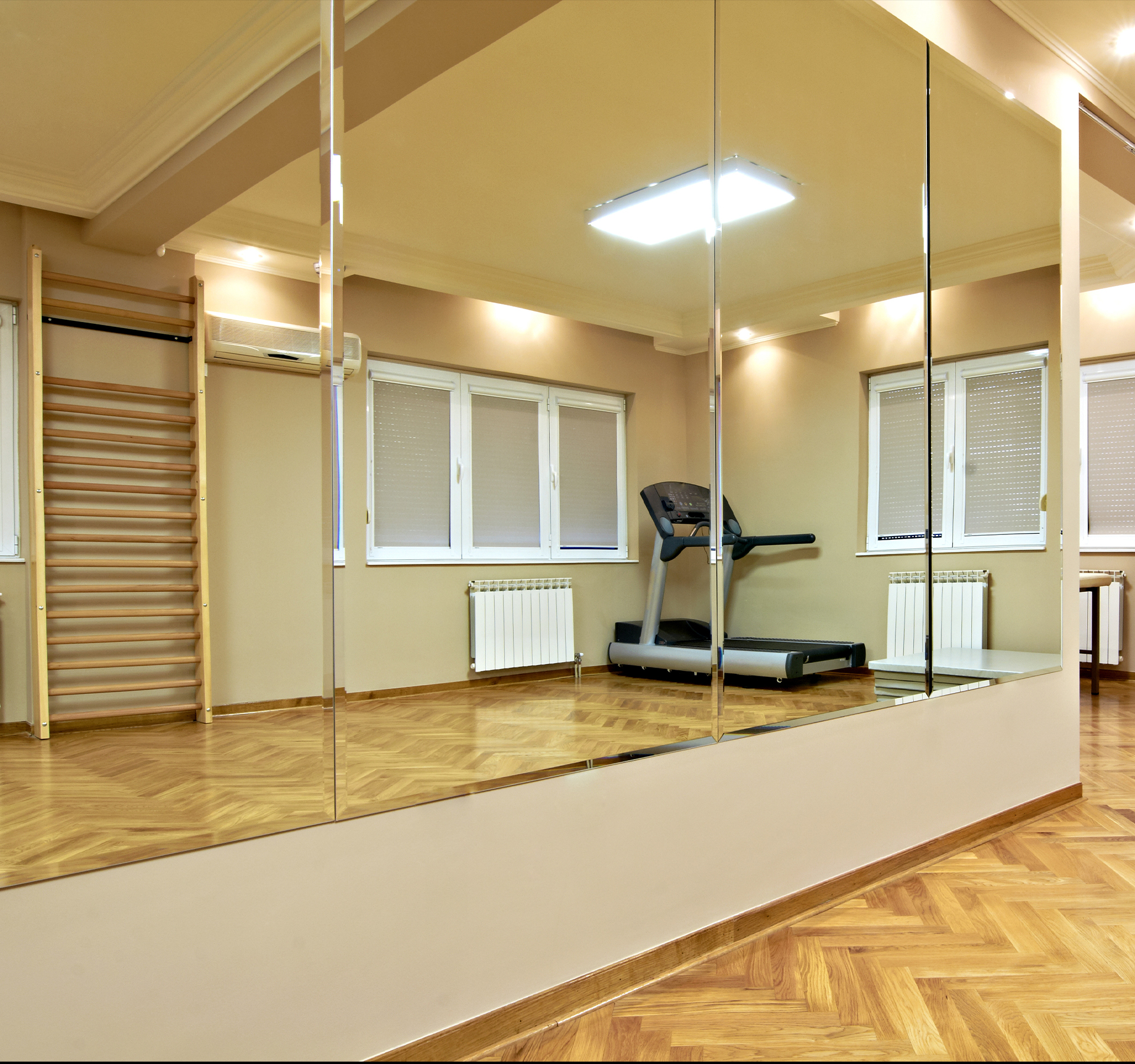 Frequently Asked Questions
How fast do we ship Mylar Mirror Film?
We're standing by to process and cut your order immediately. We keep the Mylar Mirror Film in stock, ready to cut and ship right away.
Where can Mylar Mirror Film be shipped?
Mylar Mirror Film is able to be shipped worldwide! It can be ordered worldwide directly through the online cart. If you have any questions or trouble processing an order, contact us and we will help you get it processed!
Do you offer wholesale or quantity discounts on the Mylar Mirror Film?
For quantities 2+, the 15% discount is applied automatically through the online cart. For high volume quotes or trade pricing, contact us.
What is the largest Mylar Mirror Film size you can produce?
The maximum size for the Mylar Mirror Film is 4ft x 100ft.