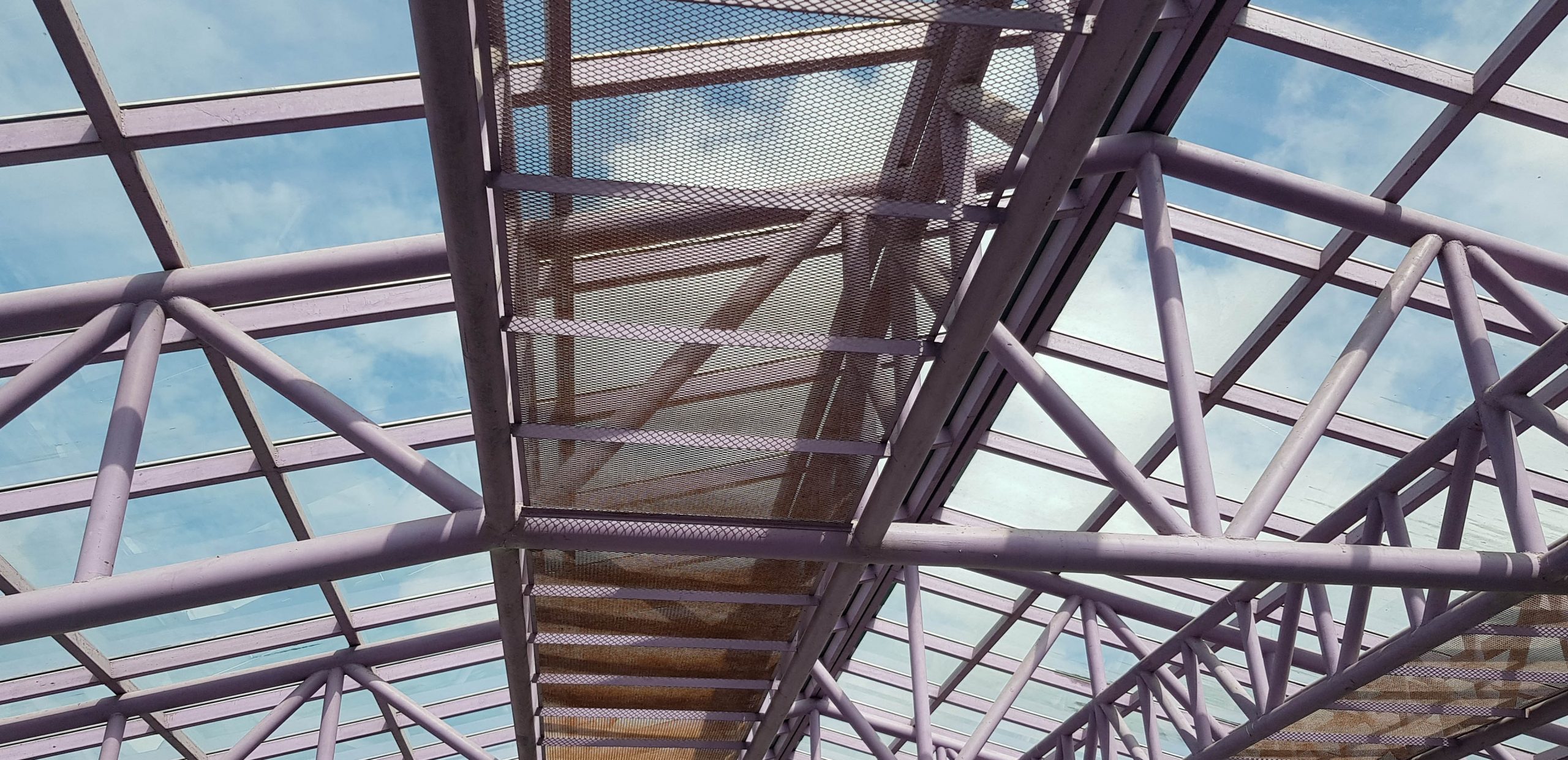 Our Low Iron glass comes in various thicknesses, and is commonly used for architecture, glass doors, glass stairs, and other applications where you would want natural light.
The Low Iron Glass can also be laminated to strengthen the glass, which is great for any project where you would need durable and clear glass.
The low iron glass allows for high light transmission since it is extremely clear. This type of glass is used in instances where you would want it to be used for more neutral color applications.
The clarity of the glass also works as a solar heat transmittance. Therefore, it allows more solar heat to enter allowing for lower energy bills throughout the winter.
The Low Iron glass can also be tempered or laminated to create a stronger application. Many interior designers like to use this glass for any decorative furniture or features.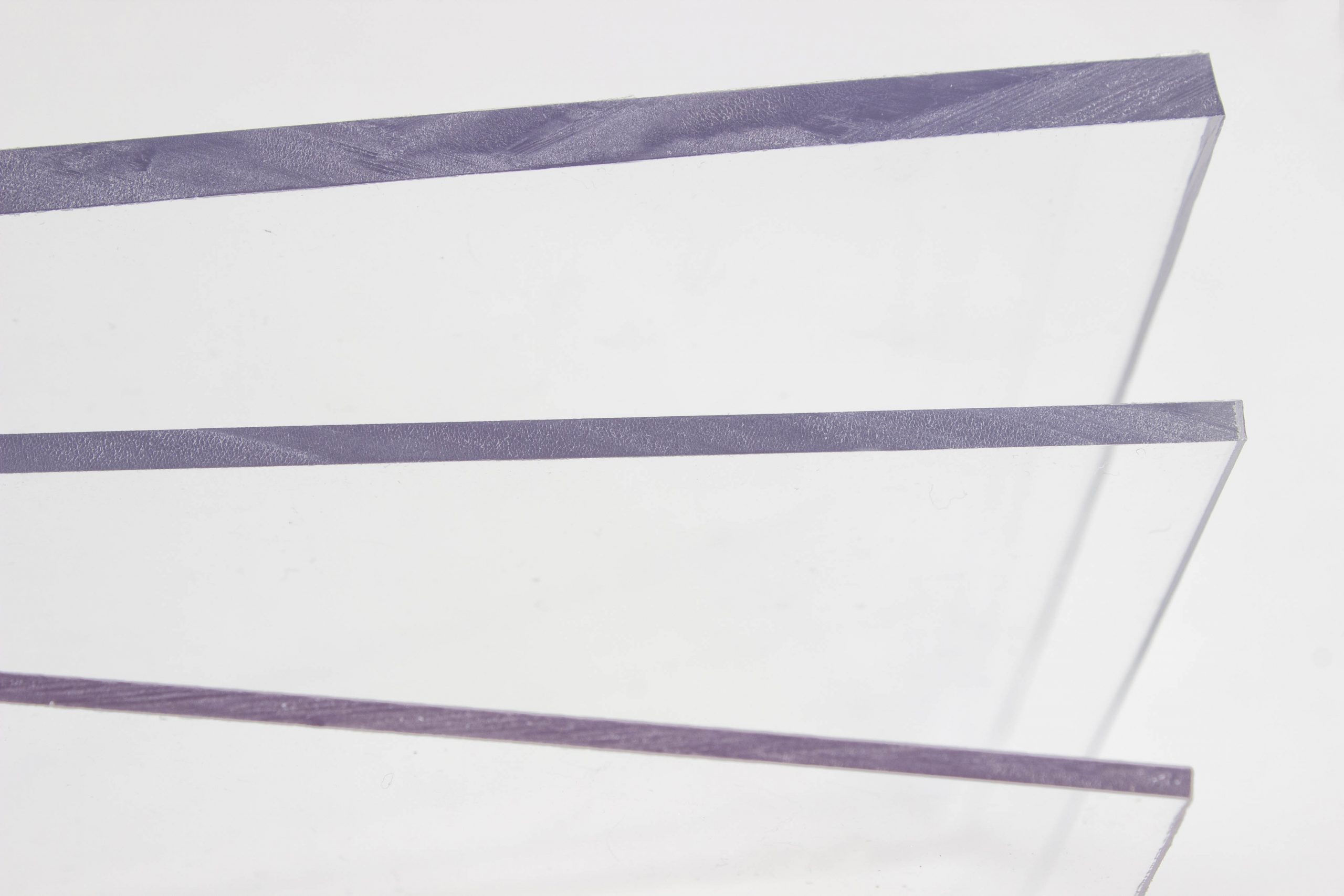 The low iron glass is created by using raw materials that have low iron content. When the glass is being created, the mechanics are very controlled, thus allowing the glass to have the strong clarity and colorless features.
Buy the Low Iron Glass directly online in rectangles or squares. We can also do custom shapes. To get pricing for special shapes, simply email us at sales@twowaymirrors.com with a quote request.
The easiest way to see if the glass suits the needs of your application is to order a sample.
6″ x 6″ Low Iron Glass 1/4″ (6mm) Thickness

$9.95

   

$9.95Add to cart
14″ x 14″ Tempered Low Iron Glass 1/4″ (6mm) Thickness

$29.95

   

$99.95Add to cart
The Low Iron Glass comes in 1/4″ thickness and can be laminated to be 1/2″ thick overall.
The glass has high light transmittance, which makes it true to color for any designer vision. The clarity emits a brighter view for a more natural look. If the glass is laminated, it improves the aesthetics by removing the green tint commonly found in laminated glass from the iron. Overall, the Low Iron glass provides a clear and beautiful view.
Made from low-iron silica sand.
High transparency.
Temperable to increase its strength by 10x.
Lead time: 1 day until shipped if 65″ x 96″ or smaller
Durable coating can be cleaned with standard glass cleaner.
High solar heat transmittance.
Purity of color through the glass.
Home Improvement
Architecture
Solar Panels
Clear laminated glass
Table Tops
Aquariums
High solar heat transmission
Lighting
Displays
Optical Industries
Architectures
Glass stairs
Light transmission is 1% and 6% higher than clear float glass.
Available in multiple thicknesses.
Can be tempered or laminated for strength.
Transmittance %: Between 90-92
Minimal reflection
Thermal insulation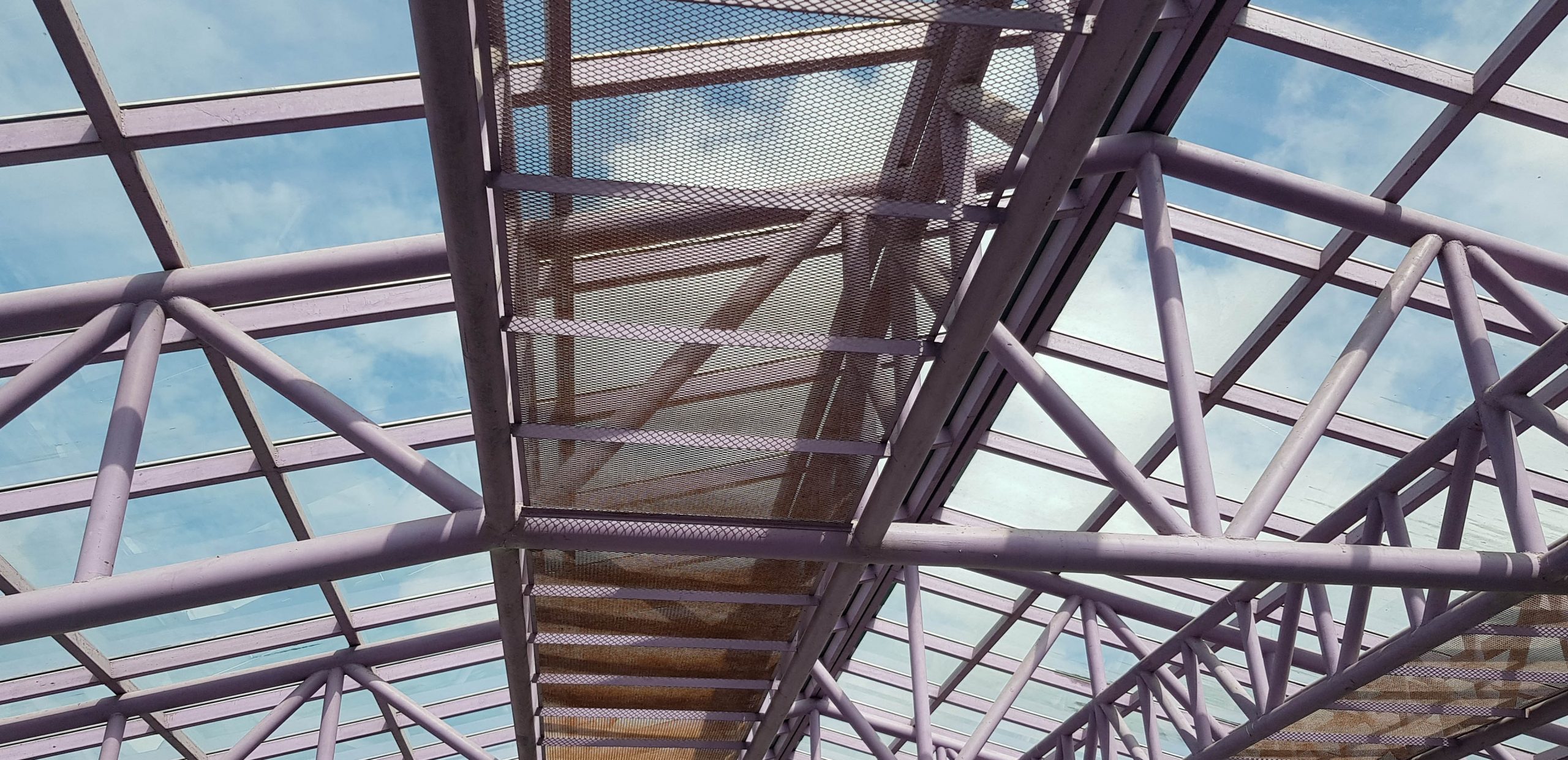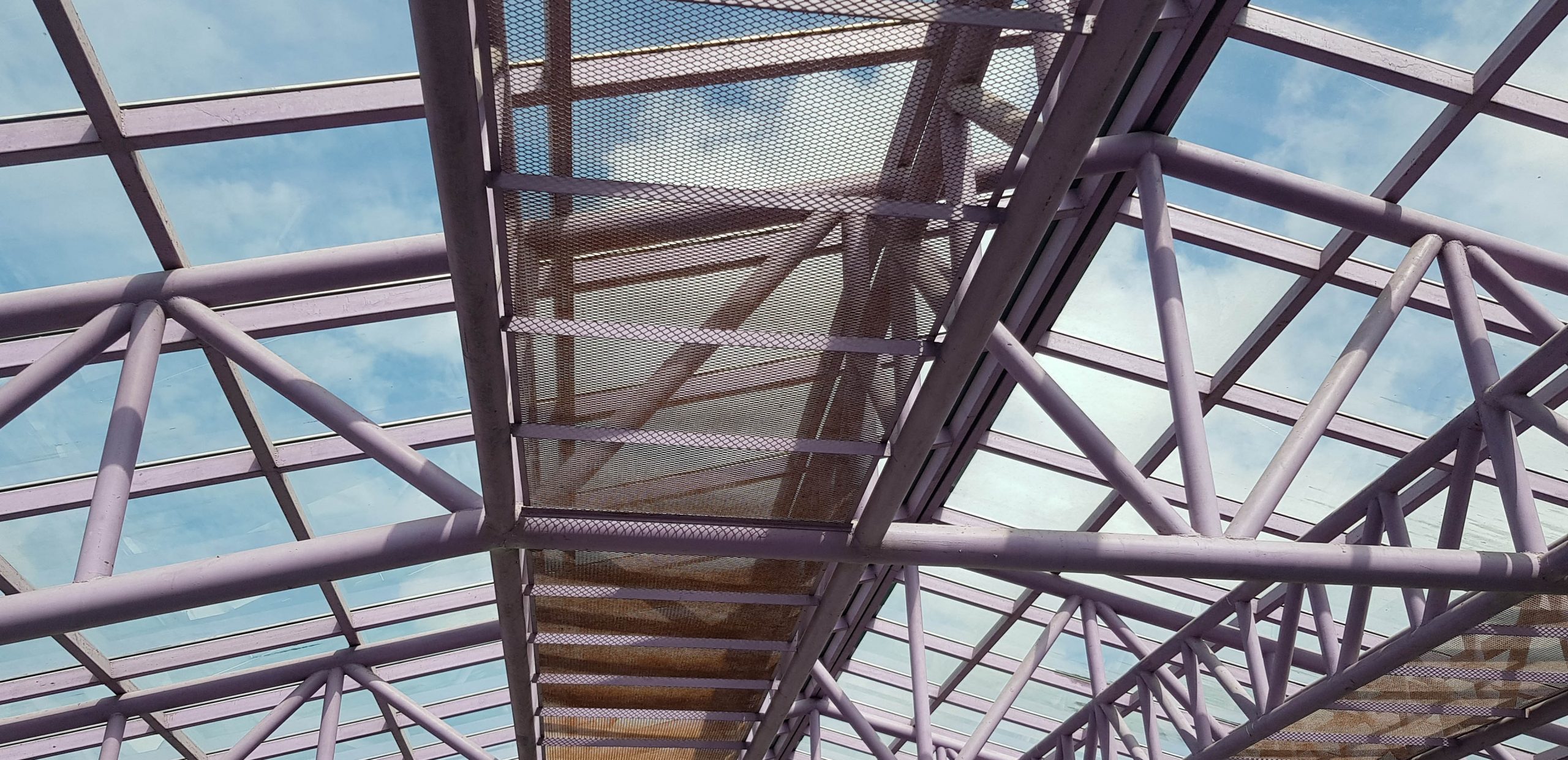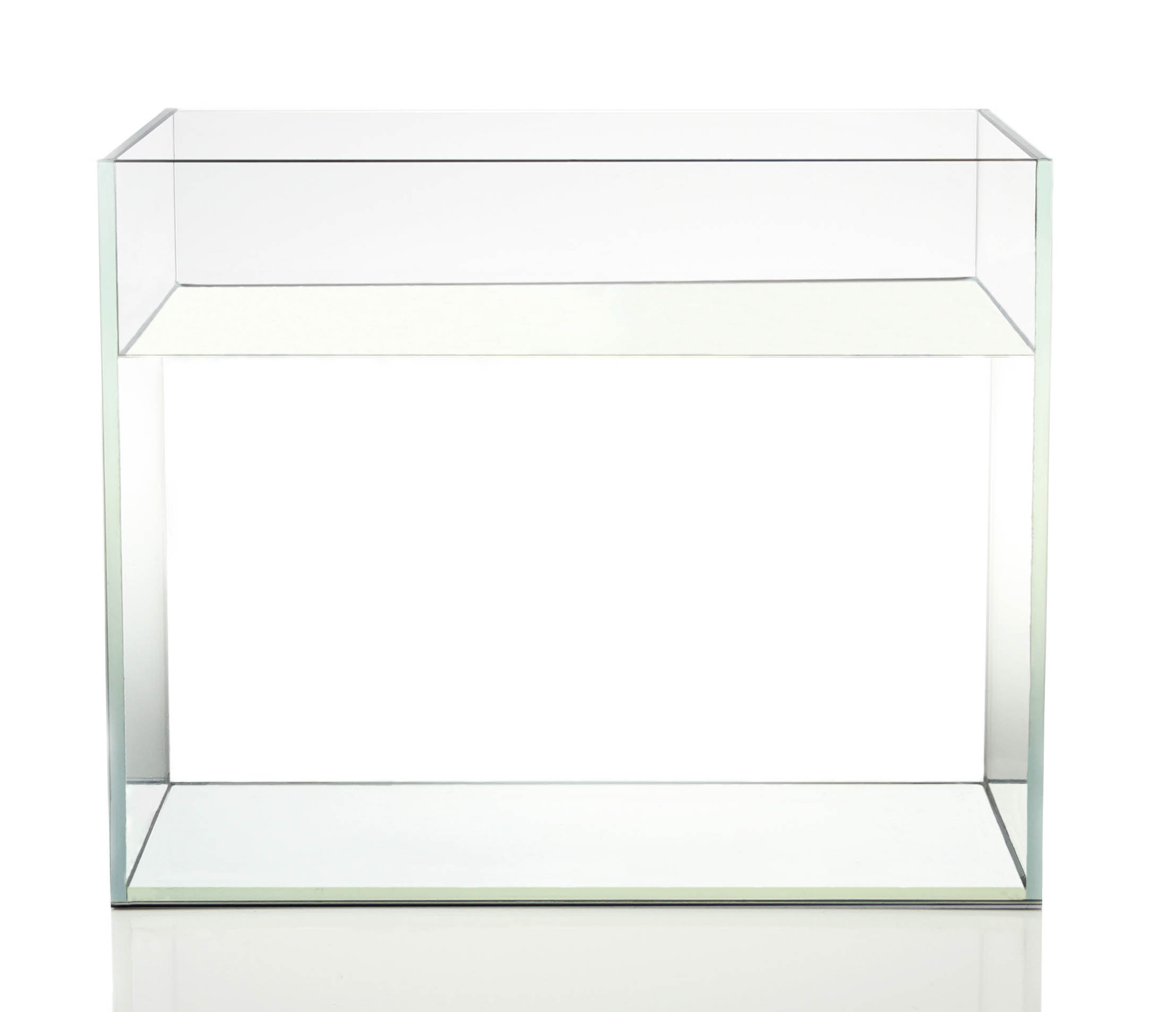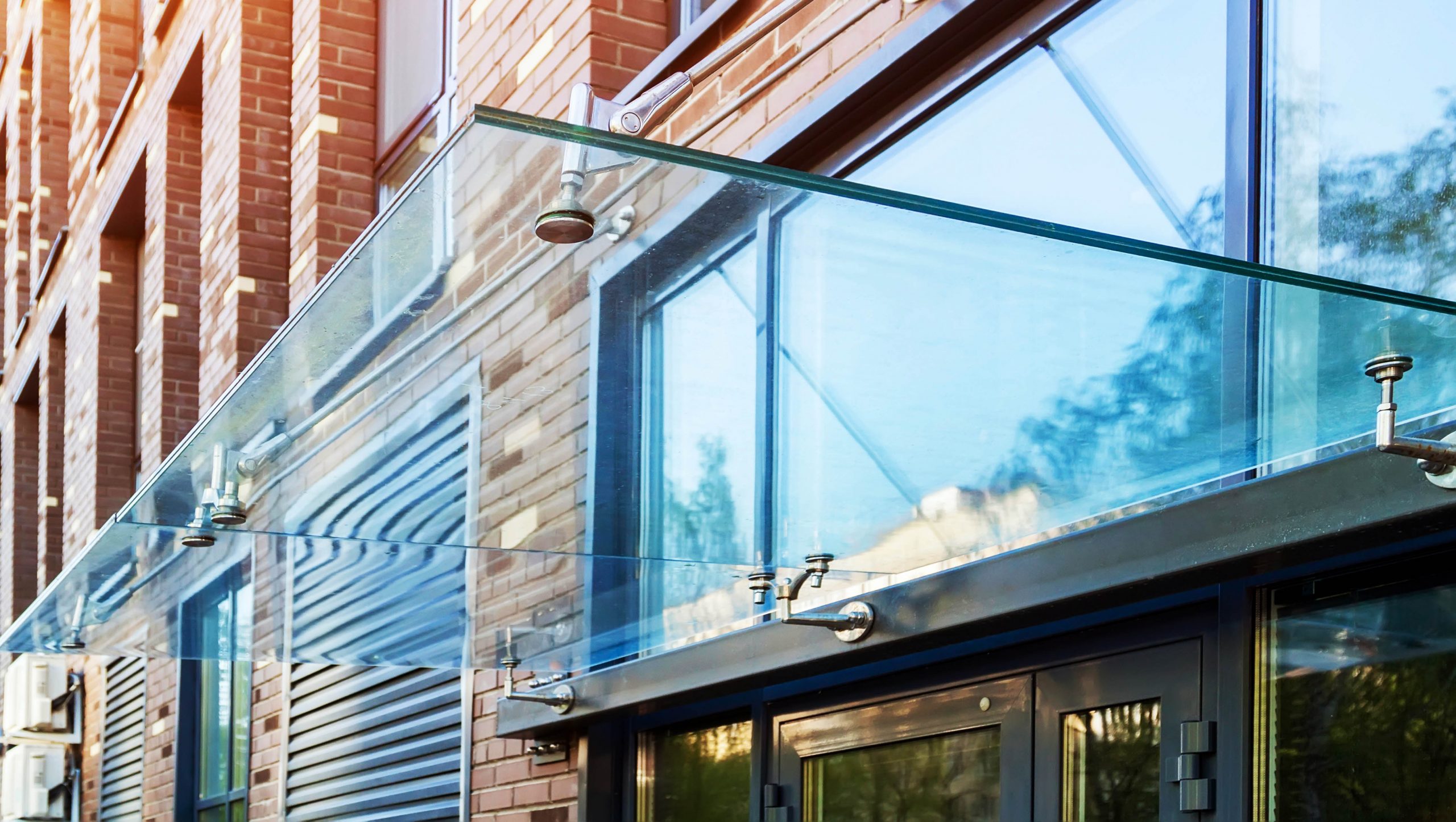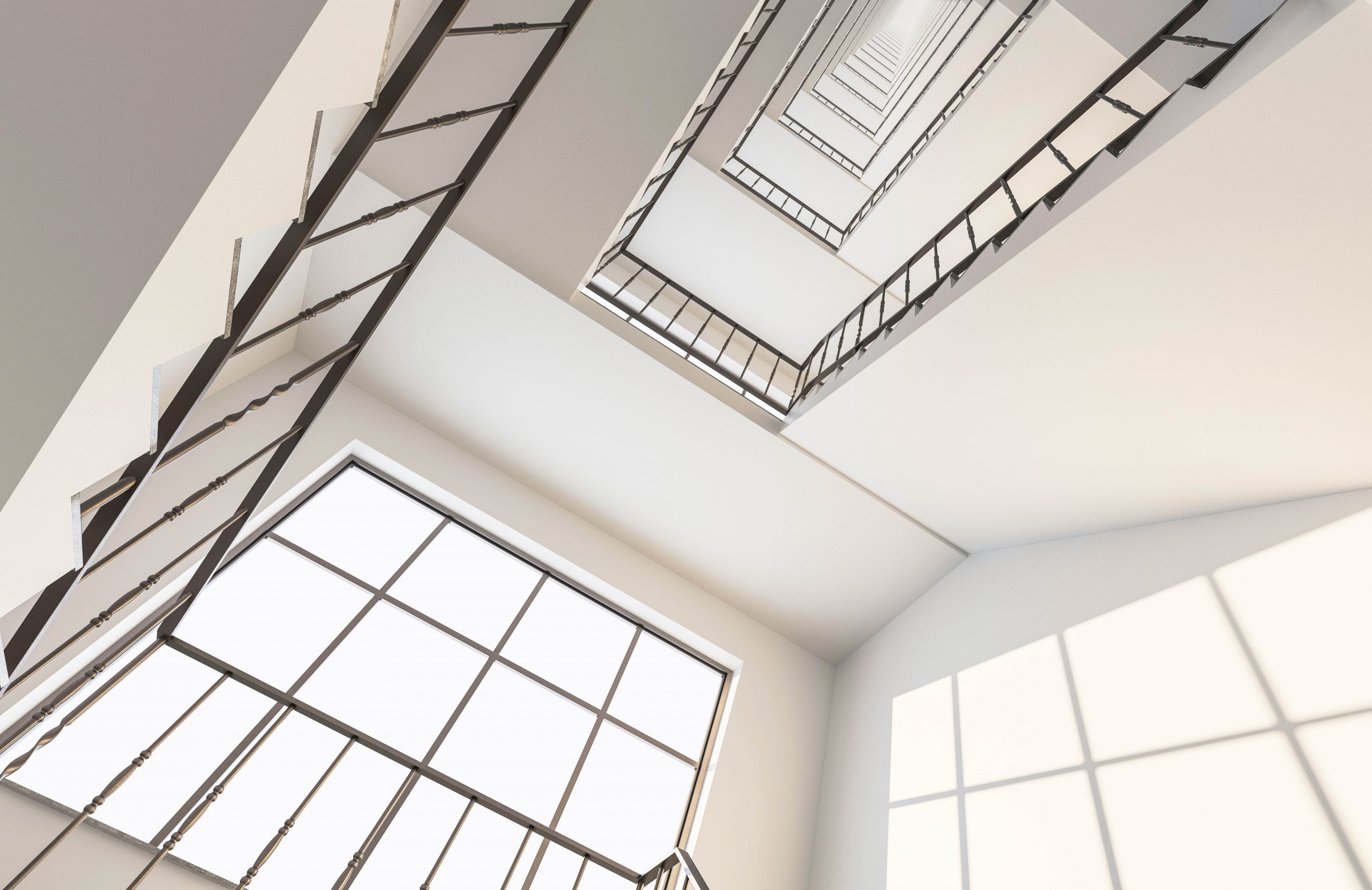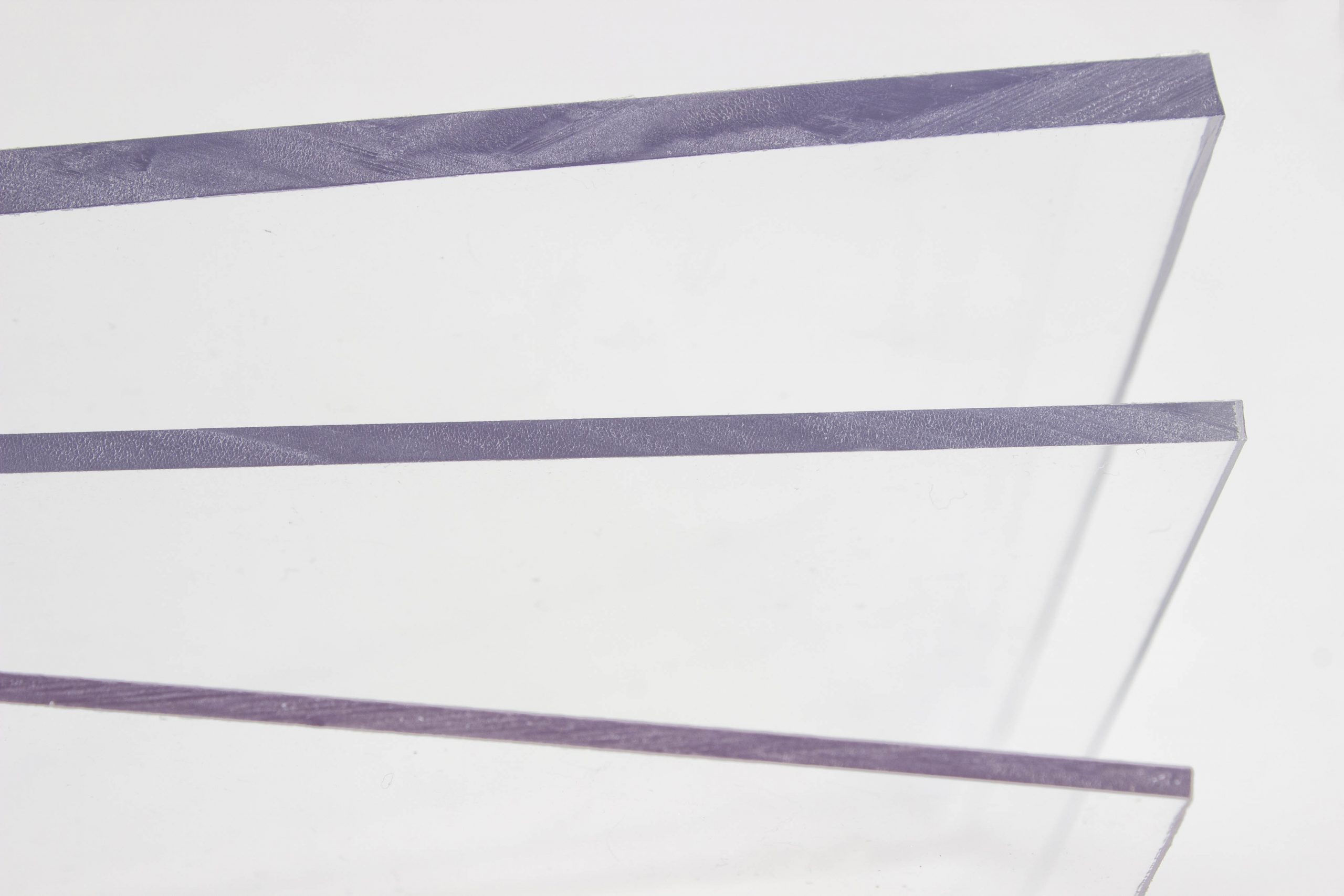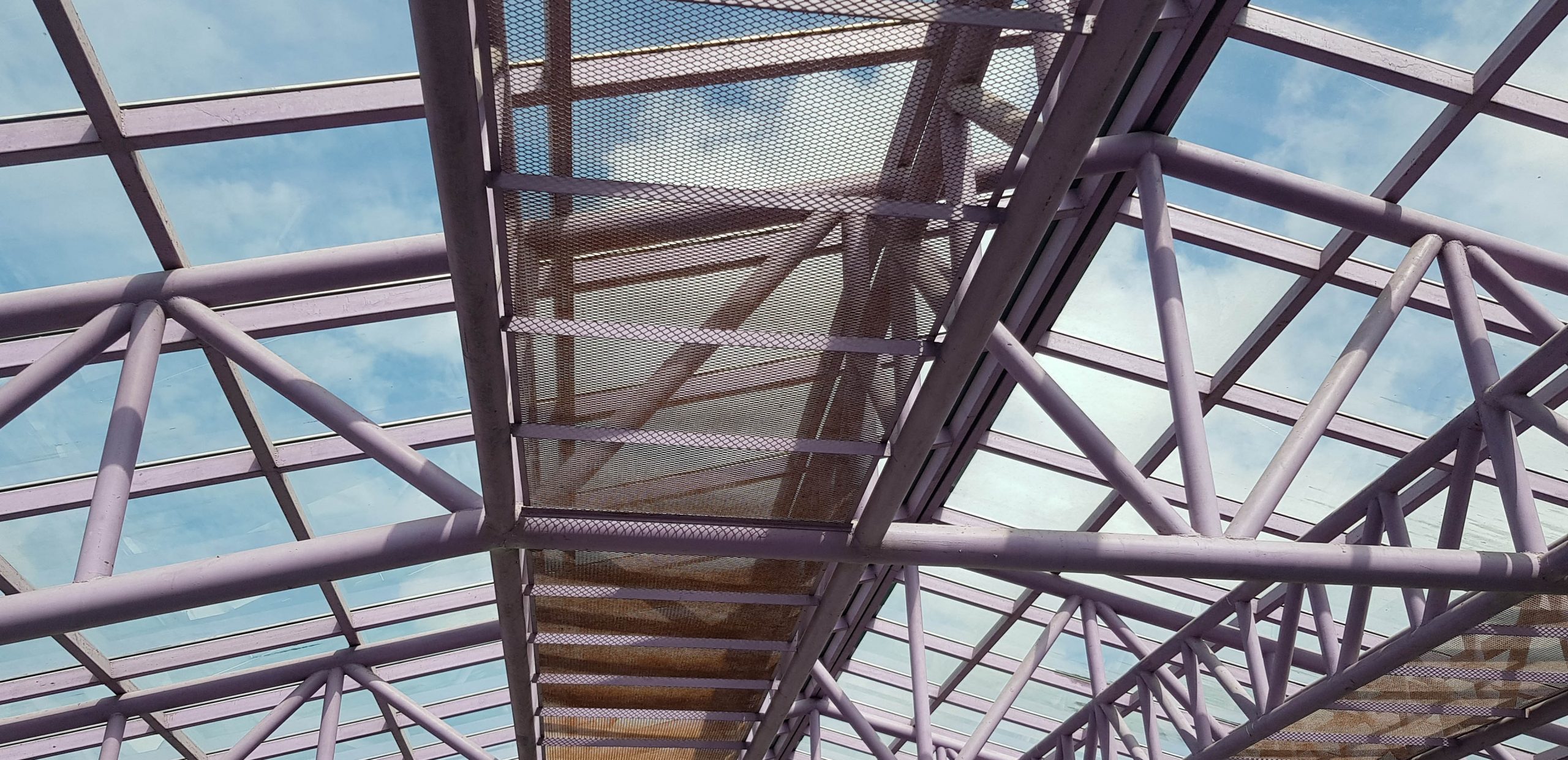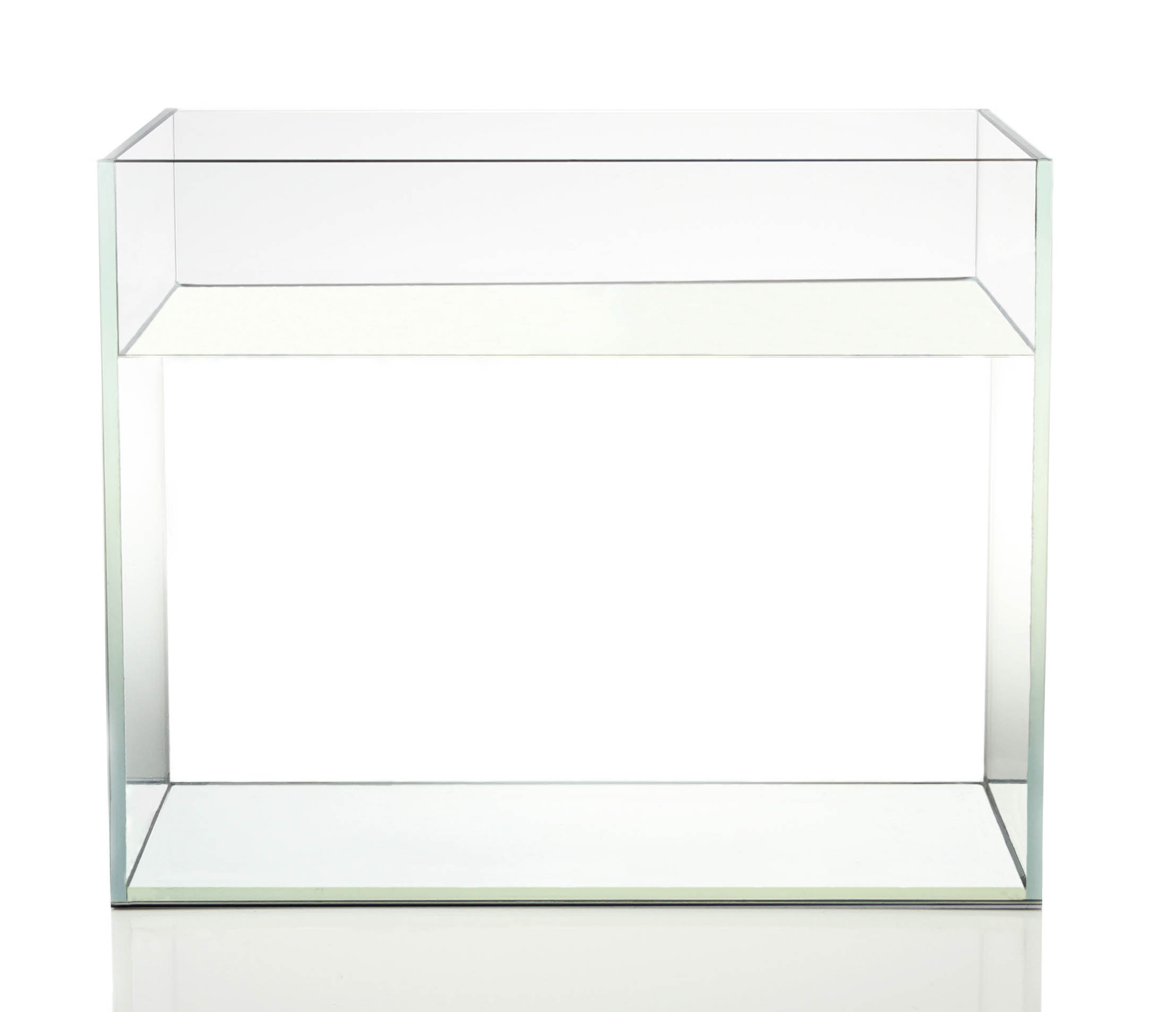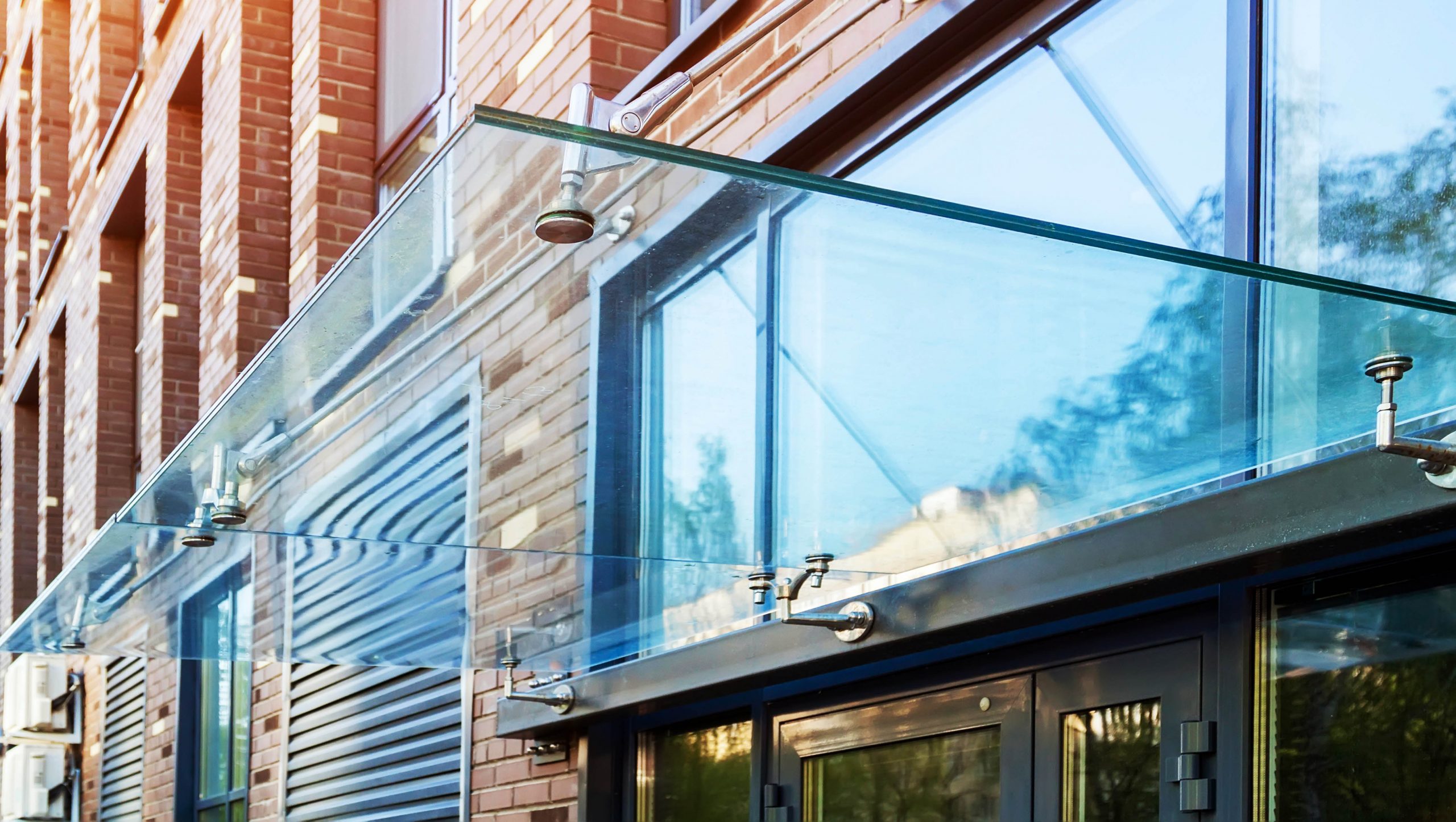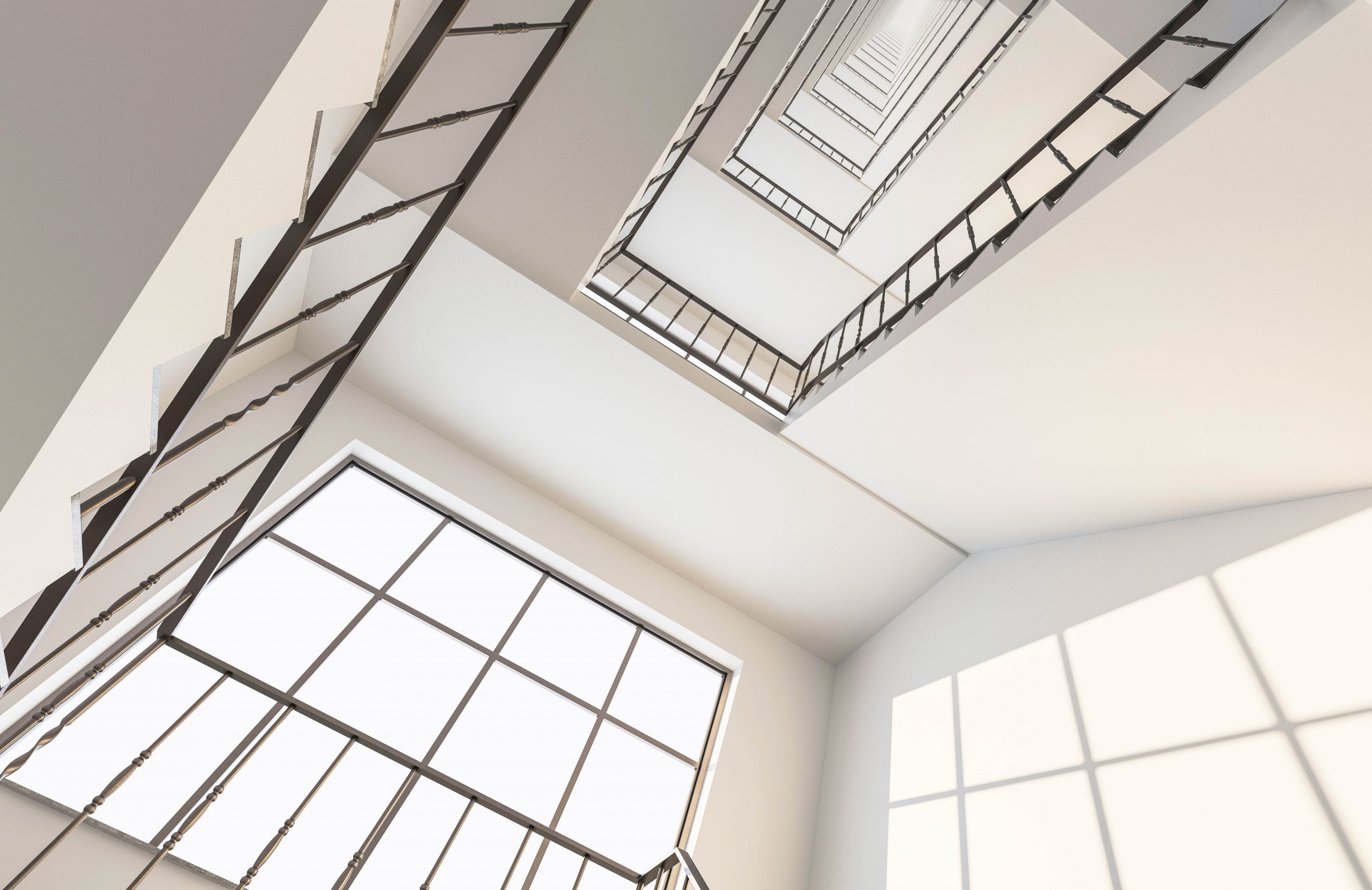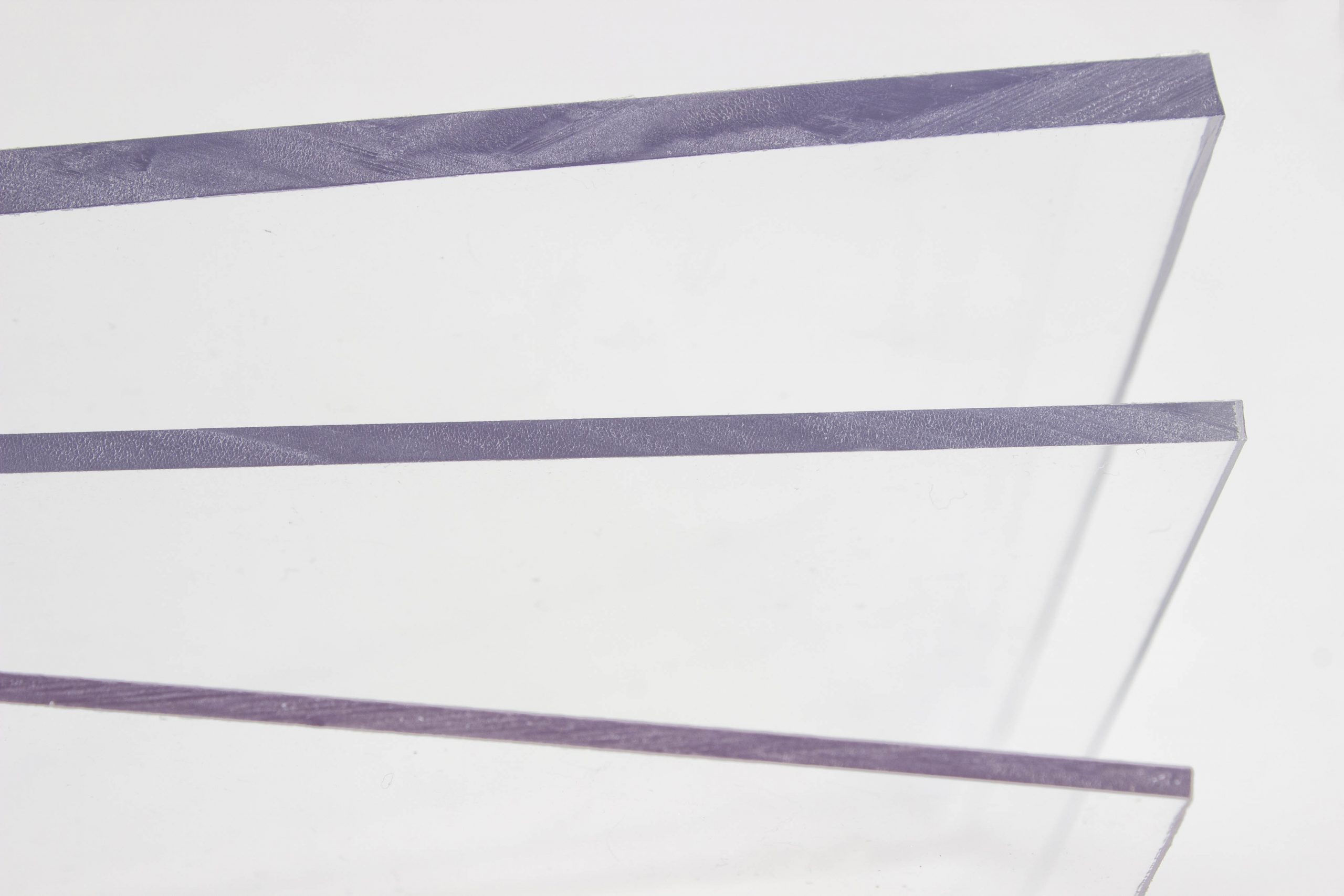 Tempered Versus Non-Tempered
Tempered glass is heat-treated to increase the strength 10x. In addition, if tempered glass should break, it breaks into small shards which are less sharp than regular glass.