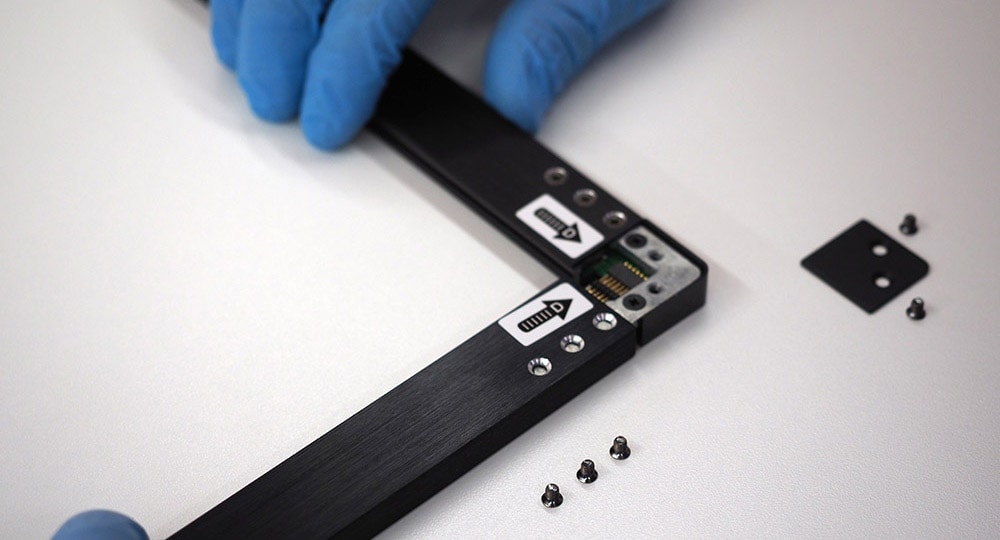 An IR Touch is a tool that is used to turn any screen into a touch screen! It is perfect for smart mirror projects, magic mirrors, workout mirror systems, photo booths, and any project where you would rather control the screen by touch rather than using a remote.
Are you wondering how an IR Touch works? We will go through how an IR Touch works, and videos that show it being used in action!
Buy the IR Touch directly online made to fit for specific device sizes. For any questions on which size to get, simply email us at sales@twowaymirrors.com with a quote request or your question. For ease of ordering, you can also order the Glass Smart Mirror in the exact size you need for the IR Touch using the table below.
The Glass Smart Mirror is ideal for touchscreen smart mirrors and interactive exhibits because it is highly reflective and scratch resistant.
Overall IR Touch Dimensions
Strength and Durability
Adds touch technology to mirrored displays
Easy to hide behind a frame
Highly sensitive to touch commands
Easy to Assemble
Light-weight
Comes with Instructions
USB interface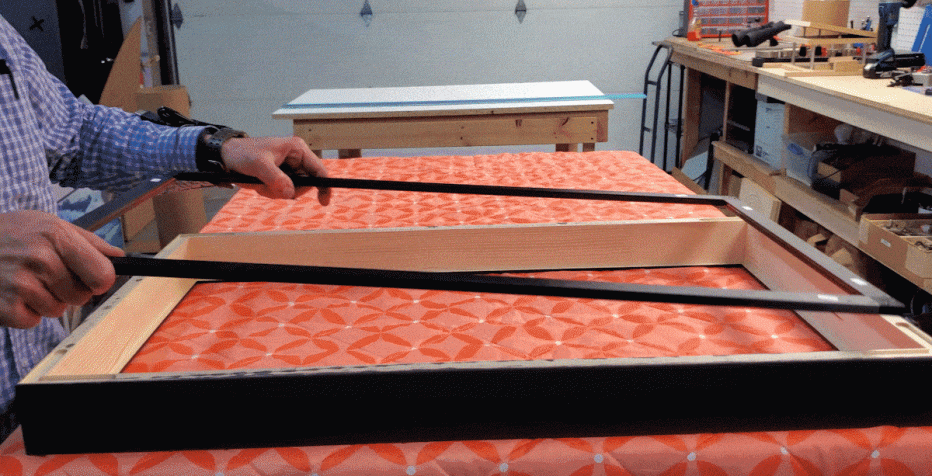 When determining on which size to order for your IR Touch, you will need to measure your TV. Then, order the IR Touch based off your TV Size.  
Games
Stage Magic
Smart Mirrors
Education
Entertainment
Simulations
Magic Mirror Projects
Home Improvement
Agenda
Photo Booths