TV Size

Frame Style

Wall Mount

Delivery

Calculate

Price

Cart

$0.00
A Framed Mirror TV is a work of art – as seen on our DIY guide. We follow the exact same build instructions but with 20 years experience. Every build is completely unique and different based on the TV size and frame choice.
Solve that interior design nightmare by replacing that black screen with a stunning mirror. Allow your tv to dissolve into your decor with over 300 amazing frame styles to choose from.
Slim Design
No recess needed
Easy installation
Over 300 frame choices
Custom built to fit the TV
Samples in stock ready to ship
Now I am going to walk you through how to order your Mirror TV. First, you must select the TV size. To make ordering easy, we use Samsung TVs. If you prefer a different brand like LG or Sony, let us know and we will custom quote a different model for you.
Step #2: Choose Your Frame
The key is in the frame – you want to choose something that fits in with your decor. That is why we have an extensive gallery of over 300 to choose from. Samples are available to order – just send us an email and we will provide a custom link to pay.
Standard Frame Collection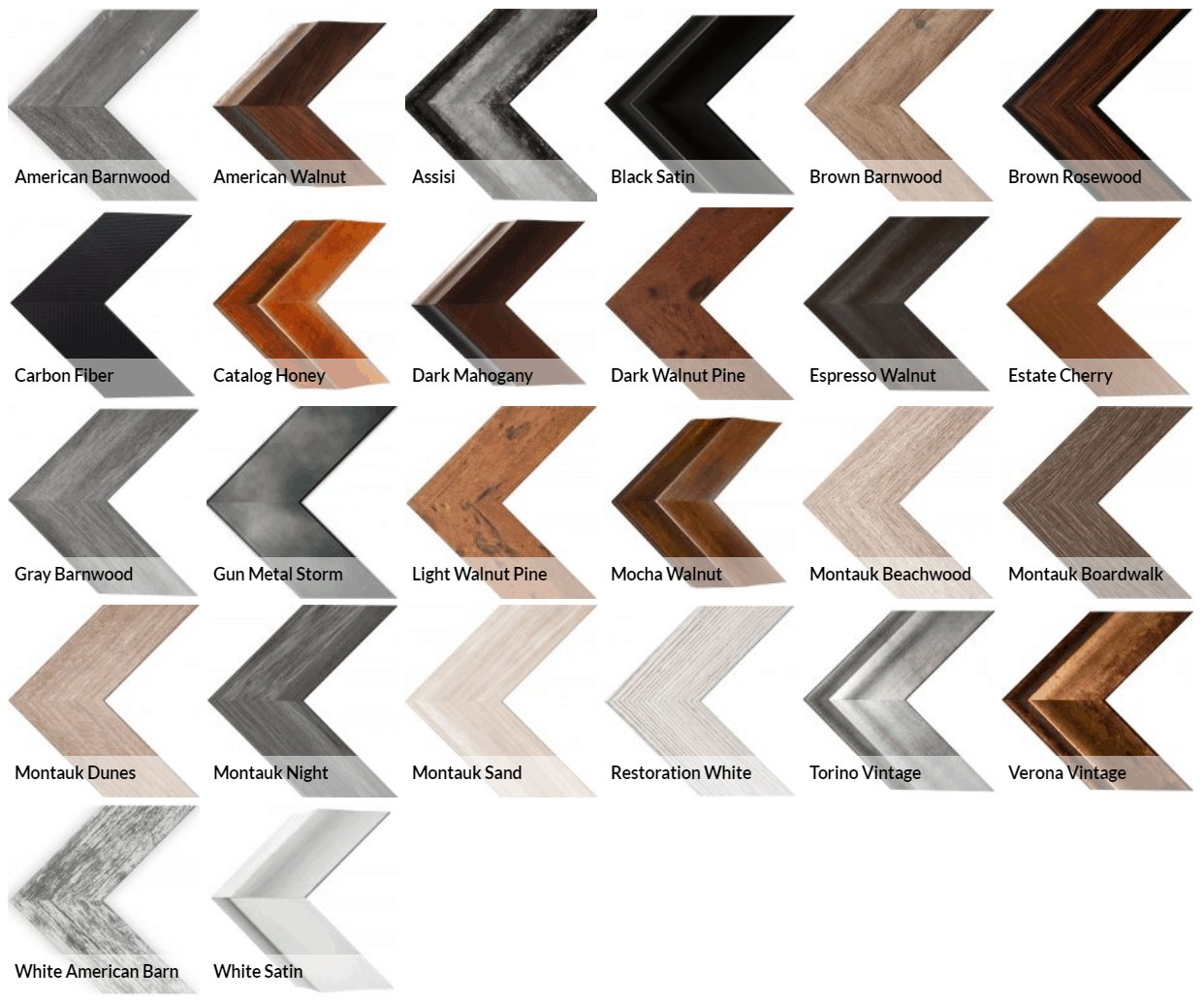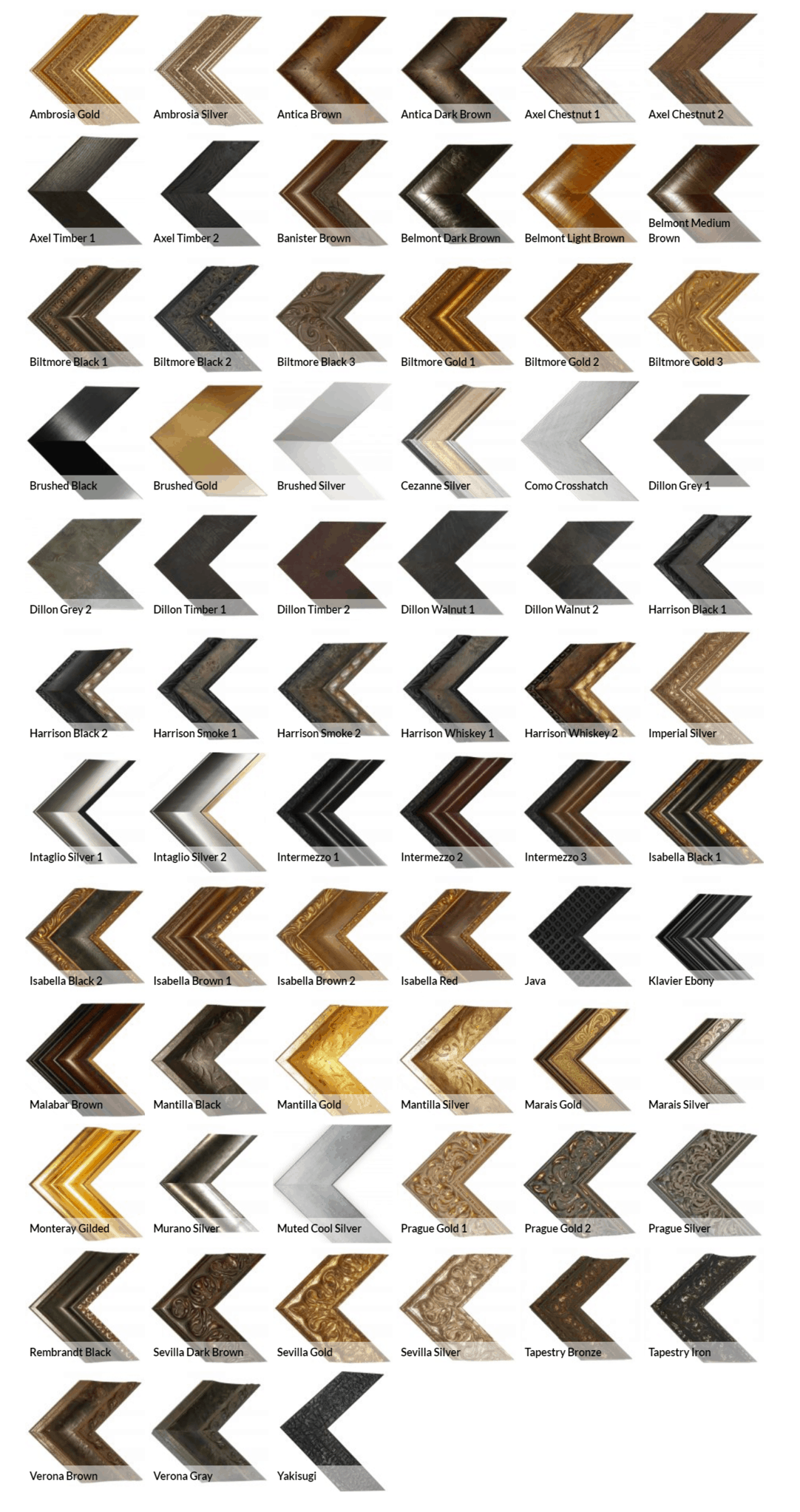 Designer Frame Collection

There are two wall mounts to choose from: flat or tilting.
Flat Wall Mount
The ultra slim design allows it to sit very close to the wall for the sleekest look.
Tilting Wall Mount
The tilting wall mount is ideal for installations where the Mirror TV is going above a fireplace. That slight tilt makes it easier to watch what is on the screen, as most fireplaces are taller than eye-level.
Standard Delivery
Standard delivery includes a liftgate delivery which is needed for most residential shipments. This allows the Freight truck to unload the crate from the truck.
Inside Delivery
Inside delivery is a 1-man assisted delivery where the truck driver will assist in getting the crate inside the house. You will need one additional person to help the truck driver.
White Glove Delivery
White glove delivery is a 2-person delivery that includes taking the crate out, unboxing the TV, placing the TV anywhere you want inside the home, and crate/pallet removal.
This does not include installation.
Standard frame styles are in stock, ready to build and ship immediately – the lead time is 2-3 days until shipped.
Premium and Designer frames are not in stock –  the lead time is 1 week until shipped. This can be expedited – send over an email for a quote request if you are on a tight deadline.