TV Size

Frame Style

Wall Mount

IR Touch

Calculate

Price

Cart

$0.00
A smart mirror is a specialized custom product that has a semi-transparent mirror, frame, display and computer that shows information in the form of widgets that include weather, time and inspirational quotes.
A smart mirror keeps you updated with technology while blending it into a mirror so the text appears to be floating on the mirrored surface.
It creates a high tech feeling and is an amazing conversational piece for any room.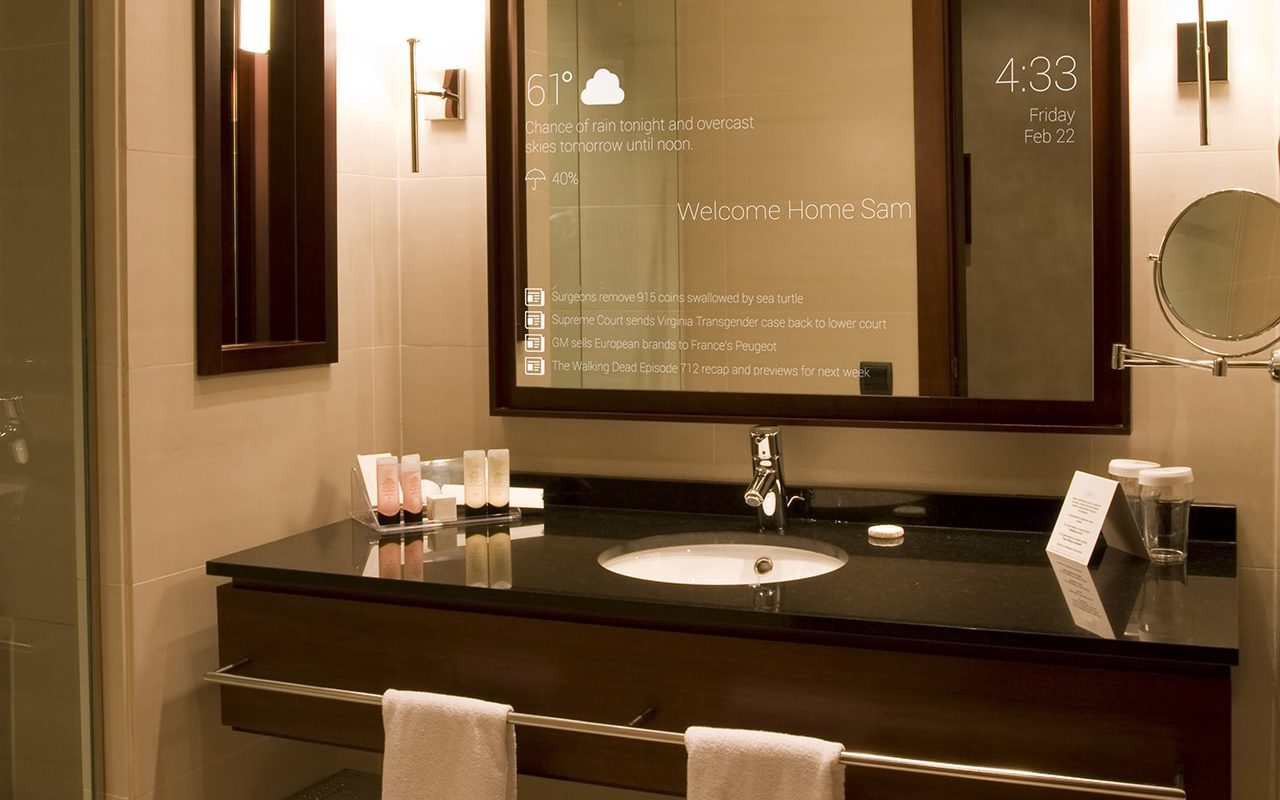 Get ready for your daily adventure with useful information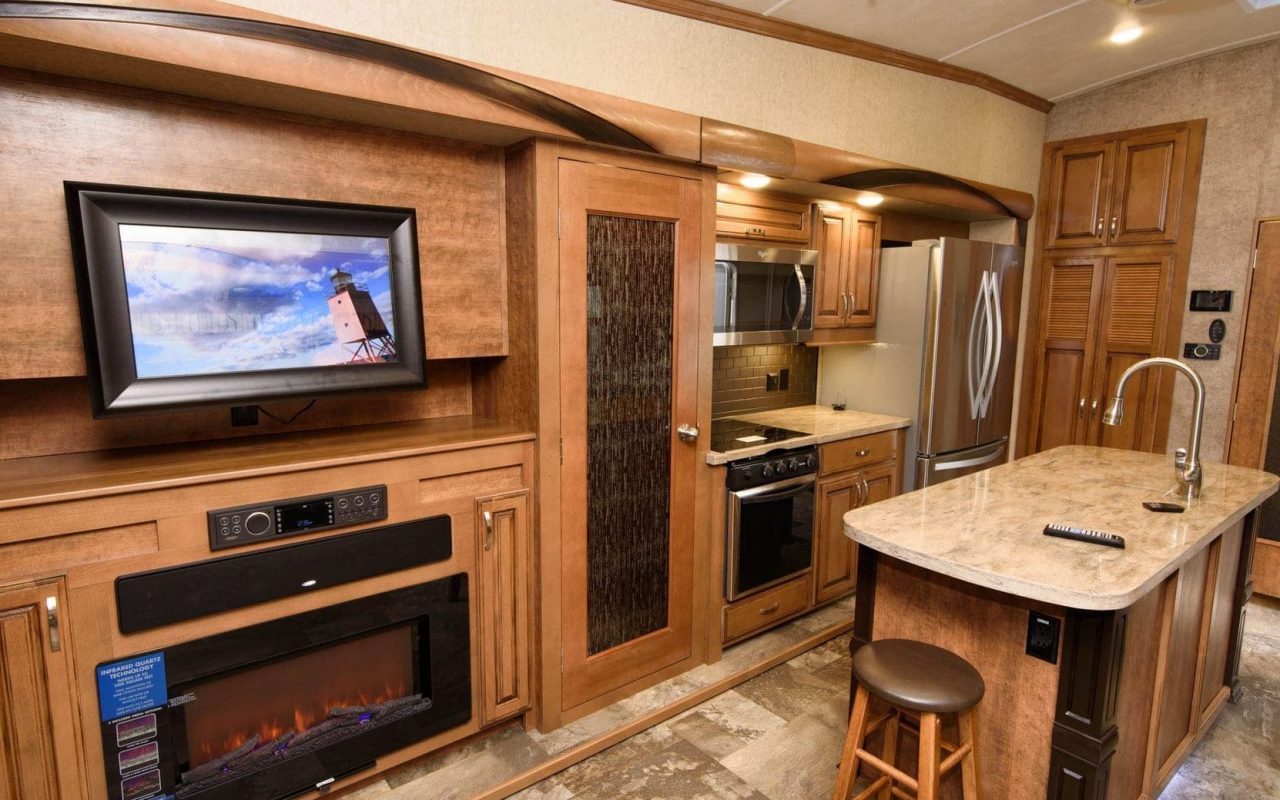 Watch cooking videos, display online recipes, stream movies and shows while you cook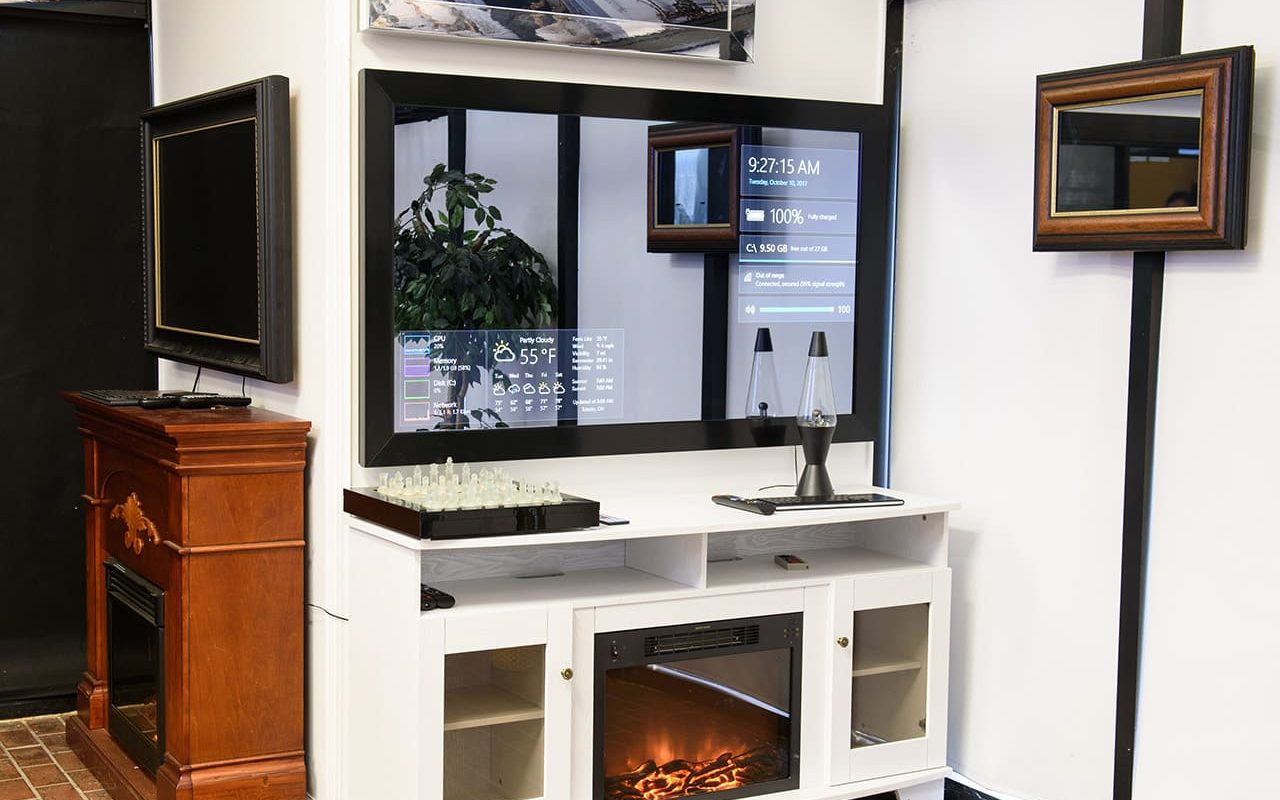 Stream services, play games, and Video Chat in your common room
Step #1: Choosing Your TV
For a great combination of value and quality, we recommend televisions instead of computer monitors for smart mirror installations. Looking to customize the model? We're glad to send a quote for any brand and model.
The Q60R Series includes features such as:
2.4″ Slim Design
Bright 4k Display
Easy Installation
Free Apps (Netflix, Hulu, etc)
Simple Remote Control
WiFi & Internet Browsing
Connect Bluetooth Speakers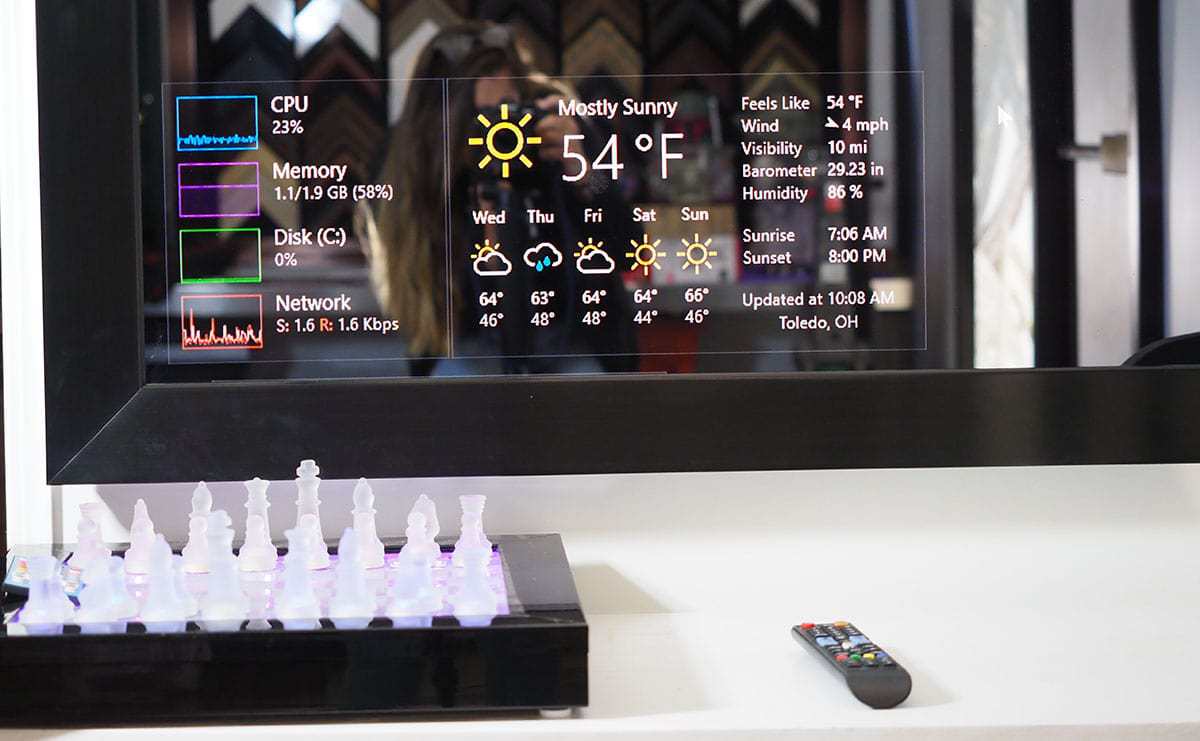 Step #2: Choosing a Frame
Stunning craftsmanship is an art that takes years to perfect For more than 15 years, we've been perfecting our framing techniques to ensure a combination of flawless engineering and design. Our base models feature a shadowbox frame which makes the system affordable and sleek. We also have Premium Frames for a more unique look.
The Framework is what distinguishes the Complete Smart Mirror from the Premium Complete Smart Mirror. The Premium Complete Smart Mirror includes EVERYTHING from the Complete Smart Mirror, but gives you the option of more beautiful, elegant frames to choose from. You can choose to frame your Smart Mirror with any of the following frames!
Stylize your luxury home applications.
Our frames are custom made, and our craftsmen hand-paint and work on each individual frame.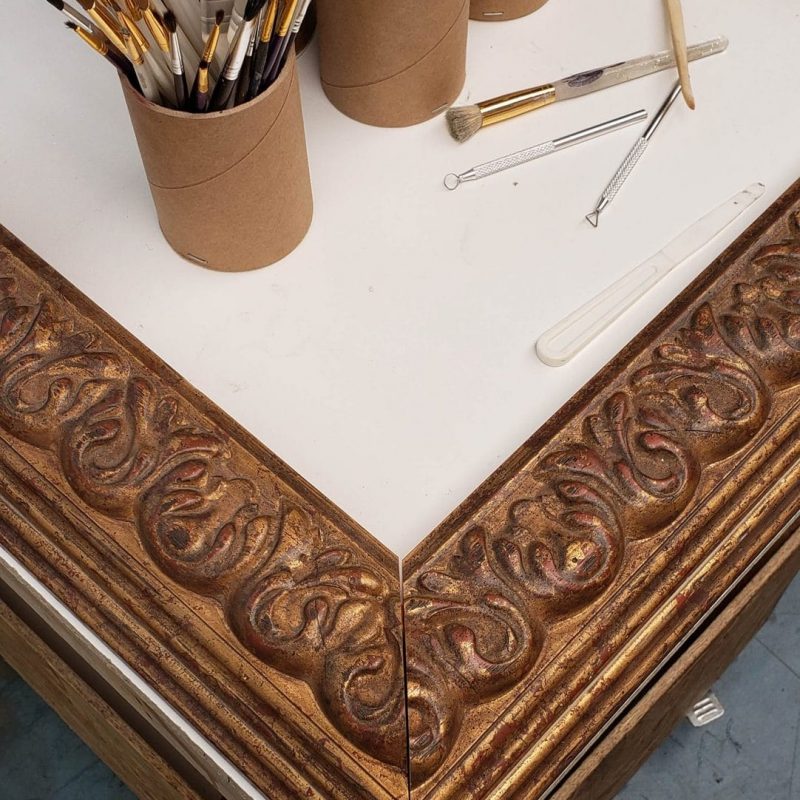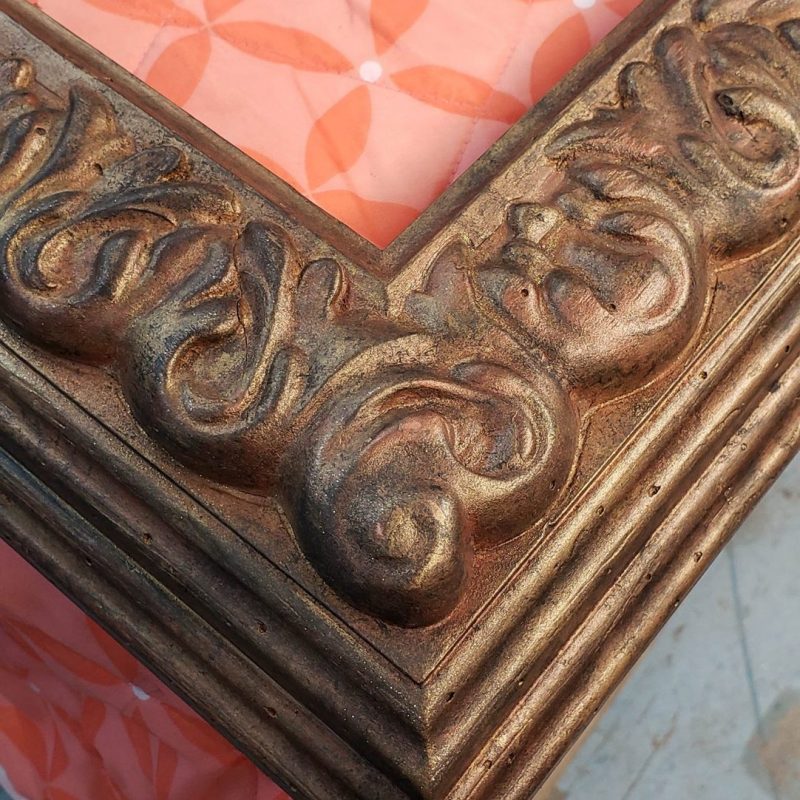 Adding Touch to your Smart Mirror is a great way to utilize the smart applications. We offer the IR Touch Overlay ability on our complete smart mirror. If you choose to add touch to your smart mirror, it works with all three computer choices we offer, and it plugs in via USB.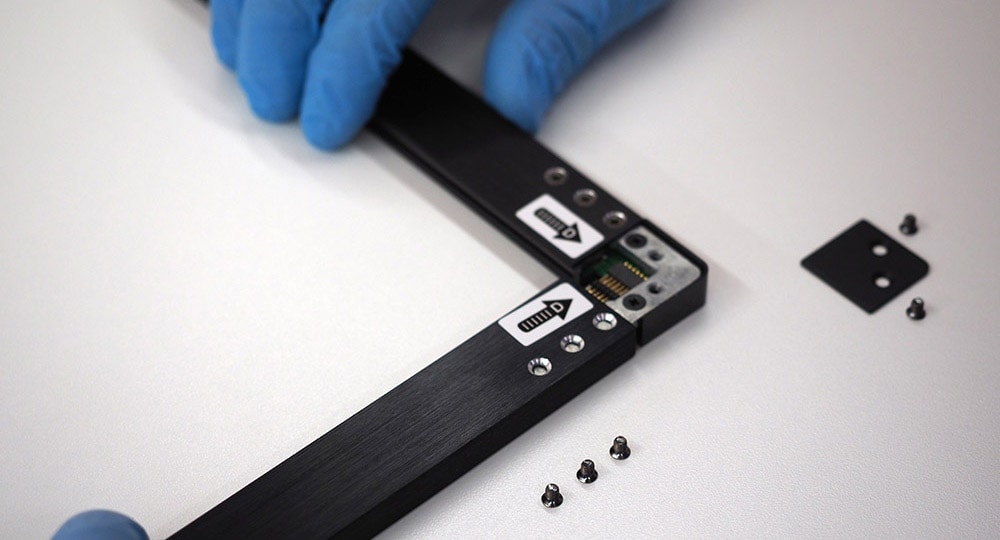 The touch is a nice option if you want to be more interactive with your Smart Mirror!
Step #4: Choosing the Computer 
You have different options when it comes to the computer you can place within your Smart Mirror. They are relatively similar with minor differences. It really just depends on whether you prefer Windows 10, Linux, or Android features.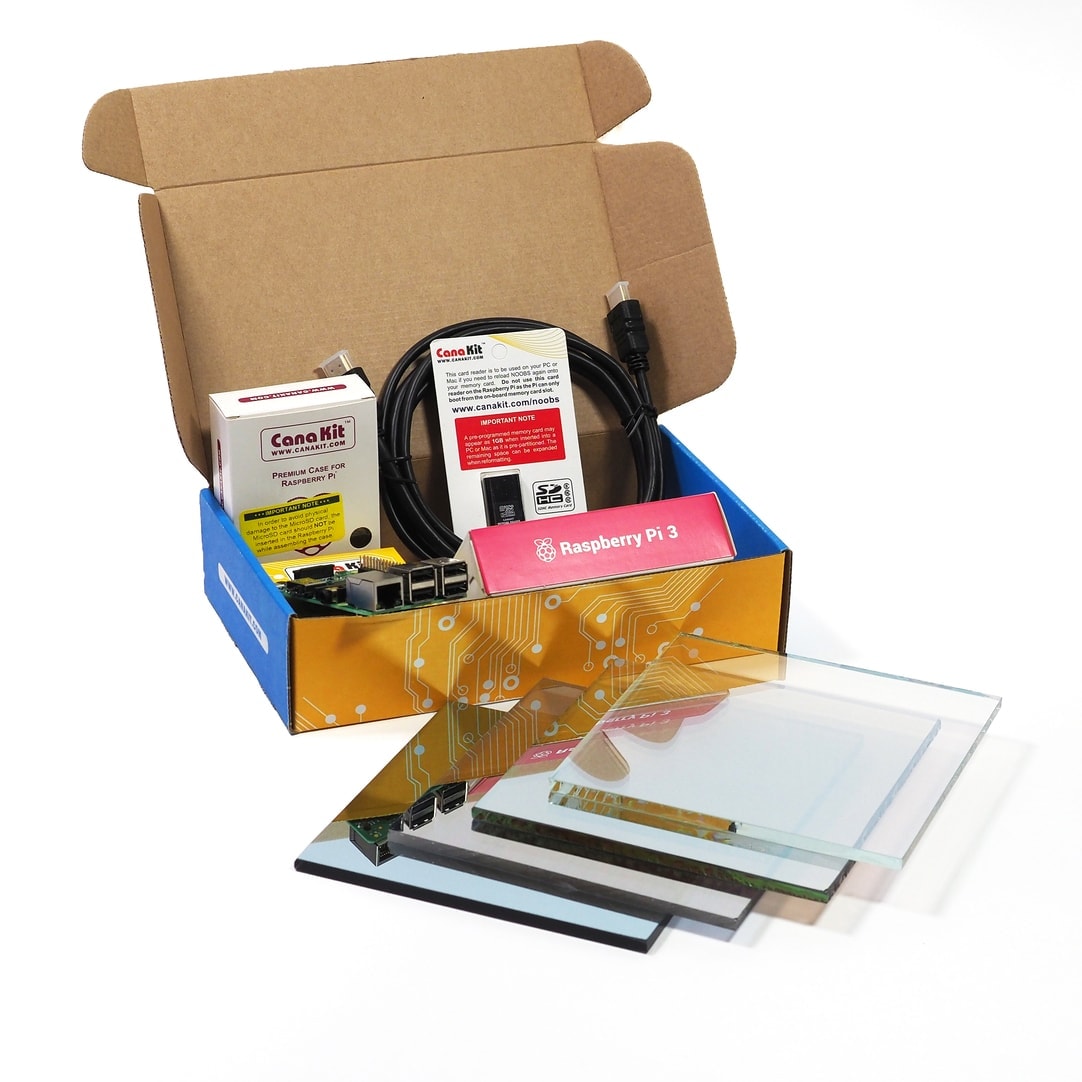 The Raspberry Pi is a great device to use with your smart mirror as well. You can download game systems such as RetroPie to play on your Smart Mirror TV!
The Raspberry Pi is another mini-computer that plugs right into your Smart Mirror. It allows you to connect with the outside world through social media, web browsing, and more. It also allows you to connect with and download 3rd parties through Raspian, which is their official operating system.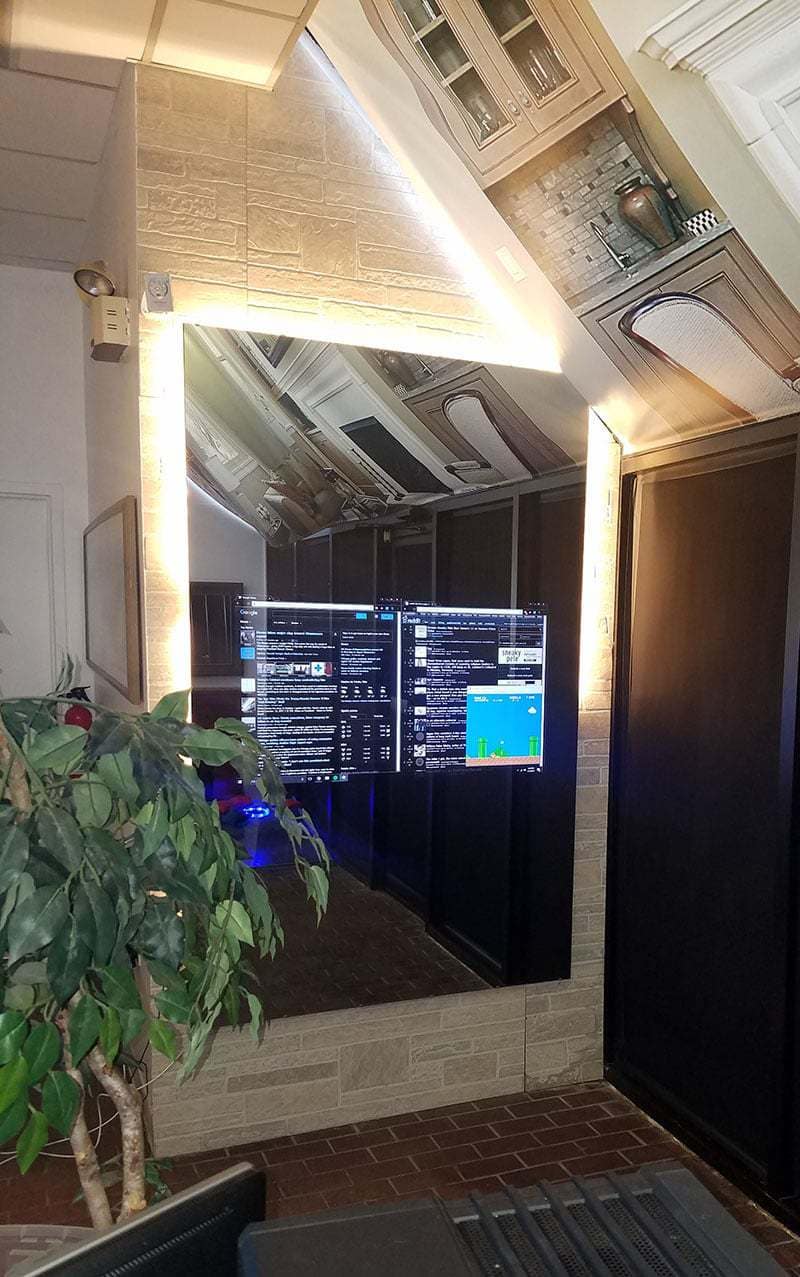 The Intel Compute Stick is basically a tiny computer that fits right into any open HDMI port. Benefits? I'm glad you asked! The Intel Compute Stick will give you the computer access you want, along with other cool aspects. For example, stream movies and TV right onto your Smart Mirror!  The Compute stick allows you to stream video on any HDTV or monitor with HDMI. It even accesses Amazon Prime! The Compute Stick is a full Windows PC, which means you have access to PowerPoint and other functions. Do you want to practice your presentations while you get ready for work? Then this might be a great option for you!
The Intel compute stick is great for traveling purposes as well. You can keep it in your smart mirror, but also remove it when you need to!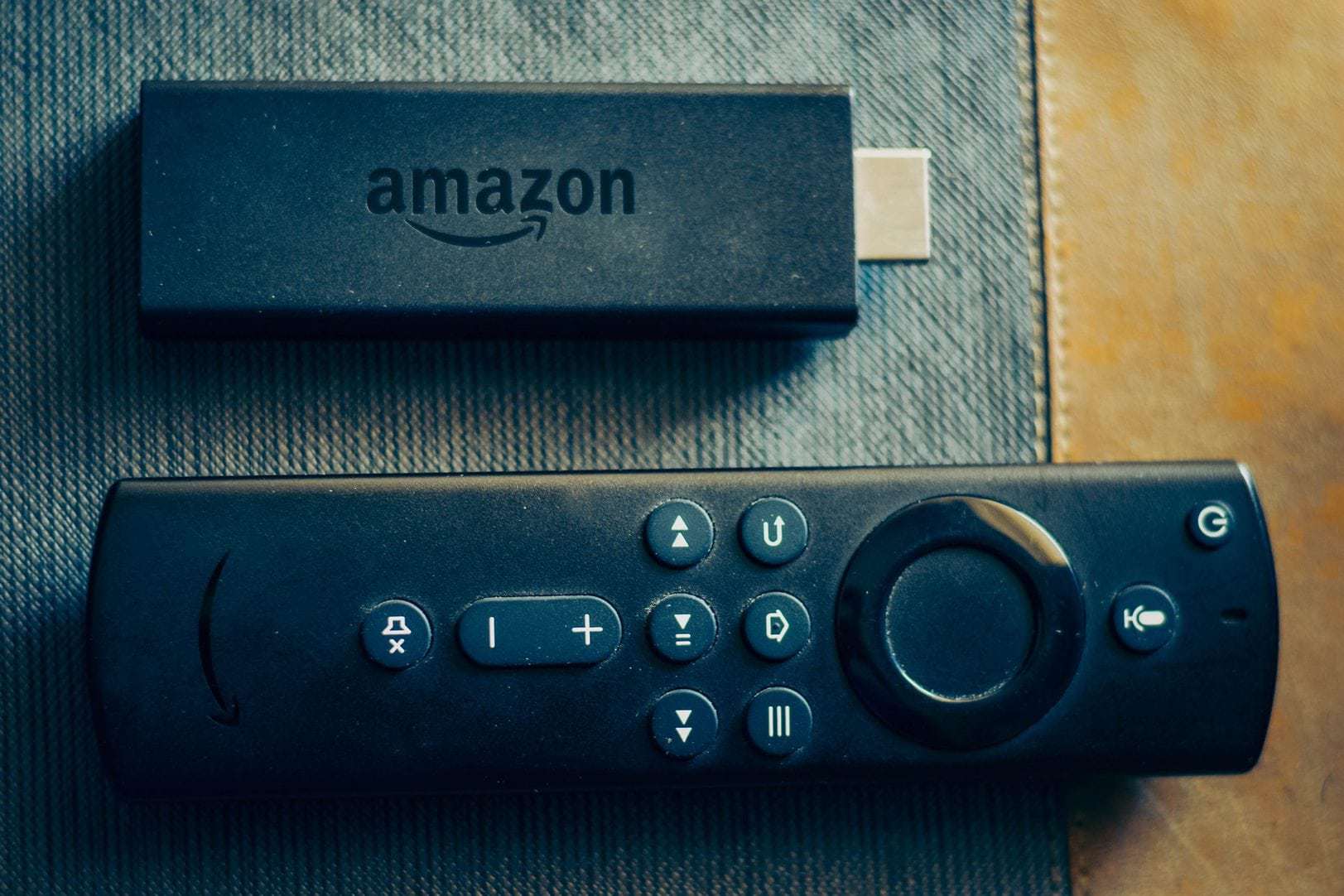 The Amazon Fire Stick is a small device that is about the size of a flash drive. You can't access social media or browse the internet, but you can stream services such as Netflix, Hulu, Amazon Prime, and more as long as you are subscribed to them.
Ordering is quick and easy. Once you are ready to order with us, you can order directly online – or feel free to give us a call to place a more custom order.
Special customizations include: TV brand and model #, alternative framework, recessed back-build, and more!
Feel free to quote request us via email, we are fast! sales@twowaymirrors.com.
Mirror and frame samples are available to order
Experts are standing by to answer any questions
Guaranteed quality and satisfaction
The lead time for Premium Smart Mirror systems is 1 week until shipped.
Benefits of Your Smart Mirror
Having a Smart Mirror in your home is a great way to start your day! View your own personal daily updates all at once, while you get ready for your day! View the weather, your health and fitness data, agenda, and more! All while doing your morning routine!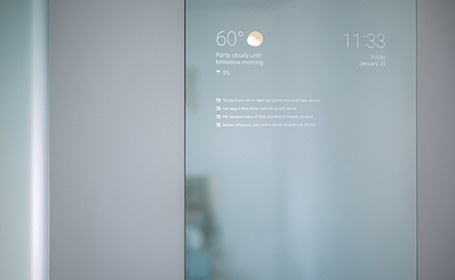 You can display health data collected from your phone directly onto the mirror. This will help you make better decisions each day when you can keep a closer eye on your steps, weight, exercise, etc.
Take your fitness to the next level by loading up your favorite YouTube workout routine directly on the mirror. If you connect a webcam to your smart mirror setup, you could even have personal trainer sessions streaming right onto the display.
Are you a gamer? Raspberry Pi allows you to connect to RetroPie! Play some of your favorite old school games like Mario, or play some of your favorite modern games! You can connect consoles through the HDMI port.
Do you forget to check the weather before you leave for work? Me too! Now, you can view the weather while you get ready, so you won't be surprised by a rain storm on your way out! You won't even need to check your phone! Everything is visible in your mirror while you get ready for the day! Rain, snow, or shine you'll know and can prepare!
Take a selfie with a webcam and publish directly to Twitter or Facebook with voice control!
See how many likes you have on your Facebook Page!
Load up your Instagram feed!
Be more involved online with your social media accounts!
3rd Party Modules are a great way to get more components onto your Smart Mirror!
Display Stock Prices
Display Google Fit Daily Step Count and Weights
Display customization news
Display opening hours to places
Display weekly recurring timetables such as class schedules
Displays arrival times for the Chicago Transit Authority 'L' system buses and trains.
Display information published by the FAA on delays and weather conditions at some US airports
Display Gas Station prices
Displays a Google map, centered at provided coordinates, with traffic information
And many, MANY MORE!!!!!!
RetroPie is a GREAT way to implement gaming into your Raspberry Pi!
For more information on RetroPie, watch our video below!
View your daily applications, videos, and more perfectly with your Glass Smart Mirror. The fine, crisp reflection is just a bonus! The glass smart mirror has superior optical quality, and is 70% Reflective and 30% transparent. It works well with touch overlay and it is easy to clean!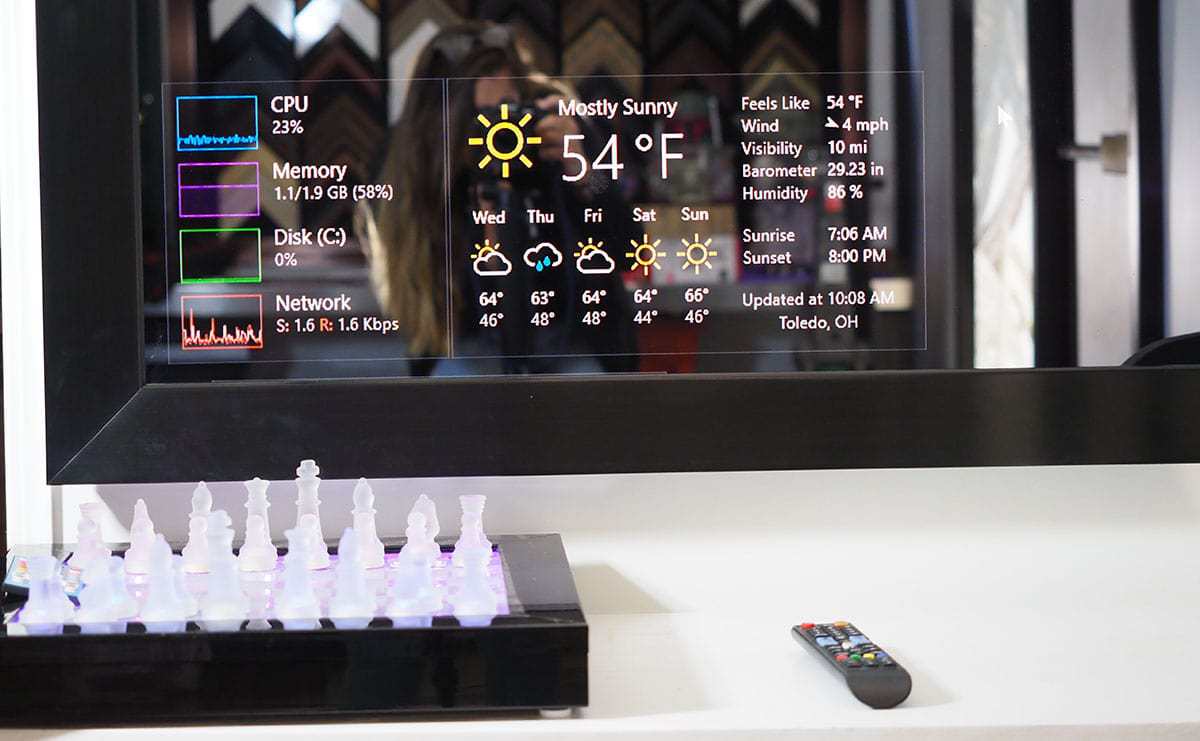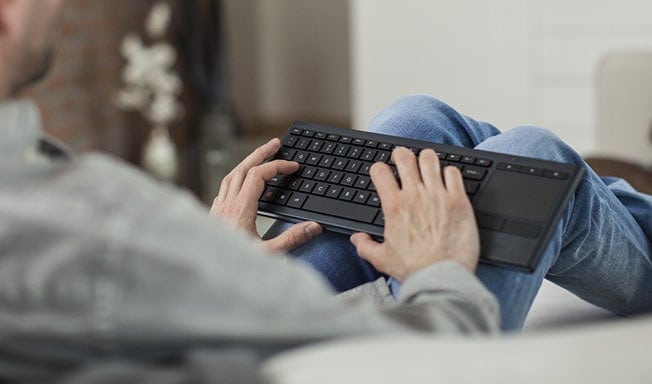 YES PLEASE, the Samsung Smart Apps are imported directly into the TV system of your Smart Mirror! Simply use the remote to get access to all of your favorite apps. If you want different options other than a remote, you can also connect keyboards, gaming remotes, and more to your Smart Mirror.
Connect a USB Flash Drive to the TV! You can watch videos, play music and more! Do you have a presentation to prepare for? Stick it right onto the Flash Drive and practice your speech while looking in the mirror! You can even display a picture slideshow of your favorite people right onto your Smart Mirror!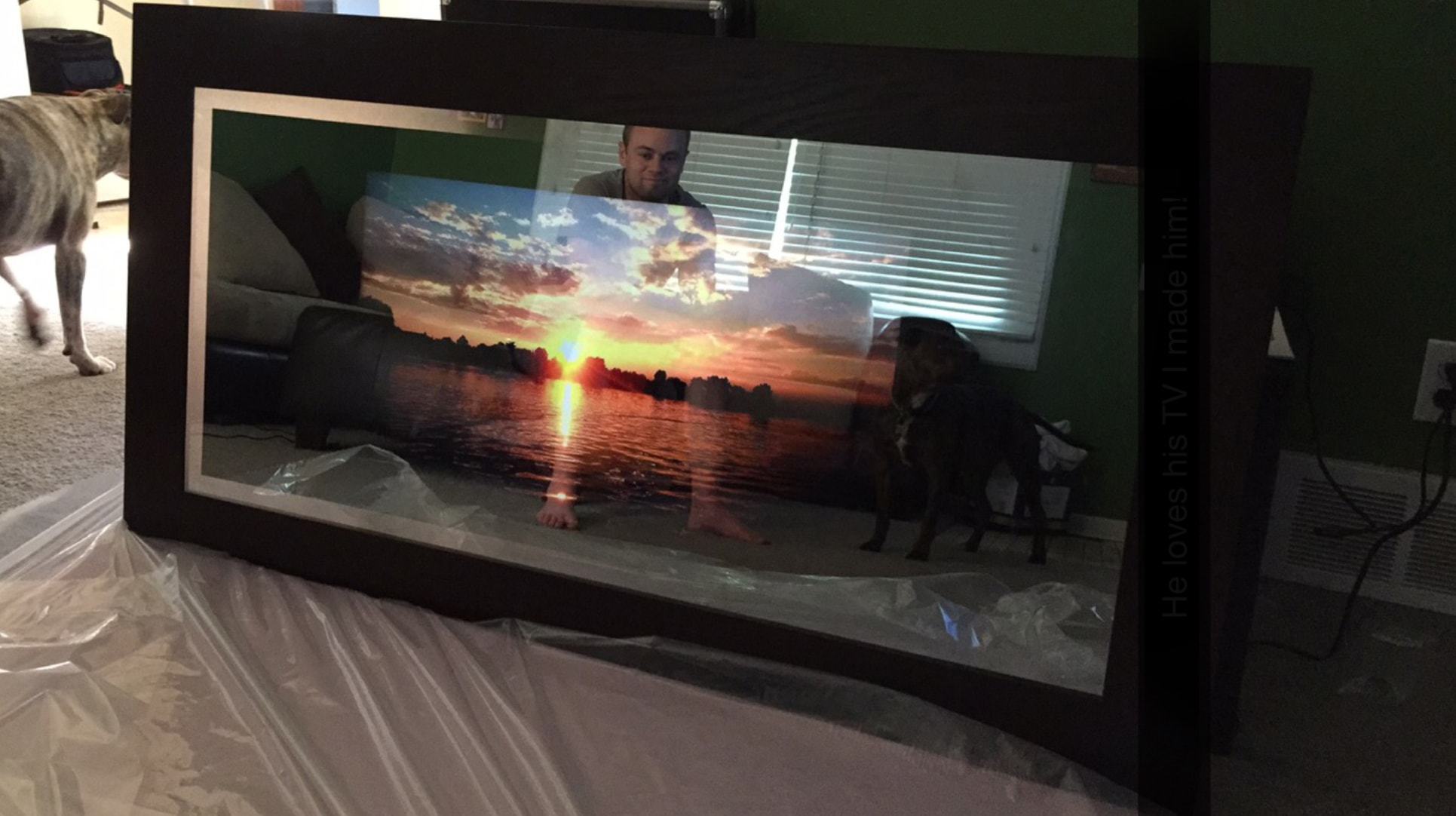 Display (TV)
Mirror
Frame
Plug & Play
Ready to Mount on Wall
Uses Standard TV Wall Mount
Custom Built
Made in USA (Toledo!)
No Hassle
Comes Ready to Enjoy
Lead Time: 1 week until shipped
Ships Worldwide
Highest Grade Mirror
| Product | TV Model | Overall Size |
| --- | --- | --- |
| 24″ Complete Smart Mirror | 24H4830 LG | 22.57″ x 13.57″ |
| 28″ Complete Smart Mirror | 28 TCL | 25.97″ x 15.48″ |
| 32″ Complete Smart Mirror | UN32N5300 | 29.625″ x 17.5″ |
| 43″ Complete Smart Mirror | Samsung Q60R | 39.625″ x 23.125″ |
| 49″ Complete Smart Mirror | Samsung Q60R | 45.375″ x 26.5″ |
| 55″ Complete Smart Mirror | Samsung Q60R | 49.75″ x 28.875″ |
| 65″ Complete Smart Mirror | Samsung Q60R | 58.5″ x 33.875″ |
| 75″ Complete Smart Mirror | Samsung Q60R | 67.5″ x 38.875″ |