In this post, we will show you our favorite film and options for your bathroom window! We all know about tinting you car Windows, but what about your bathroom windows at home?  The best tips for installing film, what to use, and everything in-between.  From Two Way Mirror Film, safety film, to film with a frosted effects and design! We have done the research, so you don't have too!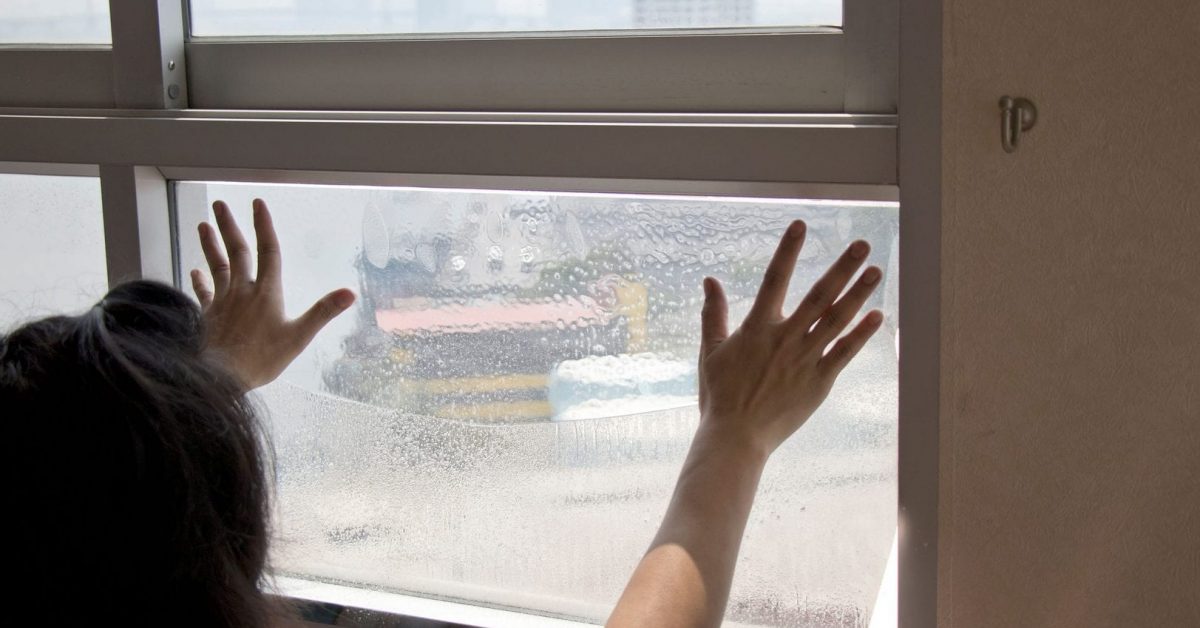 So whether you want to cover your glass up to provide more privacy, or even if you just want to apply film to look decorative. If that is the case, then keep reading.
For privacy, a great film would be our Two Way Mirror Film. Once it is applied, you can see through the film but it can't seen in through your bathroom. Using this film , will also block out unwanted sunlight coming through the window.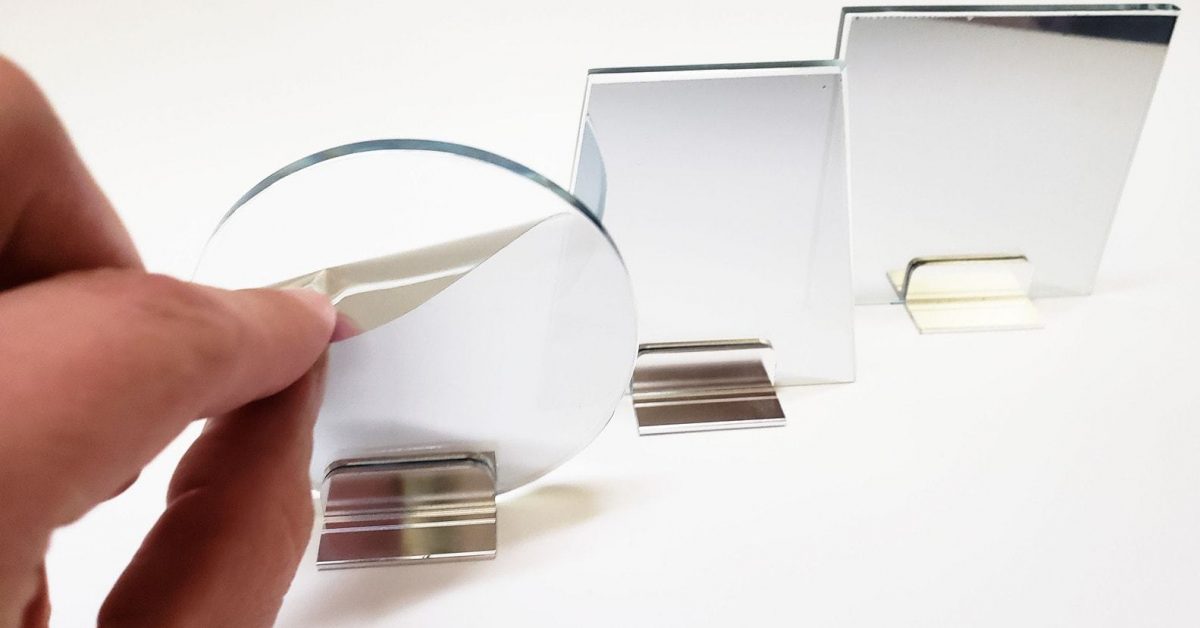 If you are looking to start fresh, or maybe you are building your home from start. This is a great option for you! Switching your glass out is a permanent solution. Over time, film starts to bubble and peel from the corners, meaning you will have to replace it every now and then to still achieve the effect you want.
The Two Way Mirror is not only a permanent solution, you won't have to worry about your film staring to bubble and peel over time. This gives you complete privacy for your restroom, and it will look nice from the outside.
Tips for applying film at home
1. For the best application, use as much solution as possible. This will make it easier to get the air bubbles from under the film
2. We recommend you use a film solution for application. The solution is made for this type of installation, which will make the process go smoothly.
3. Always clean the surface before starting the film process. Make sure there is no dirt or smudges, or this could ruin your flawless installation.
4. When starting, try not to cut your film before applying it to the window. We recommend you wait until you have it on your window, then simply cut off the left over film.
Below are some of my favorite film applications. Whether you are looking for designed film or even a frosted finish!
This film has no glue, which means it will not leave a sticky residue on your surface. The design is a Black flower frosted look, which is gorgeous! It will block out the UV lights coming through the window, and its super easy to apply.
If your looking for a film to protect against broken windows, then this one is great! If your window gets hit with a ball or a stone, then the window will still break but it will not shatter. The glass will stay in place instead of going everywhere. This is super convenient in your children bedroom or any door in which a intruder could break the glass.
This privacy film blocks unwanted sun coming through your windows, while adding a cut pattern on your window. This looks great in your window above your kitchen sink, and in your bathroom! It does not have a glue or static cling, which is controlled by heat. It's super easy to apply and take off!
This stylish film has a frosted effect to it, providing you and your family privacy. With no glue or adhesive, you can reuse it and place it somewhere else! Replace your bathroom curtains with this, and you'll be set.
If you are looking for a basic frosted film, then this will work! Not only does it provide privacy, it also blocks out 96% of the harmful UV Rays. Like the other films, this can easily come off and be reused.