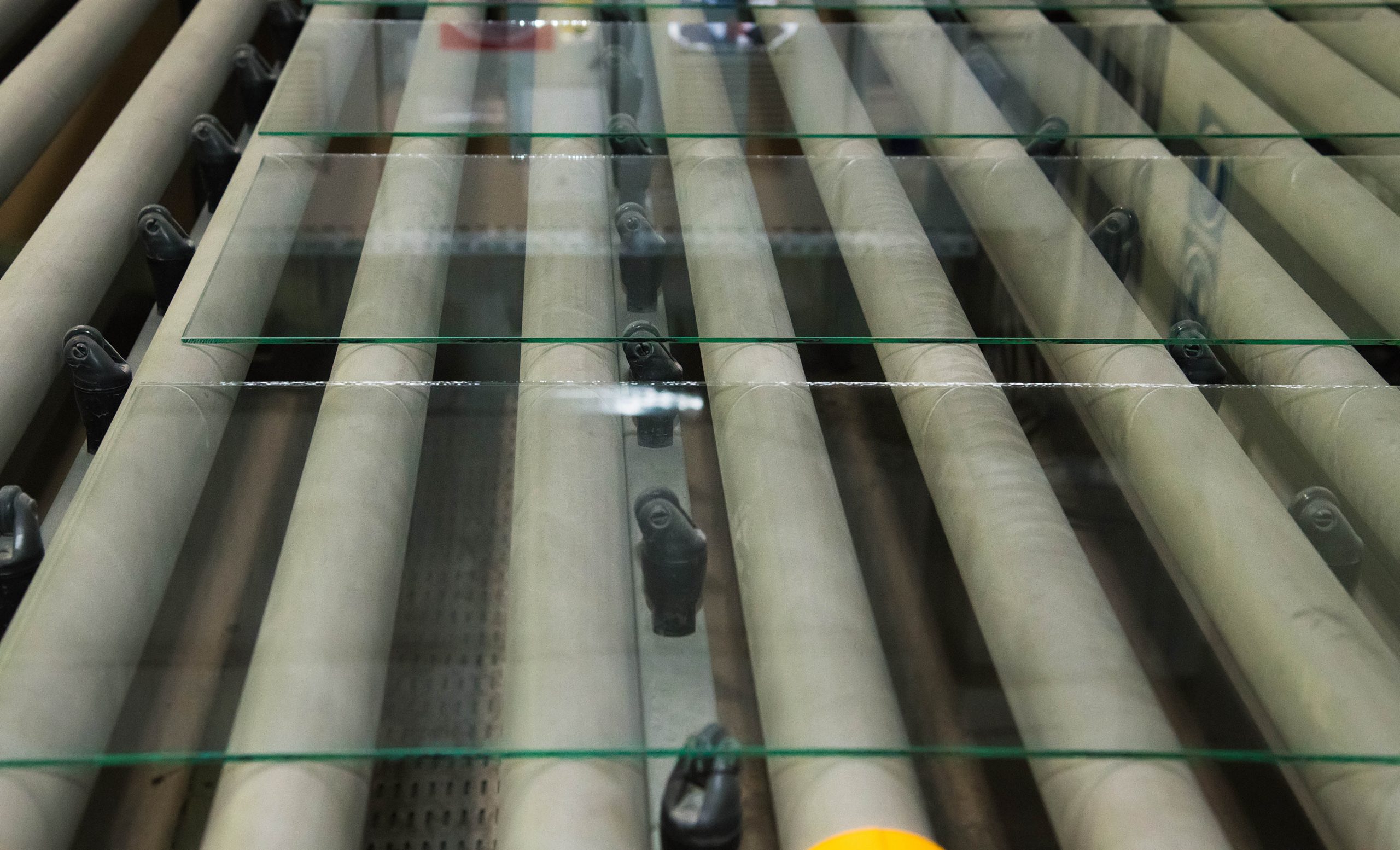 Borofloat 33 glass is known for it's Microfloat process that allows the glass to have high ranking thermal resistance, great mechanical strength, high chemical durability, and high transparency.
The Borofloat 33 is perfect for applications where the temperature changes drastically. For example, if you are using it in an area where there is constant heating and cooling, the glass will not crack.
It even has durability and resistance to chemical changes, so it is commonly used in chemistry labs, kitchens, and even factories and industrial places and settings.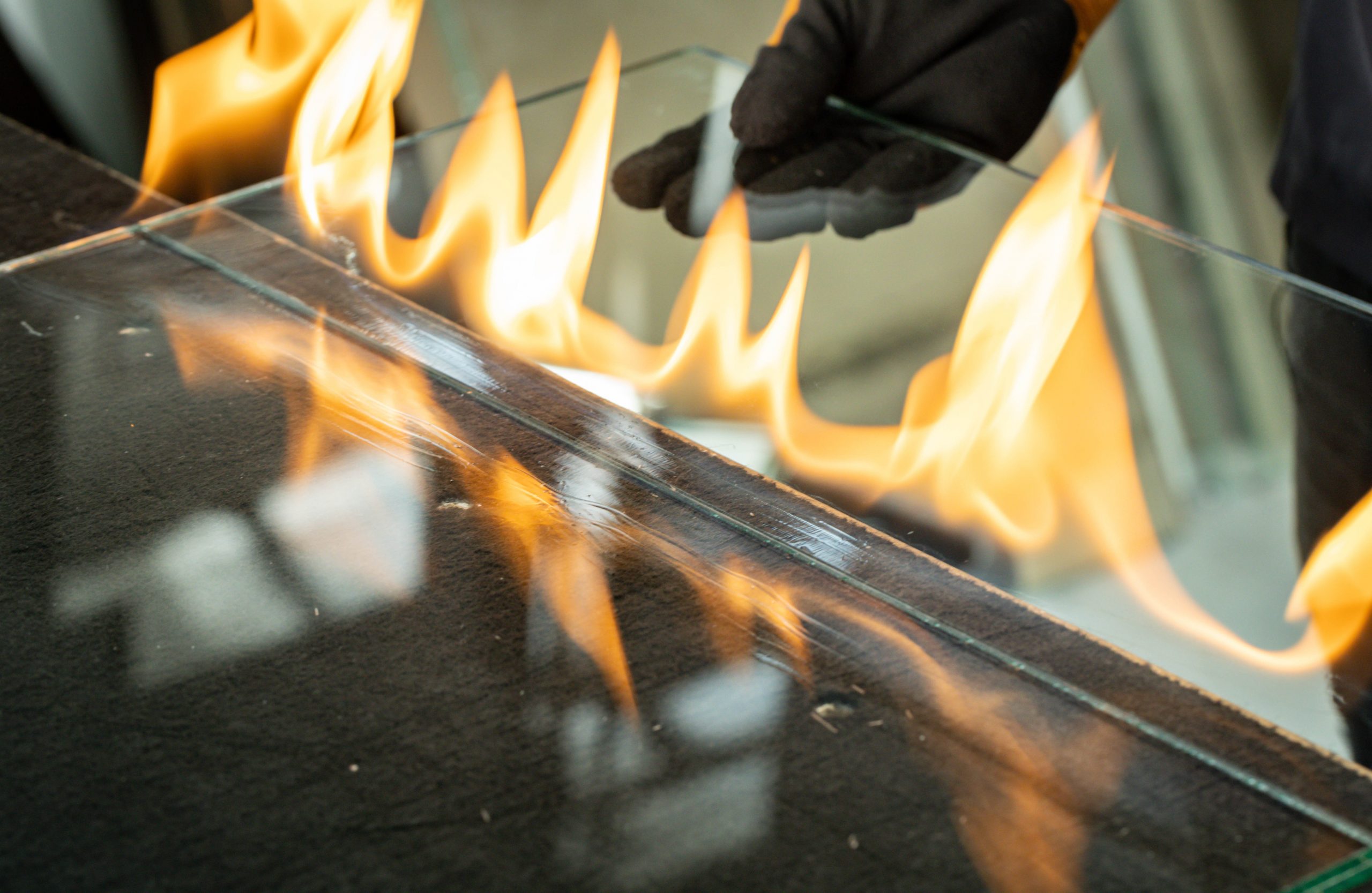 We stock large sizes of Borofloat 33, and experts are standing by to cut and package them immediately. Our price calculator allows for instant pricing and ordering. Edge polishing is offered for applications needing an elegant exposed edge. Tempering is offered for applications where high strength is needed to prevent breakage. If you're looking for a custom shape, please contact us for pricing.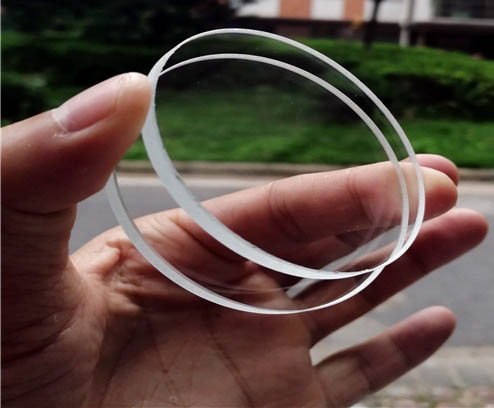 Borofloat 33 is a type of optical glass that is clear and colorless glass. The lack of fluorescense intensities are superb for applications such as photonics, optics, analytical equipment such as DNA testers, and more.  
The strength of Borofloat 33 allows it to be highly resistant to possible attack or damage by strong acids, water, organic substances, and even alkalis. As a result, the properties of the glass are perfect for research projects, sight glasses, and other chemical industry fittings.
Borofloat 33 has a lower density than soda lime float glass, which makes it great for light weight projects and applications, and you can get it laminated.
High transmission of ultraviolet, visible and infrared wavelengths.
Low alkali content: Works as an Electric Insulator
High Boron content: Can be used as a neutron absorber glass
Environmentally friendly: made of natural, raw materials.
Weak fluorescence intensities
 Low thermal expansion
high thermal shock resistance
Ability to withstand temperatures up to 450°C
Lower density than Soda Lime float glass
Internal panels in self cleaning ovens
High-Power Floodlights
Can be made into Bulletproof glass
Biotechnology
Safety
Wafers
Microelectronics
Photovoltaics
Microwave appliances
Environmental Engineering
Electronics
Semiconductor engineering
Chemical industries
Lighting
Spotlights
Optical filters
Medical technology: biochips, slides, titration plates, DNA sequencers, etc.
Sensors
You can order a sample of the Borofloat glass to test its optical quality to see it's accuracy on your project.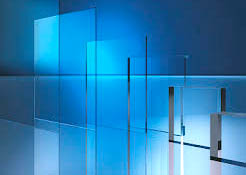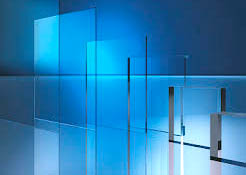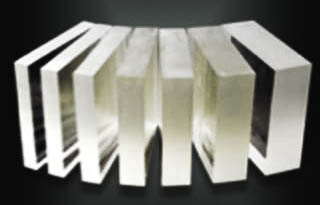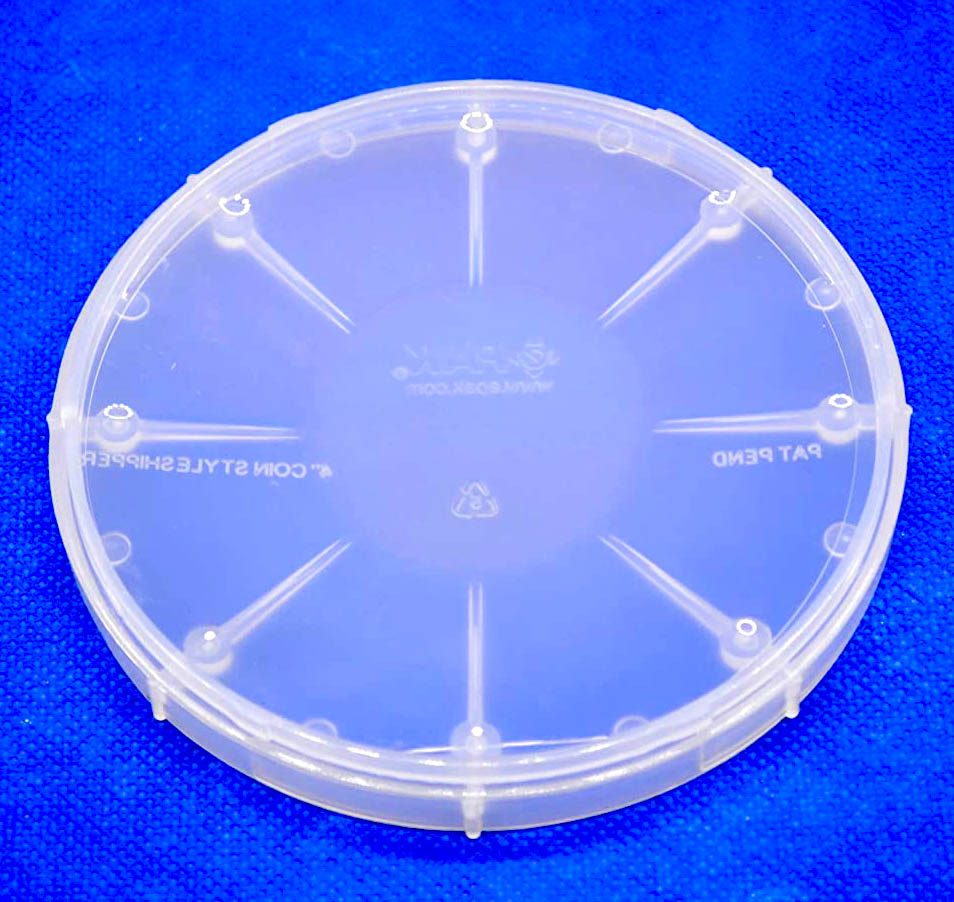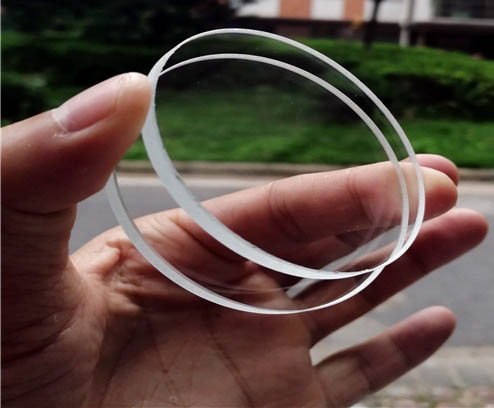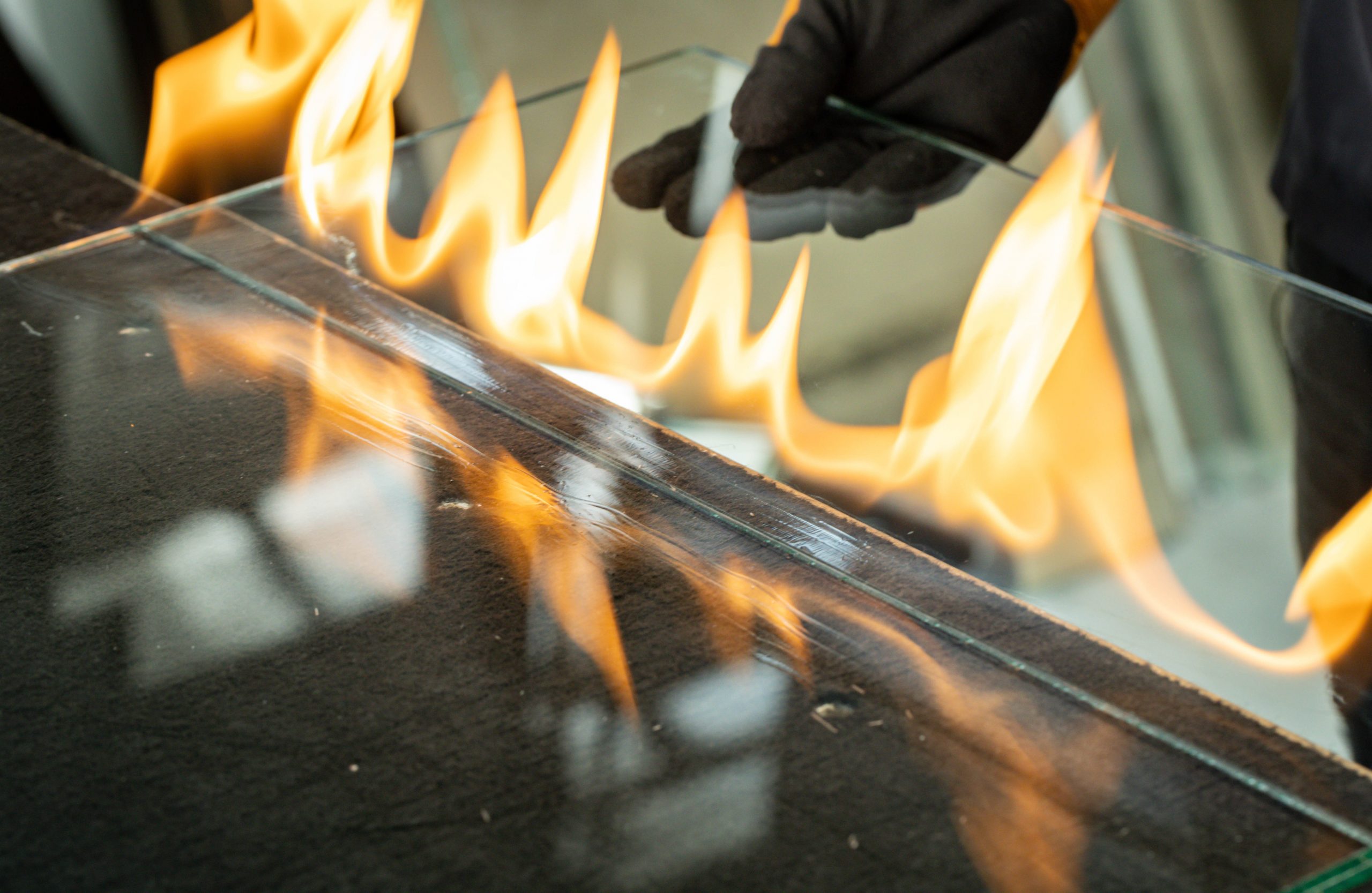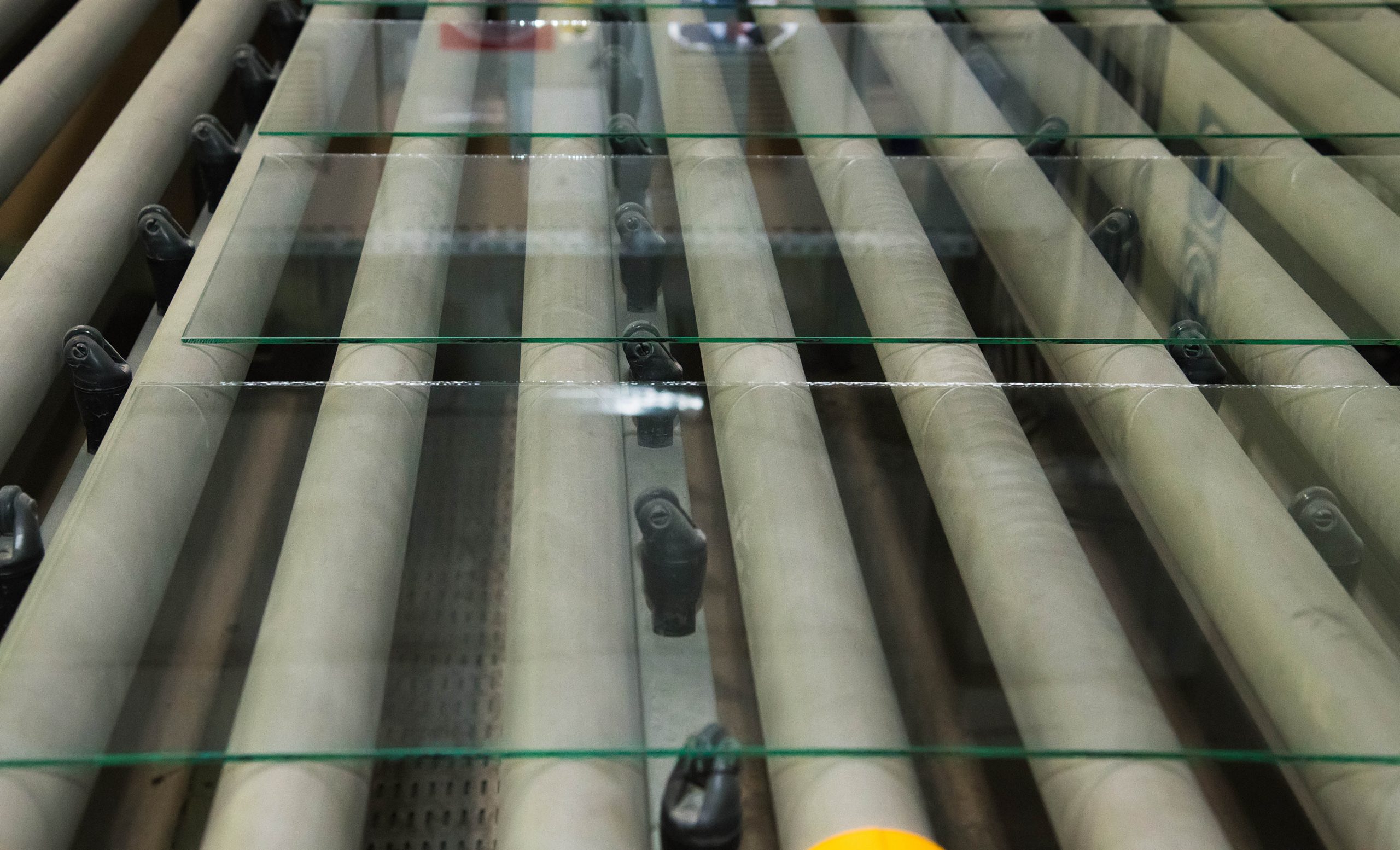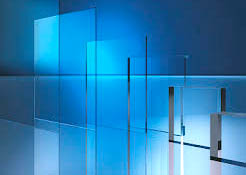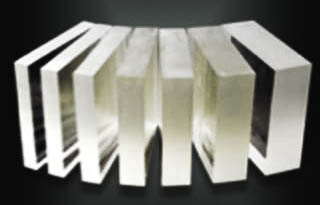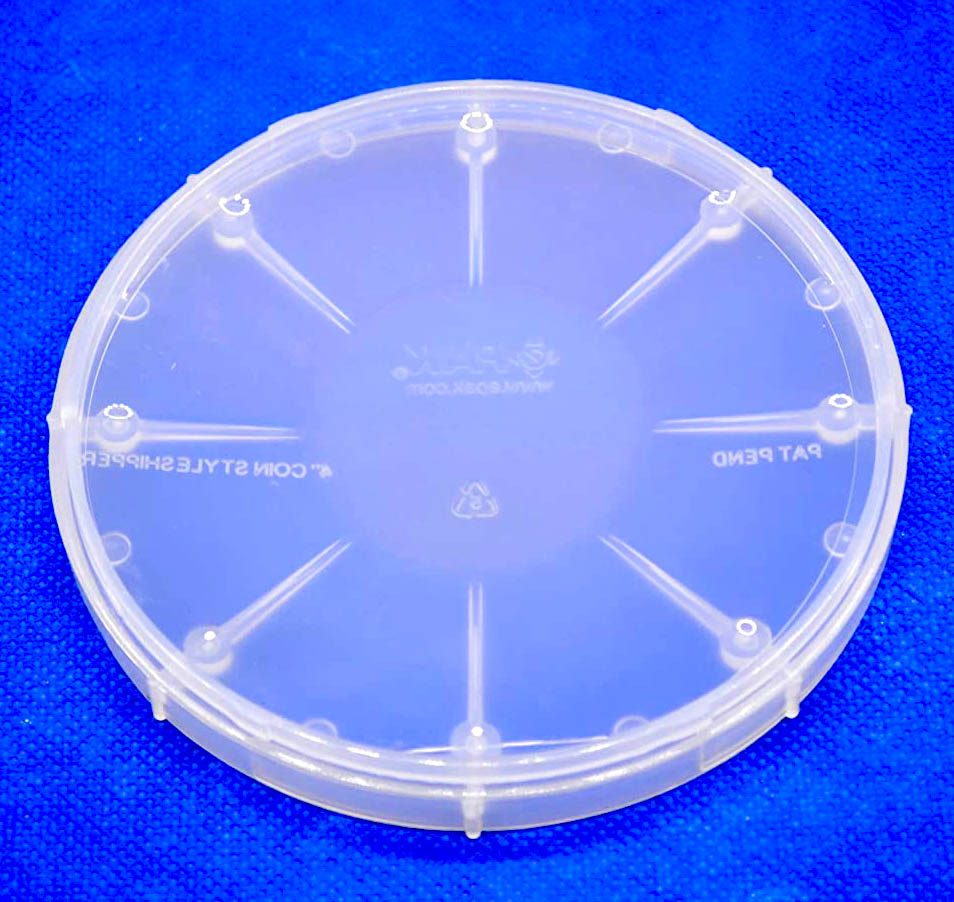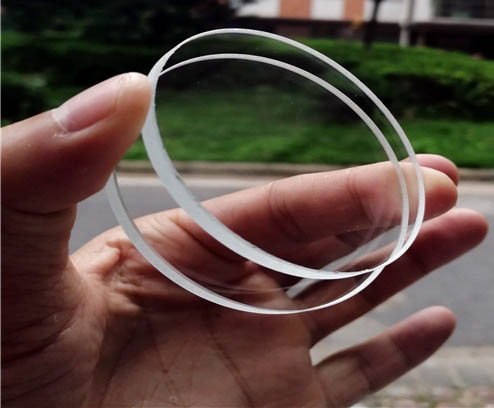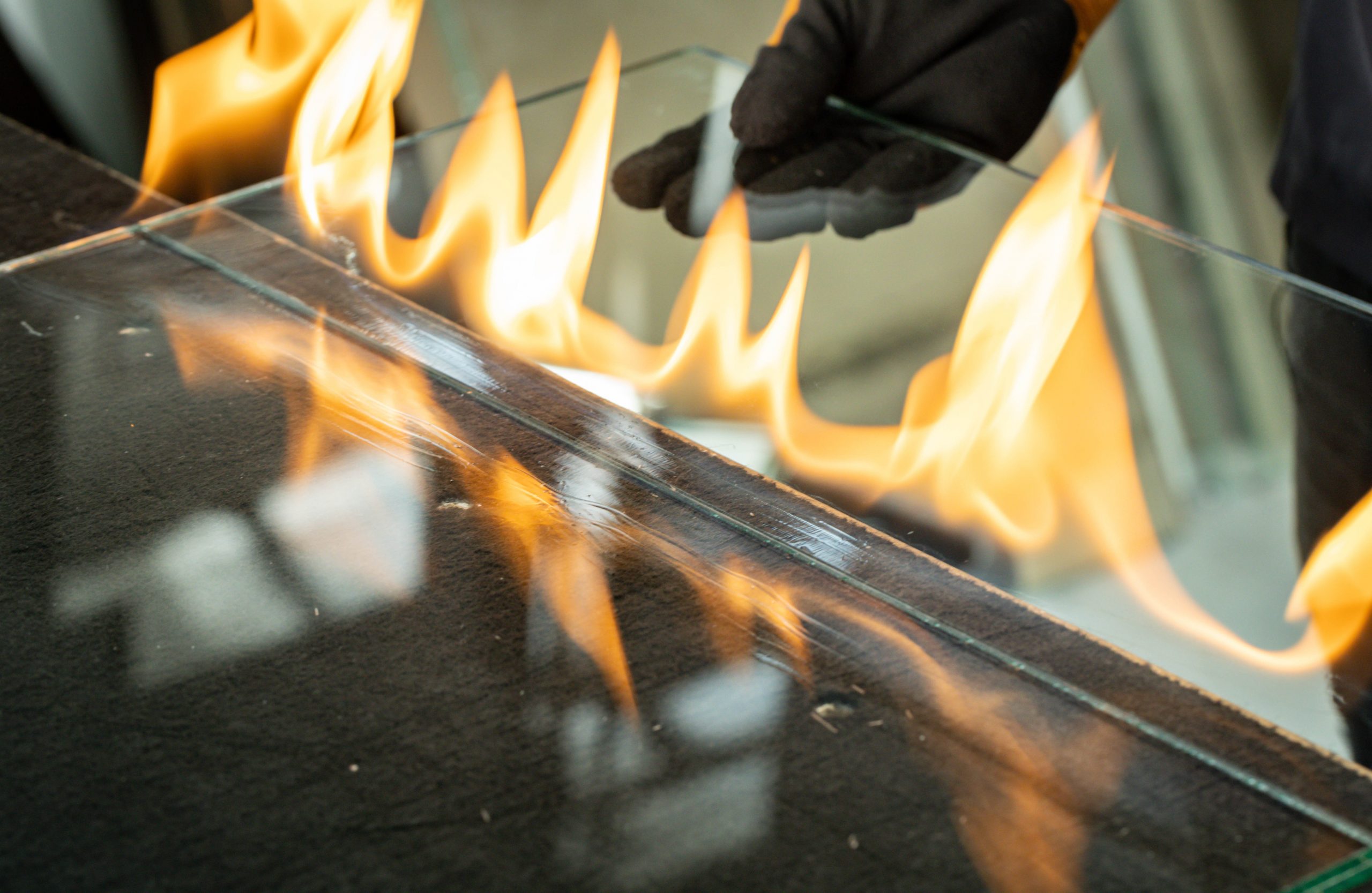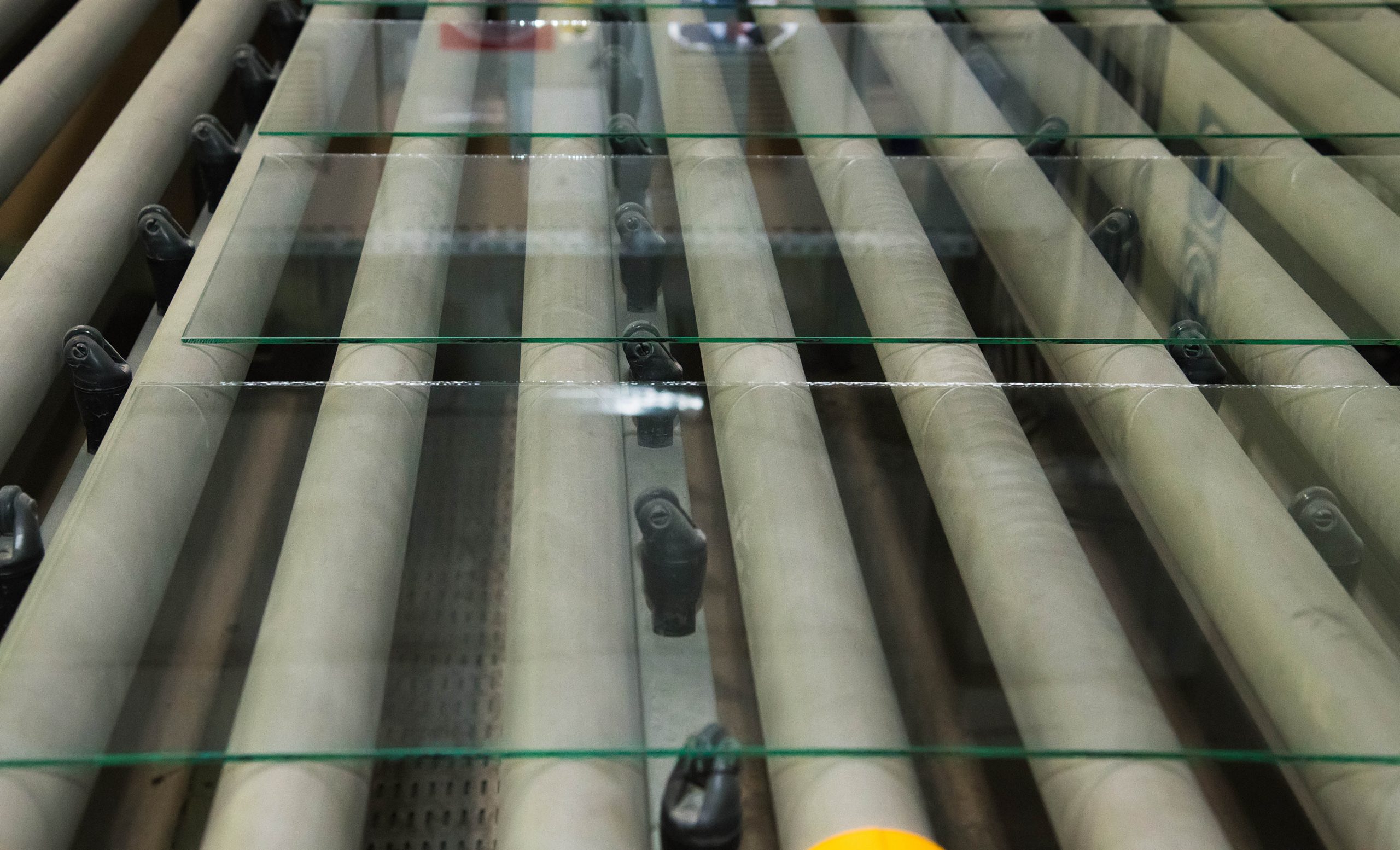 Frequently Asked Questions
How do I order the Borofloat 33?
You can order online directly using the price calculator, or sending us an email at sales@twowaymirrors.com for a custom quote.
What is the highest Temperature the Borofloat 33 glass can withstand?
up to 450 °C at permanent load
up to 500 °C at temporary load
How can I clean the glass?
You can clean the glass with any ammonia free glass cleaner. Use a microfiber cloth.
Can you laminate the glass?
Yes. The glass can be laminated.
Can the Borofloat be Tempered?
Yes, the glass can be tempered.
Can you use the Borofloat 33 glass outdoors?
Yes! It is environmentally friendly.
What are the mechanical properties?
Sharp impact crack resistant
Scratch Resistant
Abrasion Resistant
What are the Thermal Properties?
Thermal Shock Resistant
High Melting Point
Thermal Gradient Resistant
What is the Chemical Glass Composition?
81% SiO2
13% B2O3
4% Na20 / K2O
2% Al2O3
How is the Borofloat glass made?
Borosilicate glass is created by tank melting of the raw materials, then follow the float process. The process operates under controlled conditions.
How fast do you ship?
We are standing by to cut and package your mirror immediately. Untempered glass is typically shipped within 1 day, tempered glass takes about 1 week.
How likely is it that my mirrors will break in shipping?
It's very unlikely that our mirrors will break in transit. Our mirrors are fully insured and packaged in custom boxes and wrapped in strong, flexible packing materials to ensure that they're well-protected during transit. If they should arrive broken, send us a picture of the broken glass and the outside of the box, and we will send replacements right away.
*This page contains Amazon affiliate links.