Acrylic Two Way Mirrors are prone to scratches and chips in the mirror coating. Proper maintenance is a must to keep it looking amazing.
Microfiber cloths are perfectly ok for cleaning acrylic. Just make sure there is no dirt or hard particles built up on the cloth.
Novus 1 Plastic Clean & Shine
The Novus 1 Plastic Clean and Shine spray is ideal for buffing acrylic two way mirrors that will help clear away minor scratches. It also is fog resistant and repels dust. It's great for everyday use.
Novus Polish Mates
A polish mate actually looks a lot like a napkin. Do not be fooled! The ideal cloth is not abbrasive, needs to absorb moisture and is lint free. The advantage of a disposable wipe is that there is zero chance of dirt building up on the cloth over time which could lead to scratching.
Kimwipes
Kimwipes are thin, lightweight, small wipes that are disposable. So you still get the same advantages of a disposable wipe but you do get 280+ per pack instead of just a handful of polish mates per pack.
Zeiss Isopropyl Alcohol
Zeiss isopropyl alcohol is a trusted brand and is at 50% in strength so it is not extreme on the mirror coating. This is nice if you already have some in the house for cleaning eye glasses.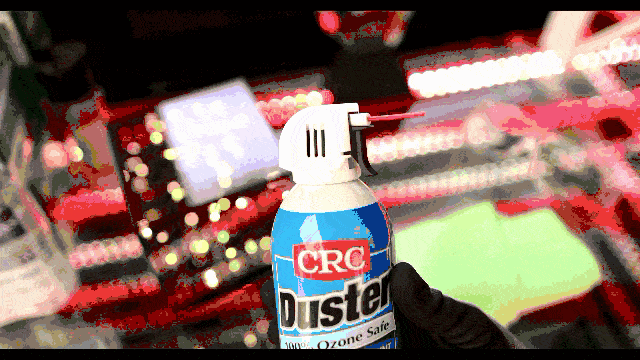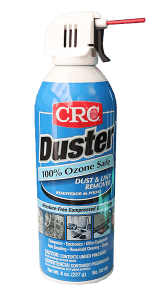 Duster
If you just need to get the dust off of your mirror, the duster is just the trick! Just remember to not shake the bottle and keep it level so the coolant does not come out onto the mirror.