Zeiss Glass Cleaner (50% Isopropyl Alcohol)
$19.95
Zeiss Lens Cleaner spray , 2oz spray bottle

Convenient Travel Size

Quickly clean all mirror surfaces without leaving residue

Simply spray on a cloth and gently wipe the lens surface and watch fingerprints, smudges, dirt and oils vanish!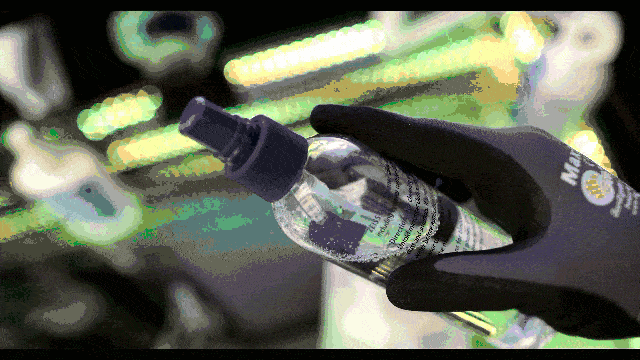 Safely and quickly cleans all lenses. Use on acrylic mirrors, glass, mirrors, eyeglasses, cell phones, laptop screens, cameras, and more. Safe to clean eyewear with a no glare coating. Please read all directions before use.