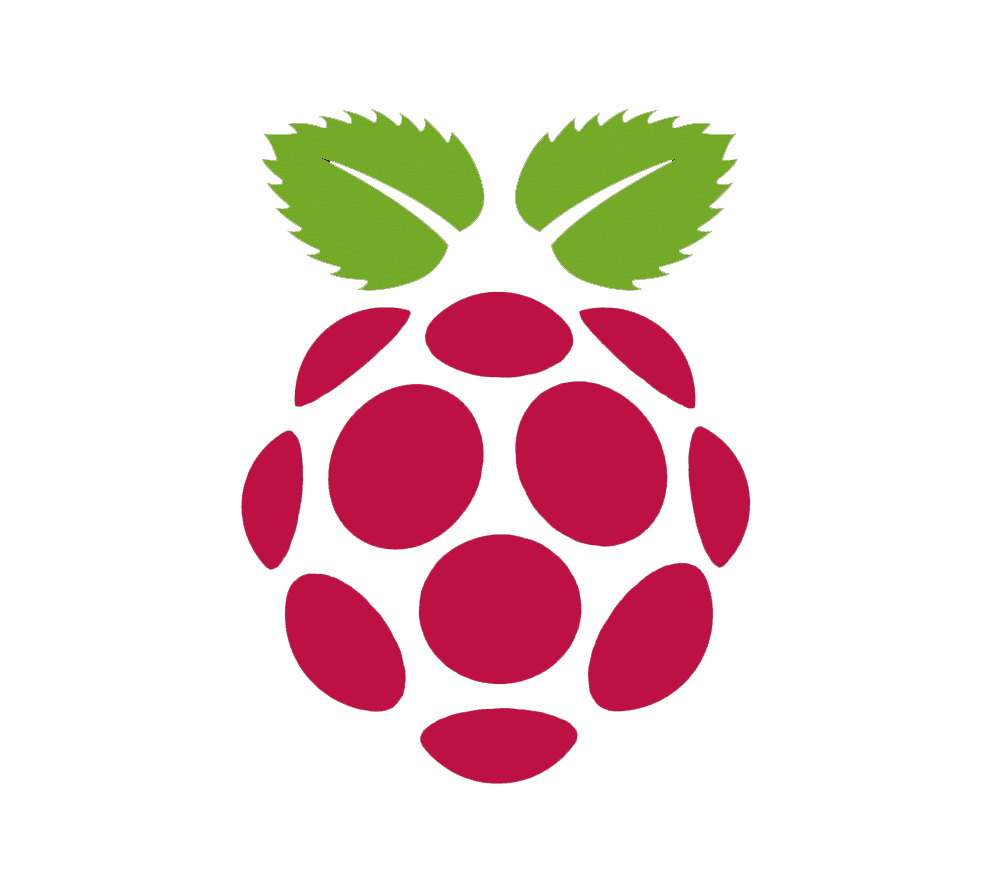 Order Standard Size Smart Mirror Glass and Framing For Your Raspberry Pi Magic Mirror
Choose from over 28 different frame styles in 5 different size frames.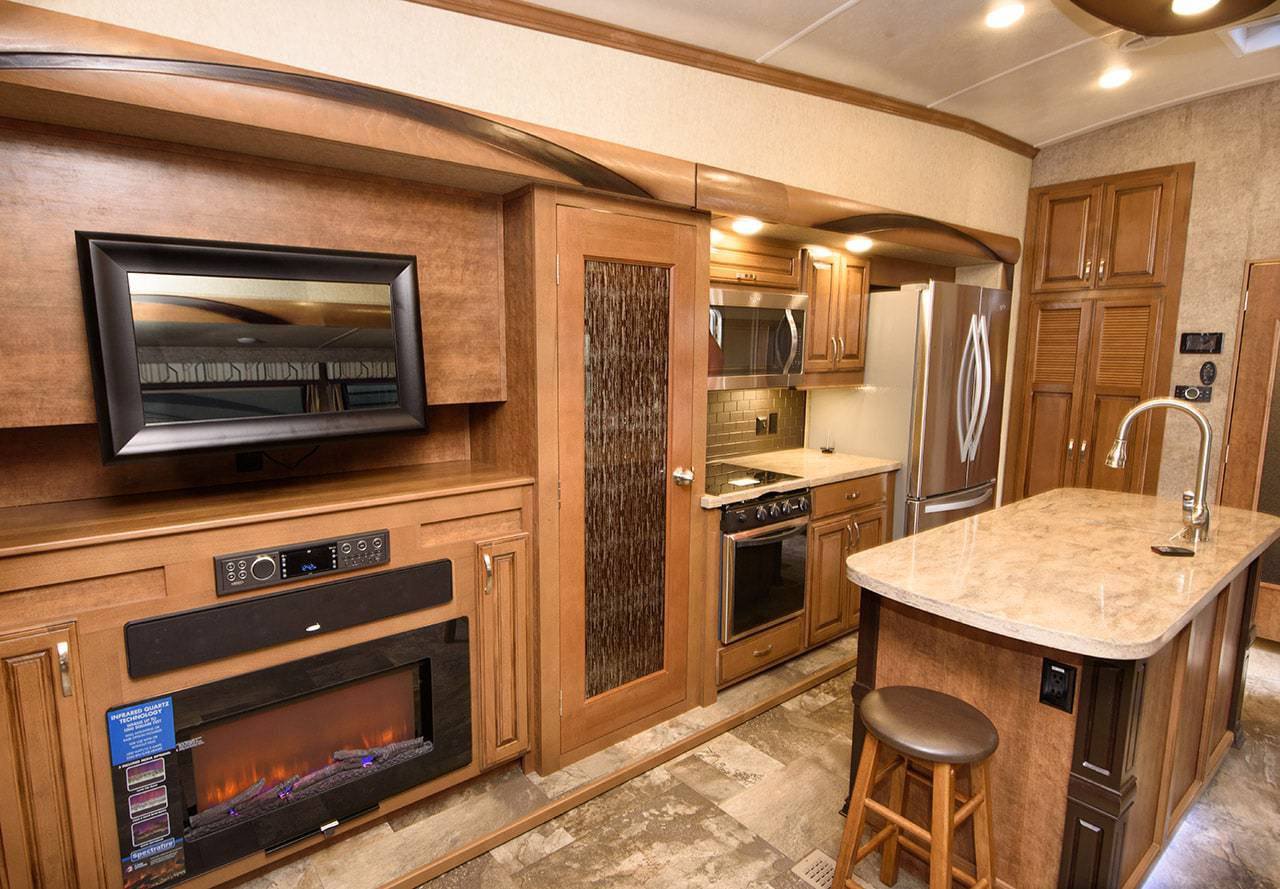 Framed Smart Mirror in TV Mode
Determined to create your very own magic mirror? Now you can bypass the longest part of your project, woodworking, and carpentry. Don't have the skills, tools or time? No problem. We offer many different frame styles to match any room or style. Frames are built same day and shipped within 1-2 days.
Choose Your Frame Based on our Standard Smart Mirror Sizes
PRO TIP: All of our pre-cut smart mirrors come in standard picture frame sizes for easy framing.
The VanityVision Smart Mirror is cutting edge coating technology for the best possible display quality, mirror color and reflection strength.
Did you know? We are a one-stop smart mirror material shop.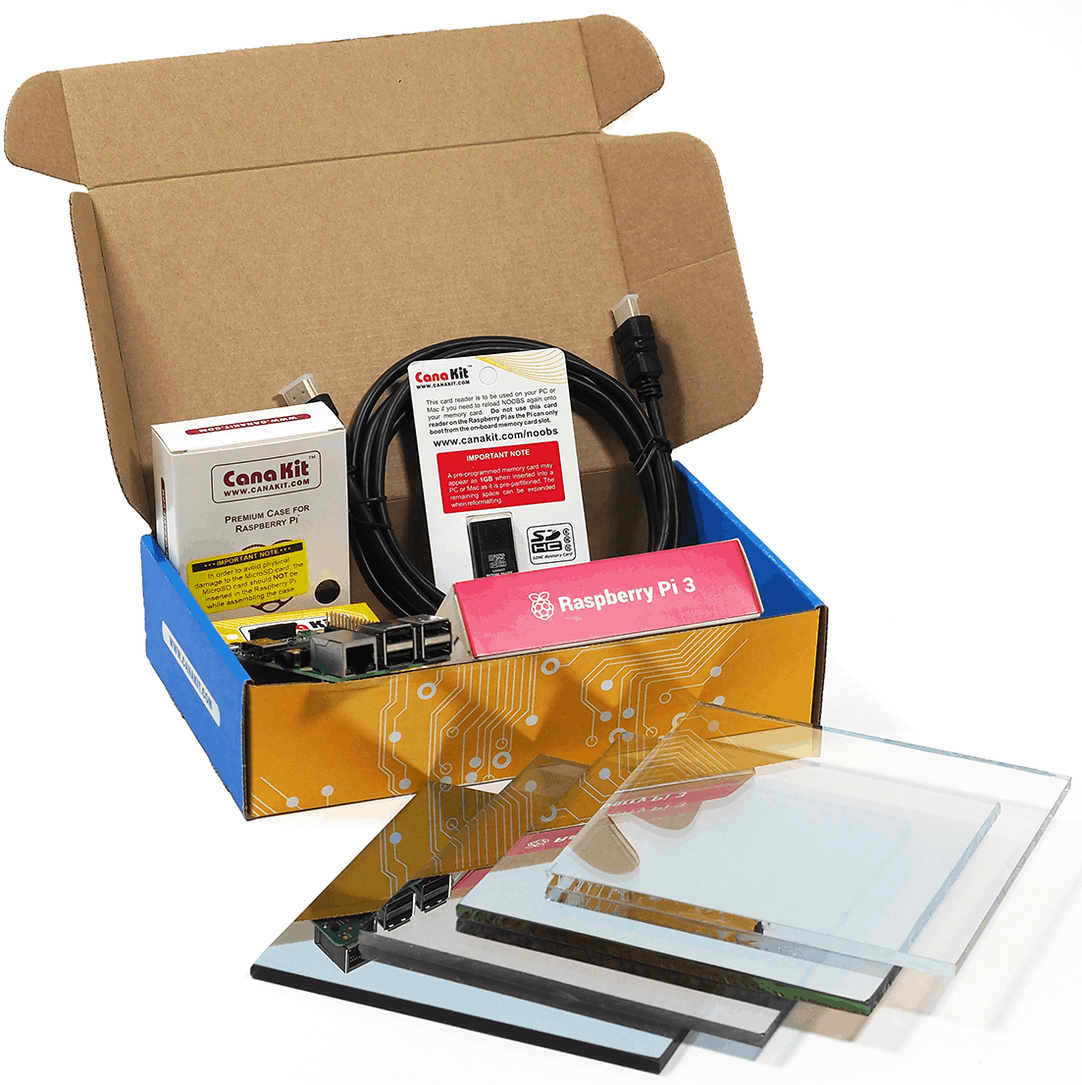 Buy everything you need in one place. The smart mirror, frame, and accessories.
The Magic Mirror Project undertaking can be very intimidating at first sight. Fear not! It's a great way to break yourself into some intro python programming. Have no prior experience? Don't worry. There are endless detailed articles on the web to help guide you seamlessly through your build.
Or you can purchase our Preconfigured Rasberry Pi. Ready to plug and play. We take all the hard work out of setting up the Raspberry Pi for your magic mirror so you don't have to worry about the software end of it. Just enter the USB it into your display and you are ready to go with the top programs such as clock, calendar, weather, news, and more!
Why build a smart mirror?
Smart mirror technology is quickly evolving. Large tech companies are racing to bring the first affordable smart mirror to the consumer market. For now, it's a DIY'ers playground. Woodworking, carpentry, glass cutting, programming and problem solving make this project both challenging and irresistible.

Also, it's plain badass. Especially for those who do not understand the optical mirror mysteries involved. Magic Mirrors, Smart Mirrors, and Hidden Televisions continue to be a niche group of enthusiasts. Impress your friends and family with this tech from the future. Start from scratch, buy the parts only and assemble it, or buy a full system.
There are few companies selling and creating full systems. Here is an updated list of smart mirror manufacturers.
Though full systems can be easily purchased, smart mirror projects continues to run the DIY path. Complete your research by browsing the site and understanding what the process involves. Have any questions? Feel free to contact us!