All-inclusive Guide About Photo Booth Supplies
A growing trend in 2018 is the desire to be free, independent and self employed. The next logical conclusion is to start a Photo Booth Rental Business. After some initial research, many will see that buying one outright is just not in the budget, when they are selling for $5000+, and there is just not much information out there for creating your own. Frankly, we want to help you get to your goals by helping you make the most cost effective decisions.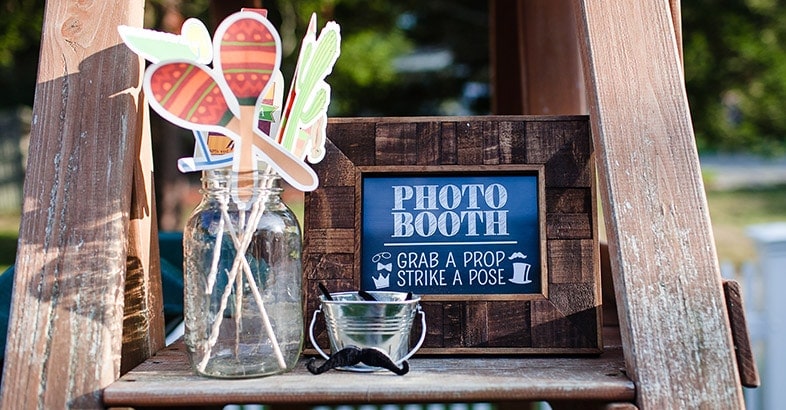 The basics: You need a display, computer, printer, mirror and frame
Whenever you daydream of starting your own business, it is a huge misconception to think it takes a ton of money to start it up. The best way to start is to just focus on it and take action. You may not have your ideal photo booth in 1 day without investing thousands, but you can still create something and get a working prototype by using your time and other skills as your investment.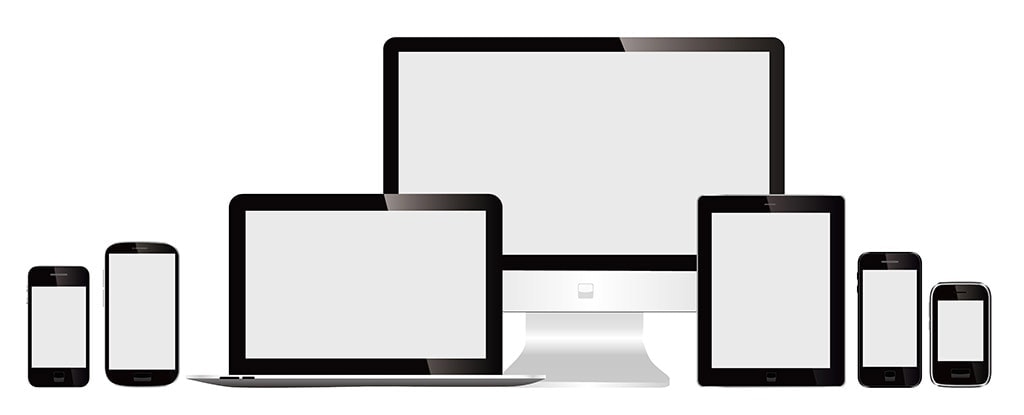 Television Details
This is perfect all around because you can use a computer, Intel Compute Stick, Raspberry Pi, etc to power your software. In addition, it is the easiest to find an IR Touch Overlay that is compatible with the screen size – no need to look around endlessly for a touch frame.
Monitor Details
Monitors are great if you have one lying around and you just need something to get you started. The disadvantage of using a monitor is that the screen brightness can be pretty low which can affect the overall look of the software in the end.
Tablet Details
While it is portable, you will need a Bluetooth clicker or voice control to use the tablet through the mirror. The main advantage is that you probably already have one laying around!
Phone Details
Everyone has a smart phone these days and they are now jam packed with free and paid photo booth apps. Below there is a detailed guide on the pros and cons of the top software.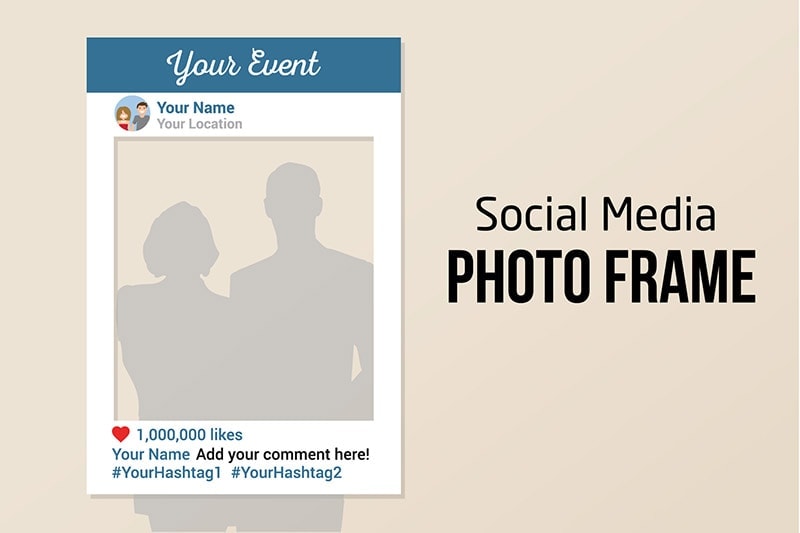 DIY Frame Tutorial Steps
If you are using a tablet or phone, you can pick up any frame at the store and it'll work really well with our 3mm Glass Smart Mirror or Acrylic Two Way Mirror. You'll just need to black out the back of the mirror everywhere except for where the display is to get that ideal mirror effect. 
Alternative Build: iPad Photo Booth
Magic Mirror Touch Photo Booth Tutorial
The typical option for this is finding a TV and IR Touch Overlay and combining it with a computer that plugs in via USB to power the software. When using an IR Touch Overlay, the display, IR Frame and mirror all need to be the same size for it to work. This is what you are seeing in the luxury magic mirror photo booths.
Small Display & Larger Mirror Tutorial
The most popular option for many people is to use a small display (Phone, Tablet or Monitor) within a larger mirror and no touch technology.