Today I am super excited to share with you Fireflies on the Water, a traveling exhibit that I had the pleasure of visiting in Toledo, OH, USA in 2020. 
Yayoi Kusama is an artist that was born and raised in Japan, but after developing art as her passion, she ended up moving to New York at age 29.
In Japan, Kusama grew up facing many challenges and obstacles. She faced depression, hallucinations, and family problems. Also, as a female artist who wasn't interested in traditional Japanese art, her art was unappreciated and never recognized. 
So, what did she do? She mailed a letter to Georgia O'Keeffe! Georgia O'Keeffe was an empowering female artist that Kusama admired.
Georgia O'Keeffe wrote back and told Kusama to move to New York city if she wants to grow her art.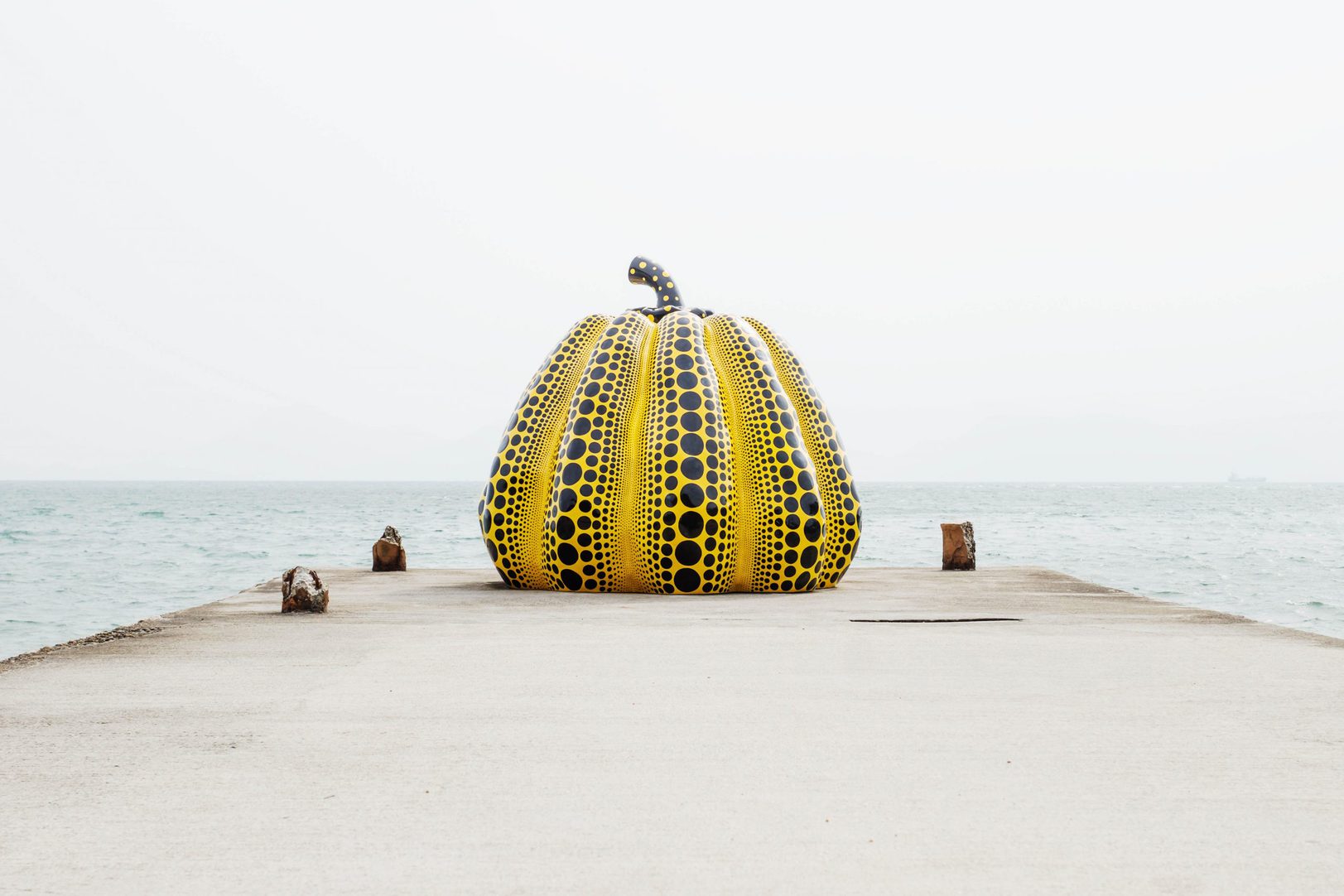 So, Kusama left home and followed her passion of exposing and growing her art. Kusama and O'Keeffe kept a close bond through mailing letters. At one point, Georgia O'Keeffe even recommended that Yayoi Kusama should live with her. 
New York wasn't an instant success. She still faced trouble becoming famous and noticed since she was a Japanese female artist in a male dominated artist era.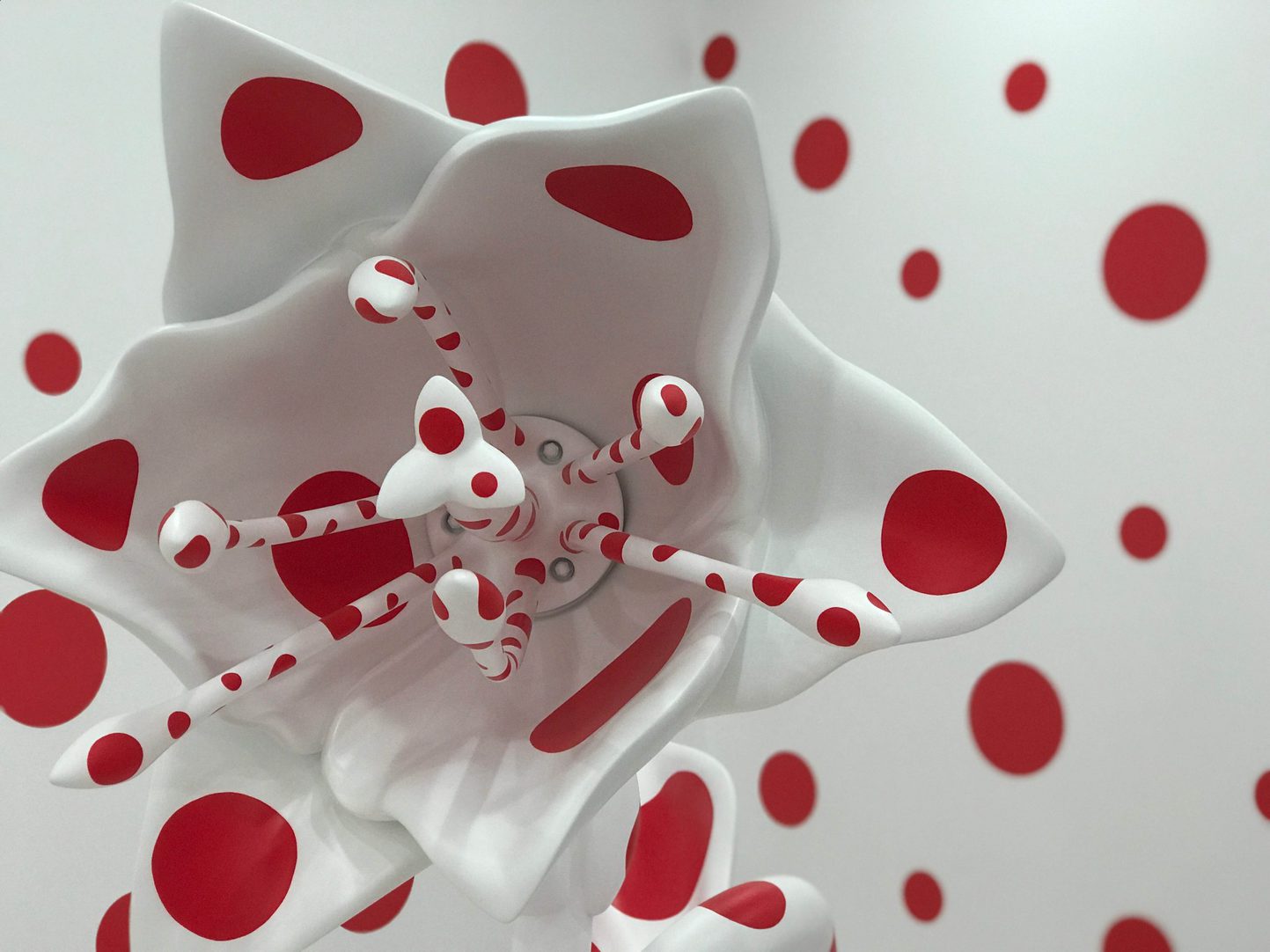 As she creatively and cleverly came up with new types of art, for example her soft sculptures, she was starting to become recognized by the other artists.
Then, they found inspiration in her work, and started to do similar types of sculptures and paintings.
However, that inspiration wasn't exactly "positive". Kusama faced many obstacles in her life and art career. Some of those obstacles included the fact that her art was commonly ripped off, and she still faced depression and hallucinations as well.
She created magnificent pieces of art, but was not allowed to showcase it in famous galleries. She was becoming noticed, though.
Though, other artists like Andy Warhol, Claes Oldenberg, and more were able to make similar art and expose it in more famous and intricate galleries.
Kusama developed a deep depression after her soft sculpture art piece Accumulation No. 1 was copied by Oldenberg. He created a soft sculpture calendar that made his career skyrocket. Thus, leaving Kusama depressed for lack of recognition. She wouldn't leave her studio for days. For more information about the artwork, click here!
After many battles that she fought, she became successful and known around the world.
That's what I'm here to talk to you about! She is well known for her infinity mirror rooms! This post focuses on her room "Fireflies in the Water", but if you would like a complete list of her rooms click here! 
Fireflies on the Water is an art exhibit that is currently located at the Toledo Museum of Art in Toledo, Ohio until June 28th, 2020.
This particular infinity mirror room was created by Yayoi Kusama in 2002. It is a fully enclosed room where one person is allowed inside at a time. But, only for 60 seconds. So, if you are able to see the exhibit, be sure to absorb every second!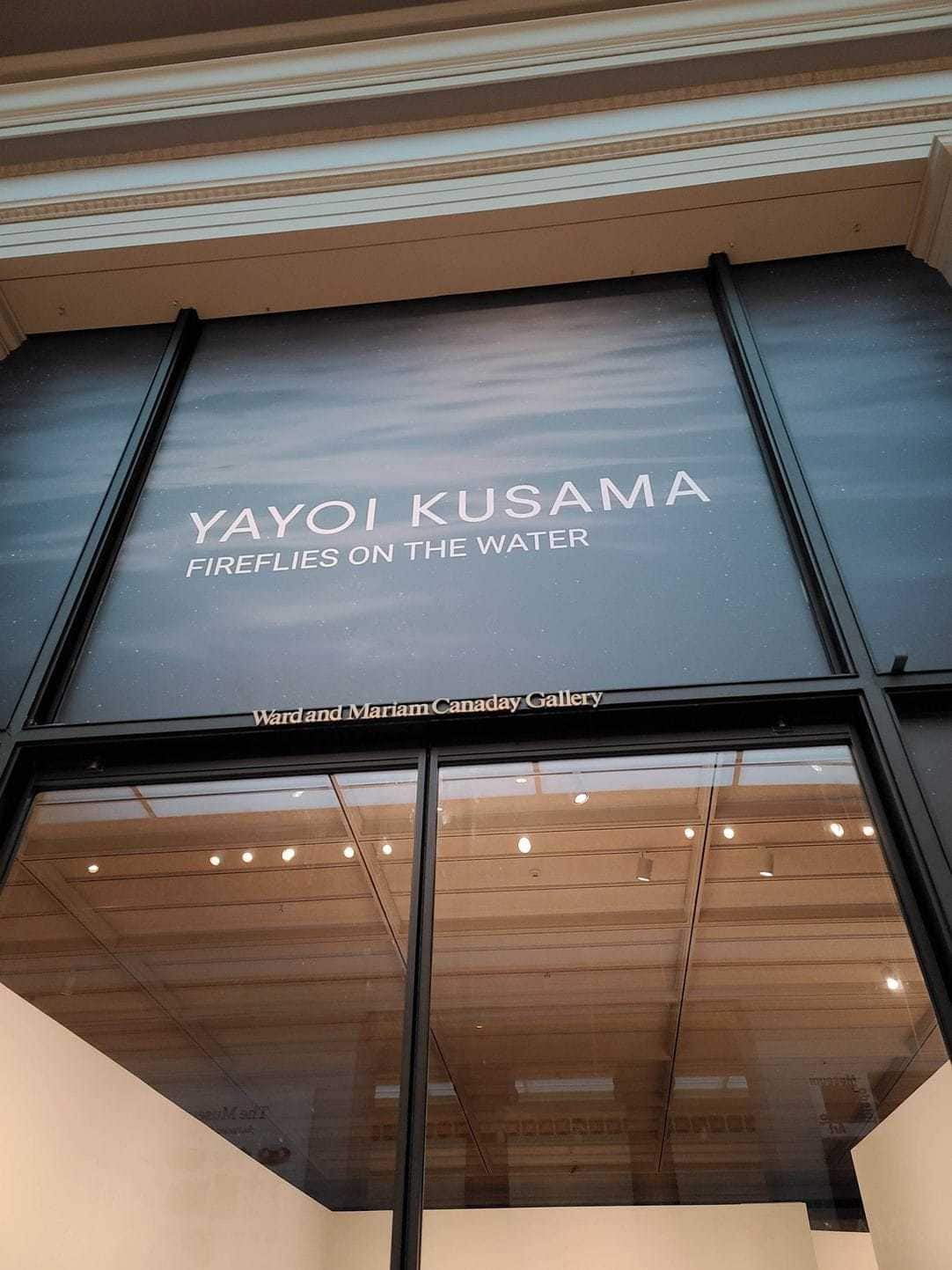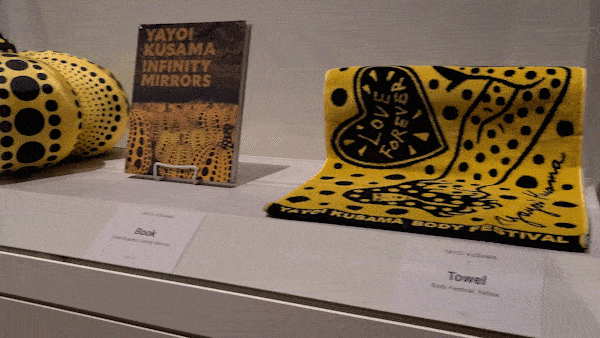 The artist uses materials such as lights, water, Plexiglas, and mirrors to create this beautiful art installation.
Kusama's art installations have traveled around the world. To see one of her exhibits is a great feeling.
The room gives off the effect that you are at a lake at night, with thousands of fireflies surrounding you.
You stand on a wooden base that resembles a dock with water surrounding you.
The water is not moving. It is still. Similar to a lake!
Strands of LED lights hang above and around you. This is what creates the "fireflies".
The room is extremely quiet. Upon entering, you are asked to remain silent. This enhances the tranquility of the interaction between the person and the art.
Our team members were able to visit the Toledo Art Museum and see the infinity mirror room Fireflies on the Water! These are the reactions!
I was really anxious about only getting to see it for 1 minute (60 SECONDS!!). Once I went in though everything melted away. It was really interesting to me that they used REAL Toledo water and the lights were hanging literally in front of you so close you could touch them.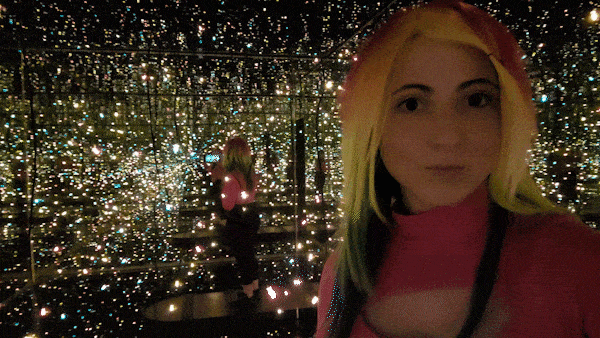 The room was breathtaking! I could feel the obliteration intention the artist purposefully set. I felt like I was surrounded by endless relaxation and beauty. I have never felt that way before. I didn't want to ever leave!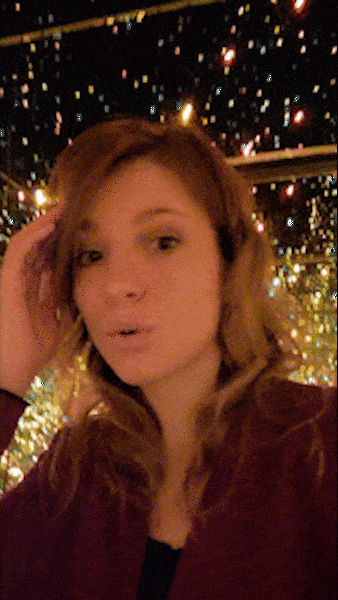 I love looking and creating art, so seeing Yayoi Kusama's art medium of using glass to create an interactive installation is very incredible to see! The exhibit is around until June which is so exciting so that way everyone in Toledo can go and get their own footage of their experience in the exhibit and sharing it on all different social media platforms for the world to see!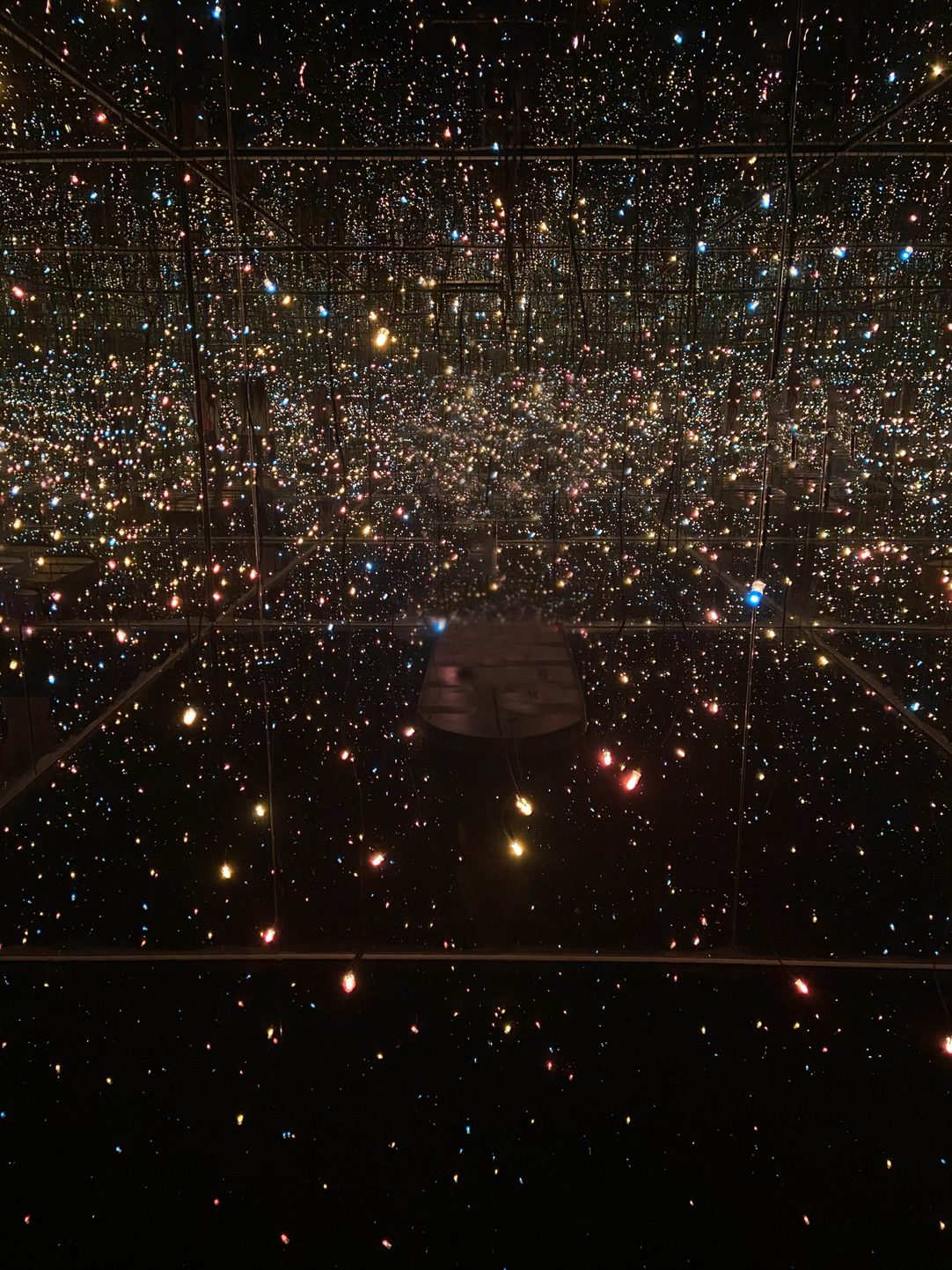 It is breathtaking! When the door opened, I peeked in to get a glimpse of the room, but it 'it doesn't compare to when you walk in. Once they shut the door, it's almost as if you're in your own World, as if you're on top of that world. Your mind just feels at ease. It felt like I was looking into the future. What an illusion.  I kept thinking I was going to walk too far and fall into the water. If only it was more than a minute…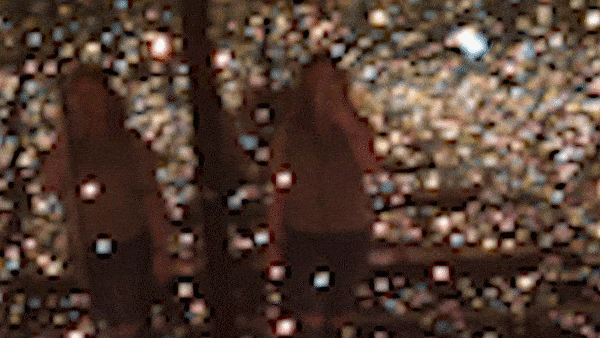 The room was really awesome!  Though I could tell how someone could feel dizzy.  It was like being in VR but you were actually there.  I felt a bit nervous since the platform was kind of small and didn't want to fall into the water.  Other than that, I did take time to look around and see how everything reflected in such a way to make an infinite pattern all around me.  The silence in the room and then the echo of me talking made it feel like I was in another dimension.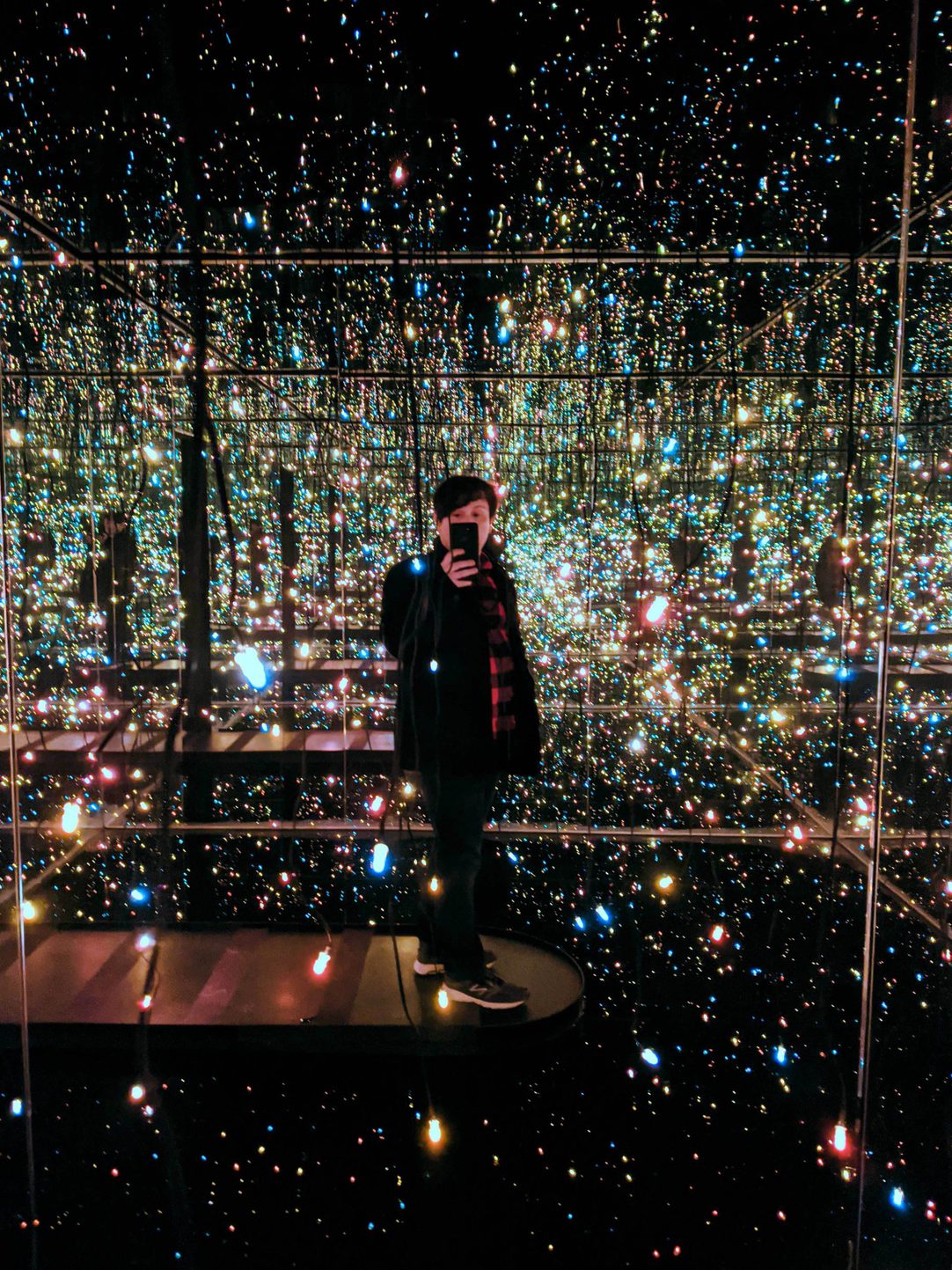 I was simply amazed by the beauty that surrounded me inside of the room. My jaw dropped immediately as I walked in. It was such a calming atmosphere. I wanted to stay there forever!
Article Author: Hannah
Twowaymirrors.com