Kaleidoscope assembly explainer video. See how it works!
A kaleidoscope is an optics device that uses at least 3 mirrors tilted toward each other within a circle to see regular symmetrical patterns when viewed through it due to the repeated reflections. The ideal mirror type to use for this project is a glass first surface mirror or acrylic first surface mirror.
These optical grade mirrors have the reflective coating on the front side of the mirror. Which provides no ghosting effect like a standard mirror would in the same application.
Start from scratch with your kaleidoscope, or purchase a complete kit like the one below.
DIY Instructions for Kaleidoscope
3 to 8 First Surface Mirrors
Tape
Glue
Ruler
Scissors
Paper or Paint to Decorate
Empty Pringles Can
Clear Plastic Cling Wrap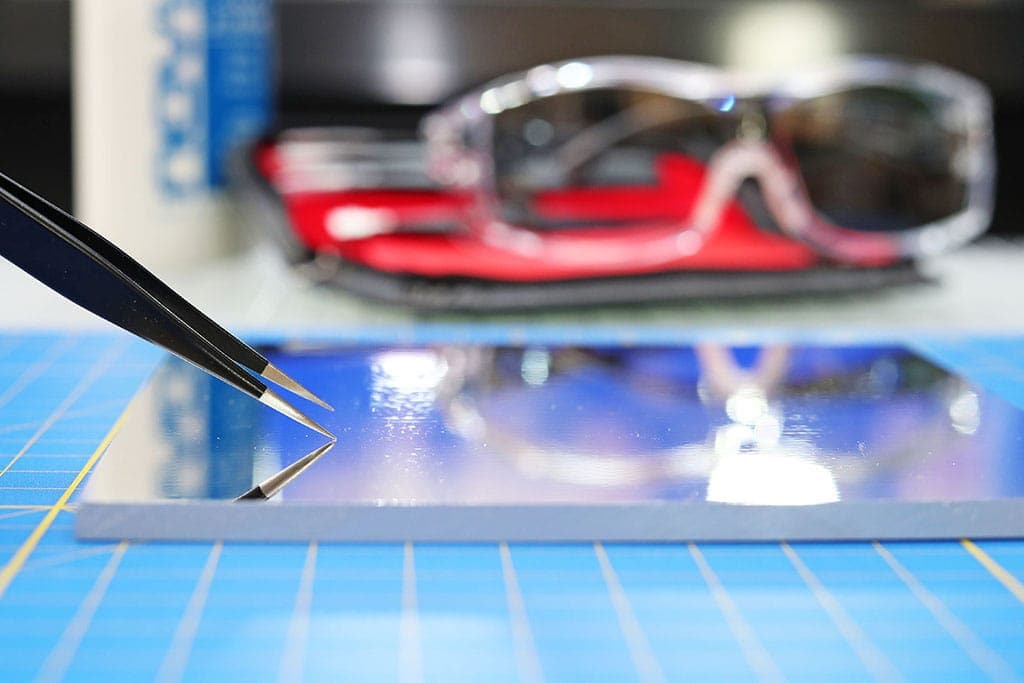 Acrylic First Surface Mirror