DIY RetroPie Smart Mirror. Yes, please!
What Is A RetroPie:
It's the idea of turning a Raspberry Pi into a retro gaming system.  It involve's old gaming styles with joysticks and game pads.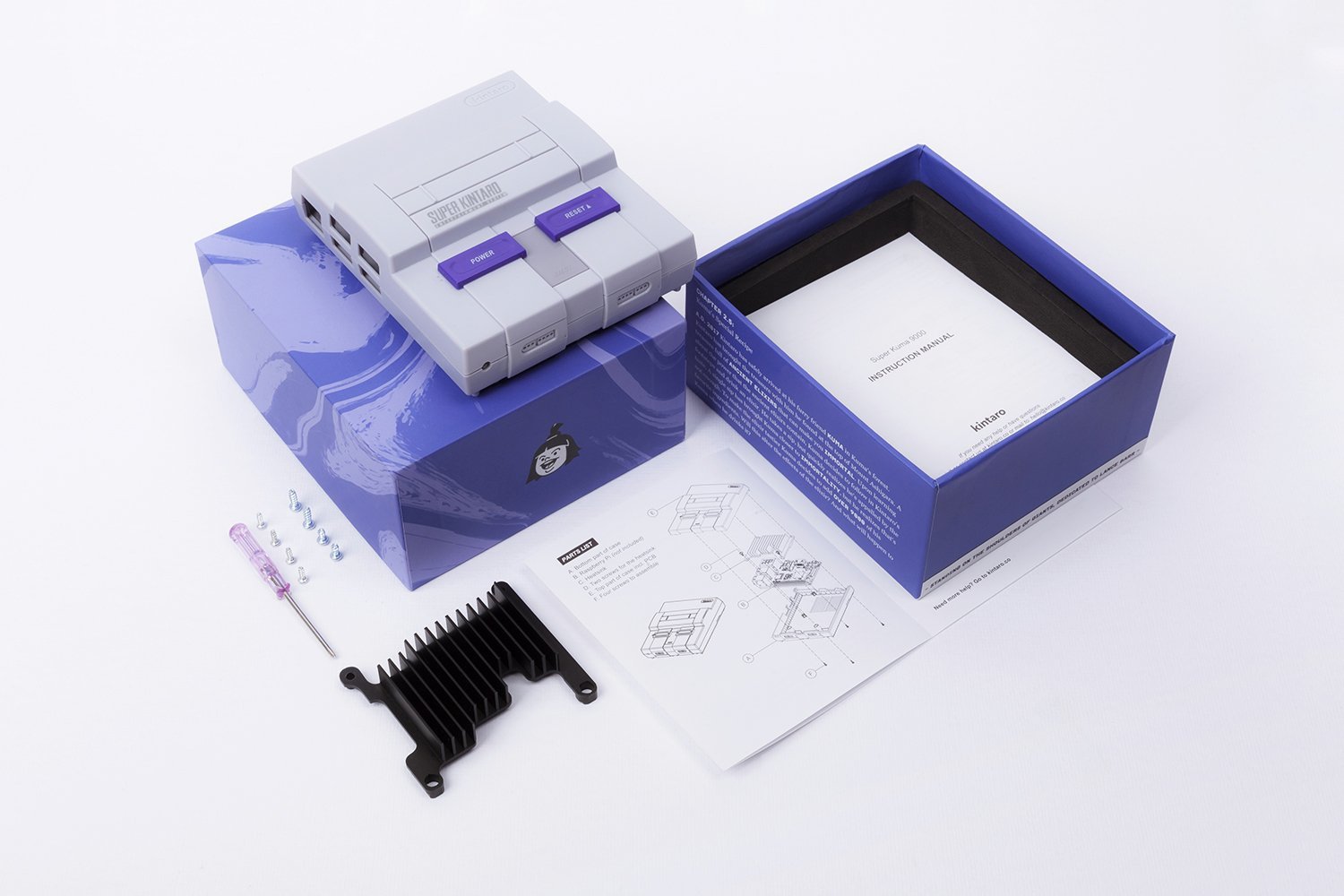 When I was growing up, I was a hardcore SNES gamer. I had been wanting to relive the magic and was excited when I discovered the RetroPie. I also wanted to make a mobile makeup vanity gaming system. Finally, I figured it out! Geek girls of the world, unite!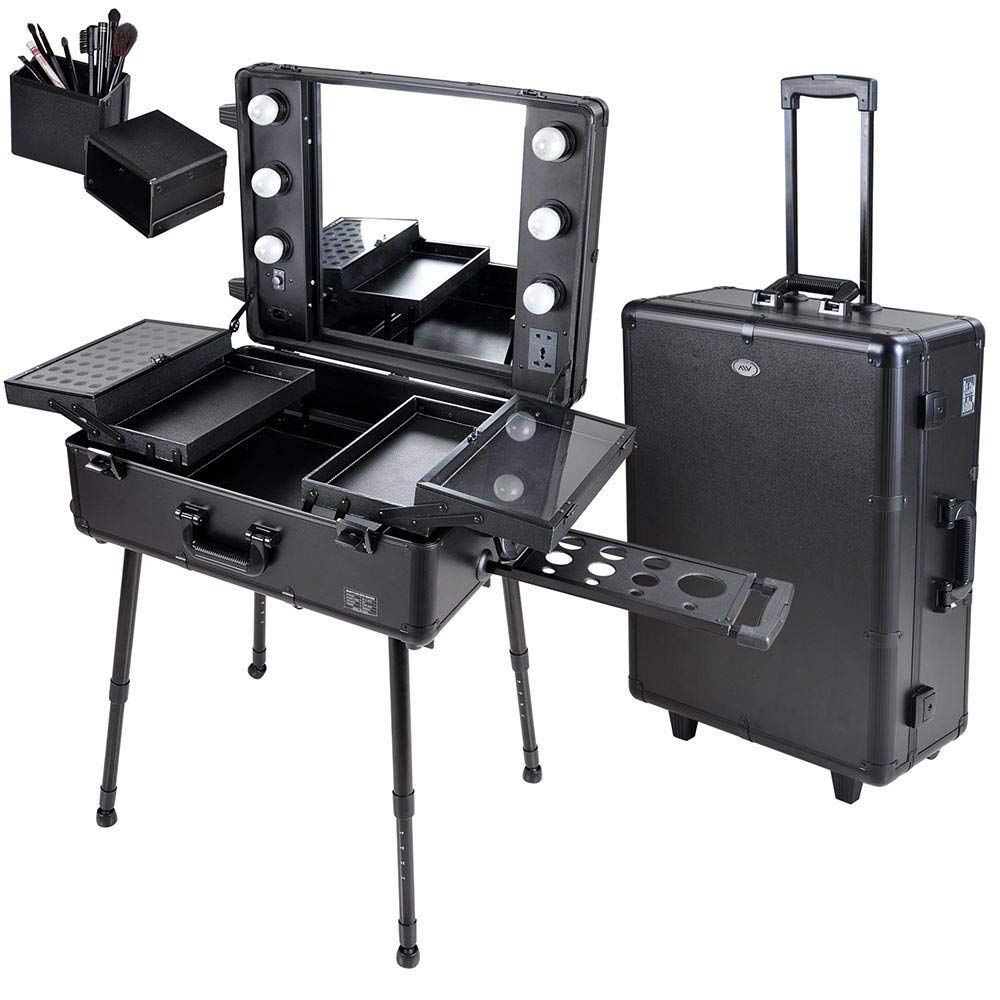 It's a easy set up for any Retro Gamer.
What you'll need to get started is:
Rolling Train Case, Glass Smart Mirror, Slim monitor screen, RetroPie Download, and controllers.
To get started take the standard mirror off the Rolling train case and place it to the side. Grab your slim monitor and place it where the standard mirror once was. Then move on to measuring your system for your smart mirror glass. Once measured you can order your mirror from TwoWayMirrors.com. Once you have your Smart Mirror Glass place it over your slim monitor. Make sure it's secure. Then go through and set up and download your Retro Pie system. Now,  you've got your very own travel RetroPie System.
"The overall chic design and functionality of this makeup case show professionalism and sophistication."
A RetroPie can transform a Raspberry Pi or PC into a Retro Gaming machine!
It becomes your very own in house arcade!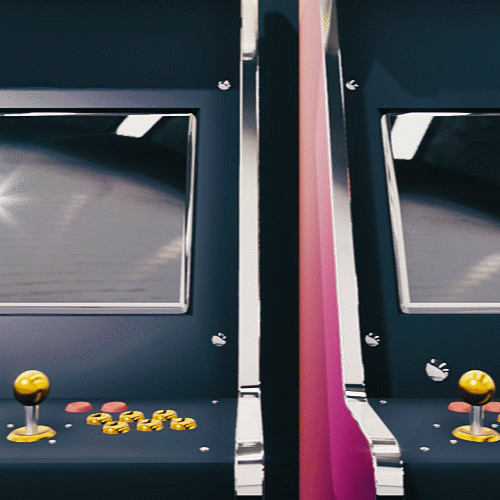 Wanna Learn More, Check out These's Videos:
2-Way Mirror Vs. Beamsplitter