DIY Bathroom Smart Mirror [2020] Max Braun

Today I am going to share with you the genius of Max Braun: how he transcended and viralized the Smart Mirror world. The premise of his creation was that he had first looked around for a product that no one was selling: a futuristic bathroom mirror depicted in super cool movies.
Fellow maker unveils new Smart Mirror. Our Glass Smart Mirror combined with his ideas are a recipe for functional high tech home decor.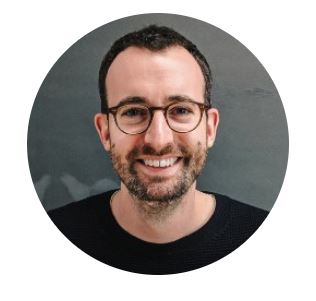 A Magic Mirror combines a semi-transparent mirror, a display, and computer to display social media updates, local weather, the time, and more.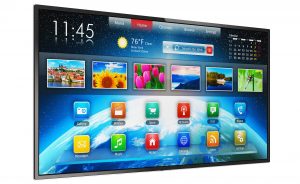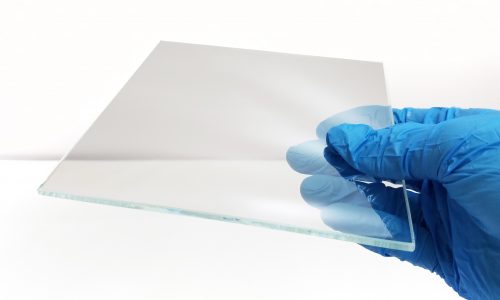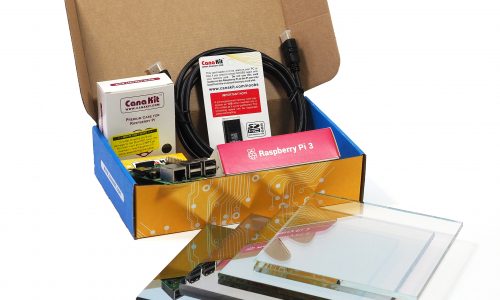 For frameless smart mirror bathroom installations, typically the display is recessed within the wall along with the computer and the semi-transparent mirror (smart mirror) is mounted like a standard mirror onto the wall.
The end result is depicted below with a technical drawing.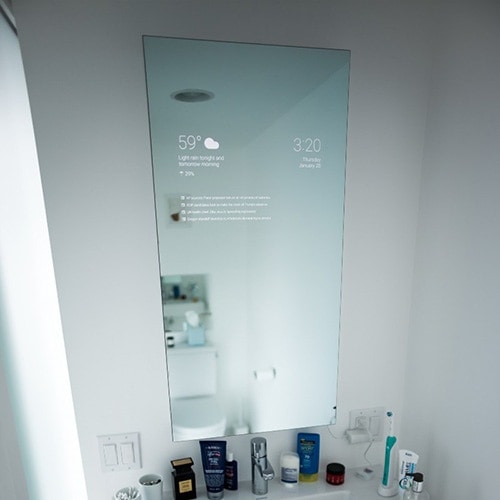 Normally, standard glass two-way mirror has been used in smart mirror and magic mirror applications. Two-way mirror glass, also known as privacy glass, cuts 90% of light through the mirror. In a bright room, the reflections easily overpower the display from behind.
(This is where our smart mirror story begins.)
Not only have we been manufacturing different types of two-way mirrors and optical glass, TV mirrors are our specialty. When the Smart Mirror movement hit, (Thanks to Michael Teeuw. Check out the very first Magic Mirror here.) We had over 70+ custom cut two-way mirror glass orders within a few hours! It was an exciting and busy day. All mirrors ordered were shipped out that night. But, there was a big problem.
We offer much higher quality mirrors for display projects. Even an acrylic two way mirror lets in much more light than glass. How do we let our customers know that better options exist? We decided to re-brand our mirror television glass from VanityVision Bathroom Mirror to VanityVision Smart Mirror.
To make it easier on DIY'ers we've slashed pricing on standard-frame-sized VanityVision Smart Mirrors finished with gorgeous flat polished edges. Perfect for framed or frameless magic mirrors.
You'll need a display, semi-transparent mirror, frame, and a device to run on the display. Programming not required if you go with an Intel Compute Stick.
Before starting on your smart mirror endeavor you may also need to pay a visit to one of the largest online magic mirror forums, magicmirror.builders. A helpful community where you'll find detailed answers to any questions you may have about your project build. It's open source, modular and forum driven by passionate makers located across the world.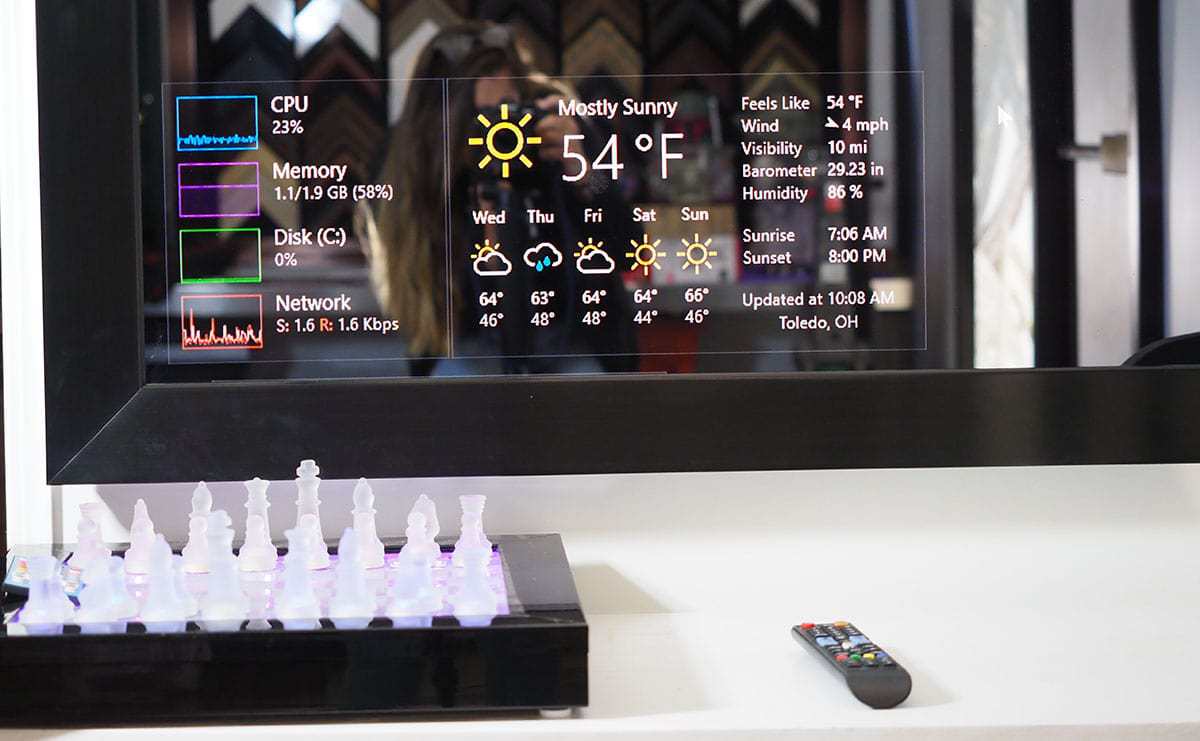 We still receive tons of requests from customers linking us to Max Braun's Smart Mirrors. They want to know how he made it, what type of mirror and size. In his latest post on Medium, he takes you into more details about his newest build.
Let us know about your smart mirror project in the comment section!