The Best Do-It-Yourself Teleprompter Guide: & Choosing the Best Mirrored Glass Option
Ever been in a situation where an expensive piece of equipment
such as a handy dandy Teleprompter,
Would be ideal to do the job at hand…
But you probably would not ever need to use it again?
Probably.
But guess what?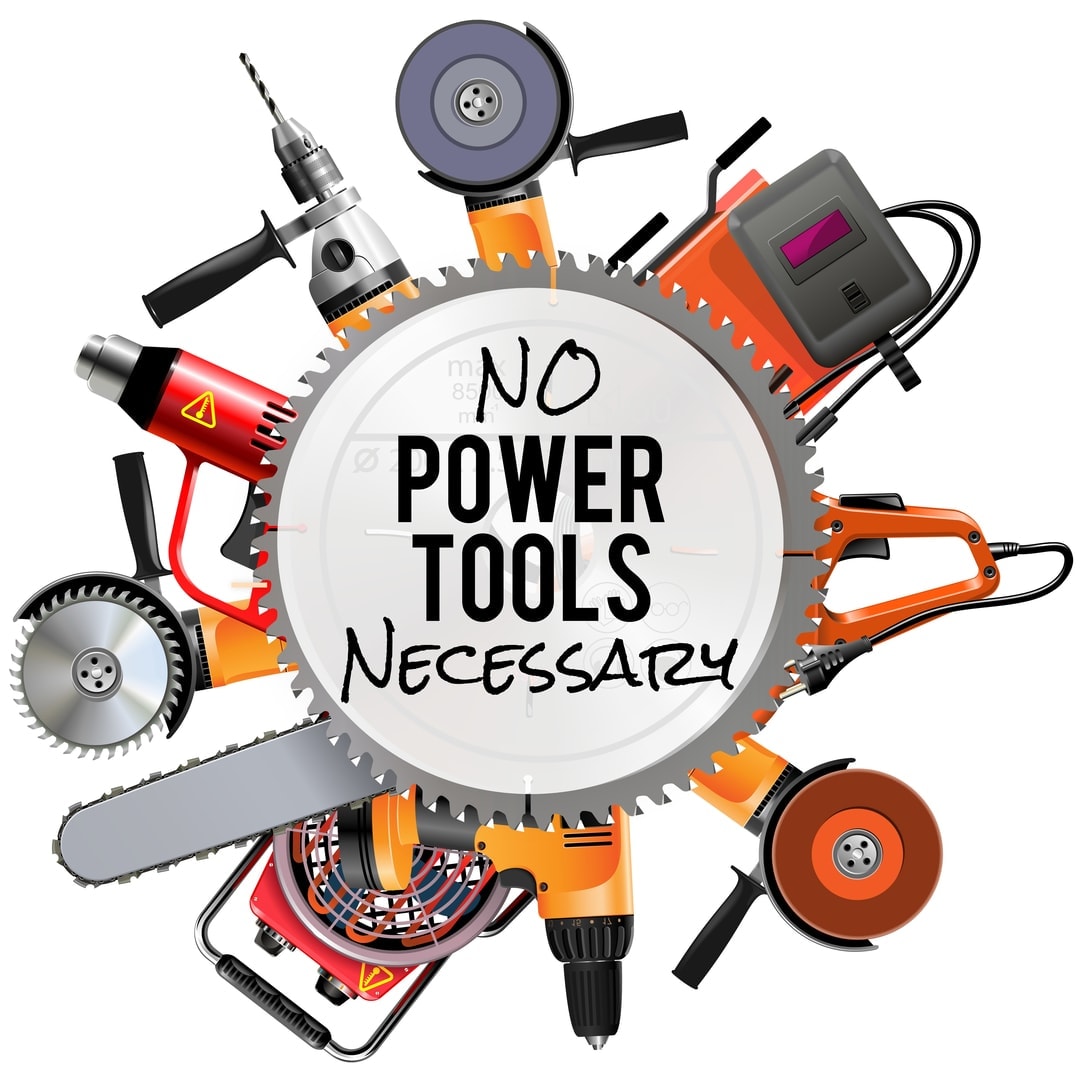 I have compiled the simplest most convenient steps for you to build a Practical Teleprompter without spending thousands of dollars.
Not very handy?
No time to build a DIY Teleprompter?
*Click Featured Products to Skip to Recommendations*

You will need a Screwdriver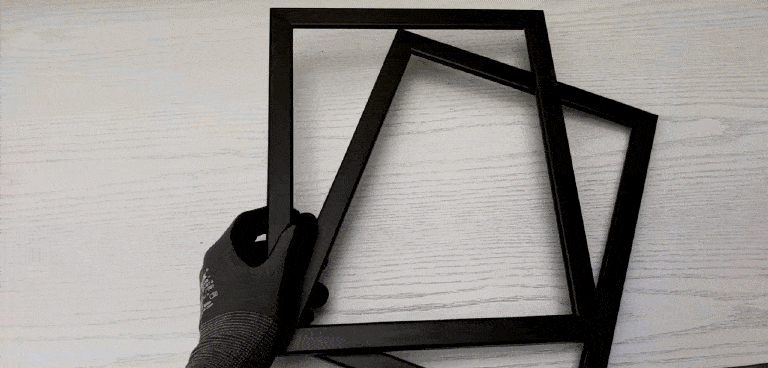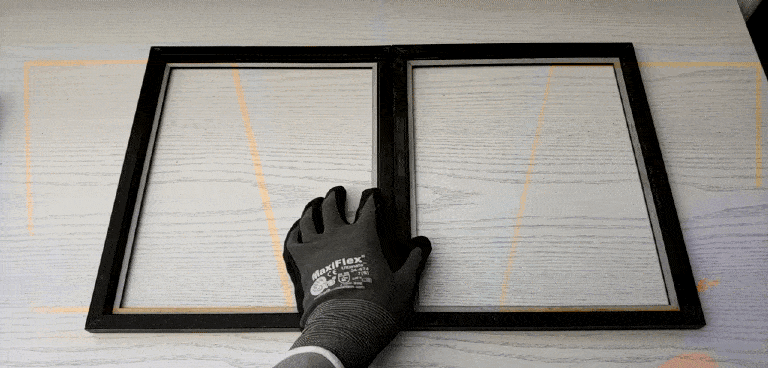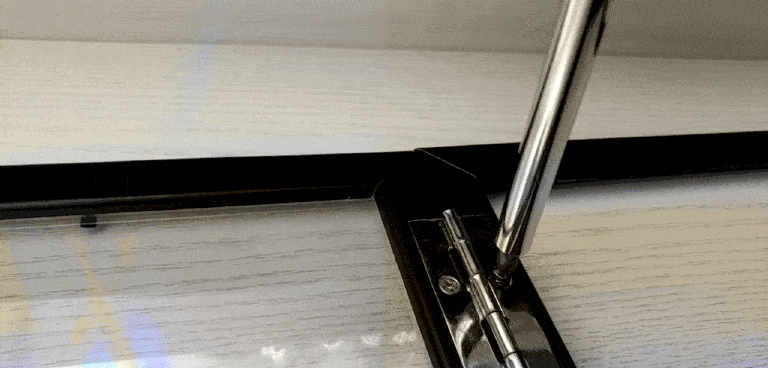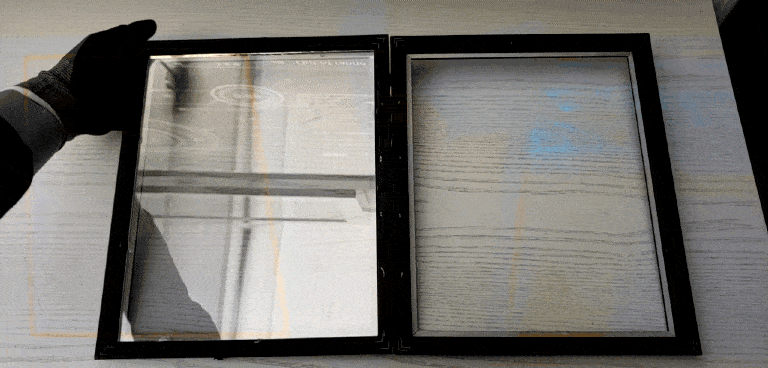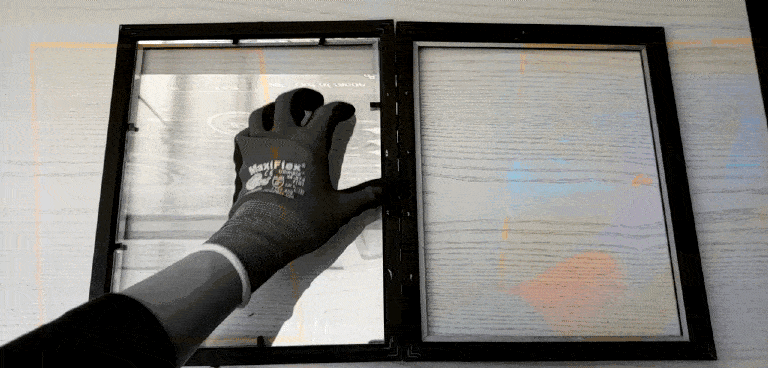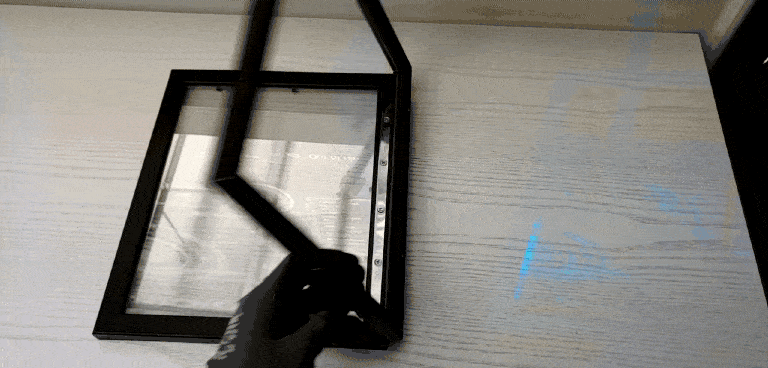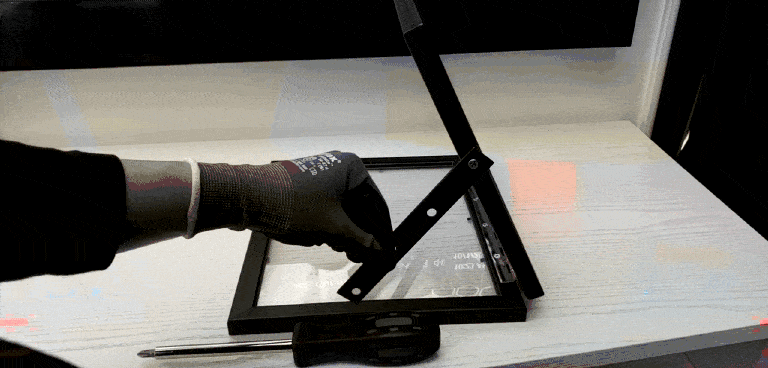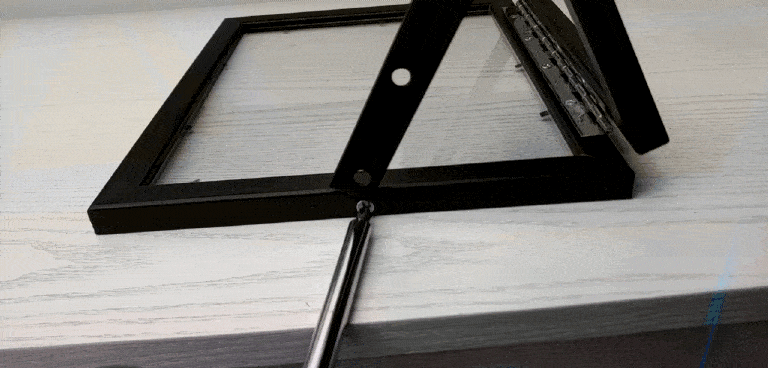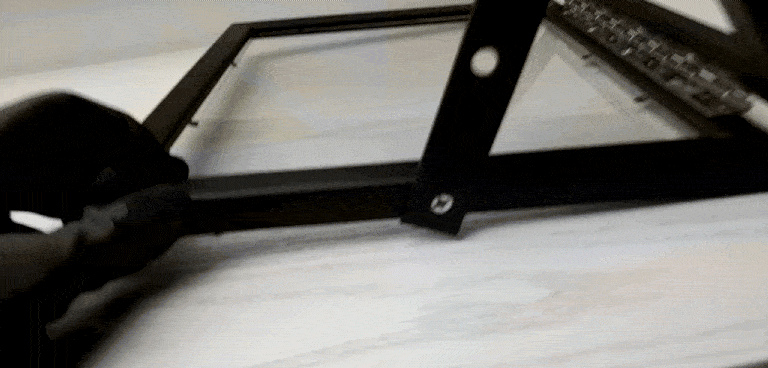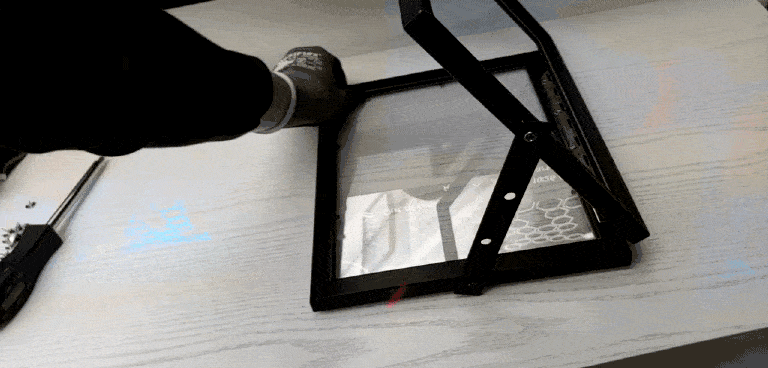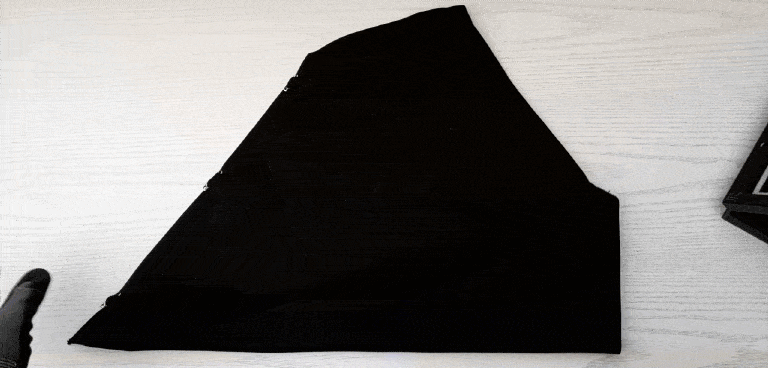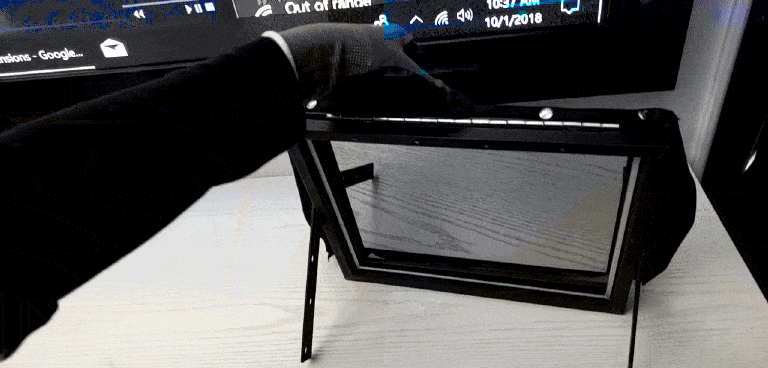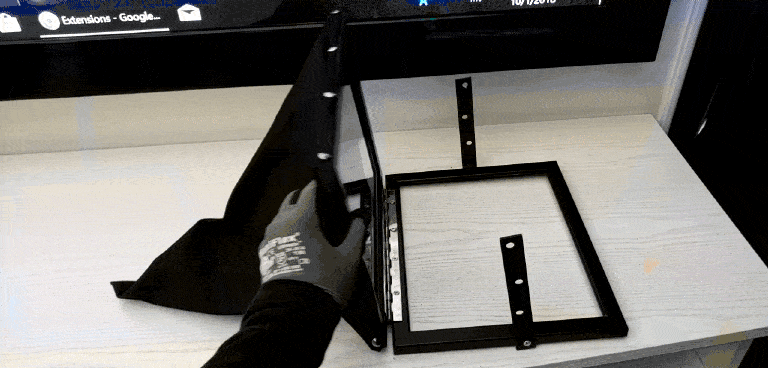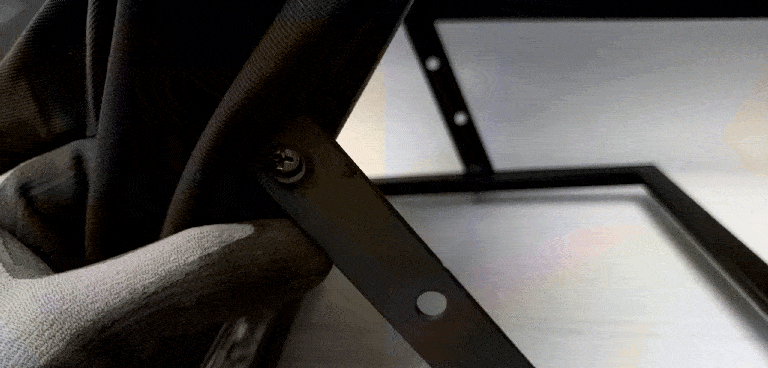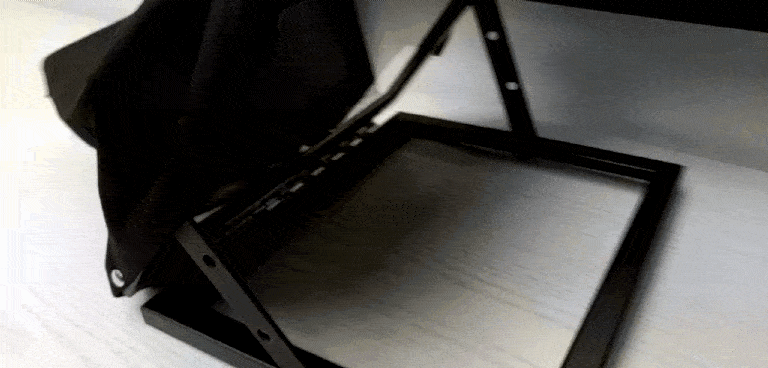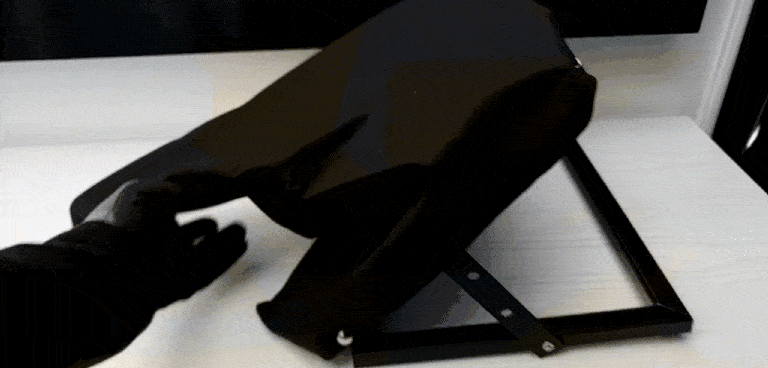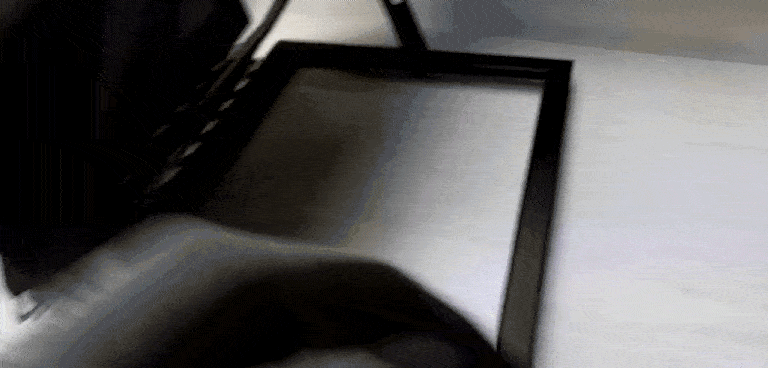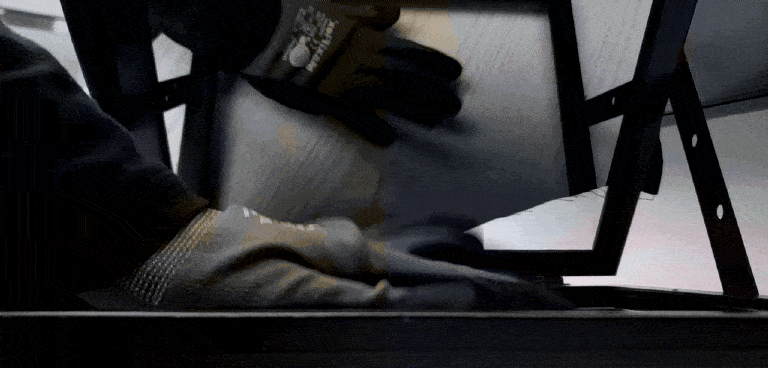 Flip upside down and align.
Attach them together with a continuous hinge.
Add beamsplitter mirror to the left frame.
Attach mending plates to the middle of the right frame.
Use attached plate as indicator for the next screw.
This is what my black shroud looks like. Yours does not have to be perfect…
Fasten yours with thumbtacks.
This is what we are workin' with now.
Text reflection will appear here.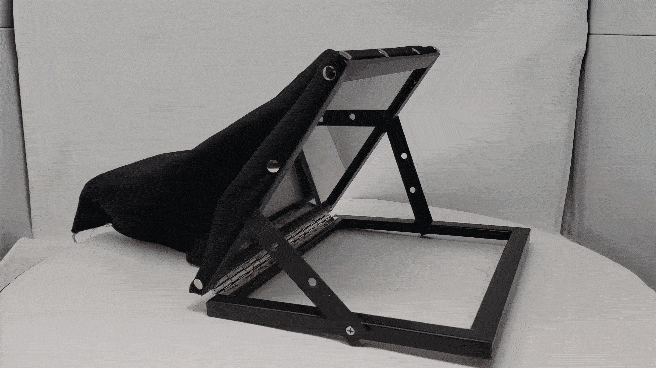 Beautiful!
You are all finished building your DIY TELEPROMPTER!!
I bet your wondering the differences between this DIY teleprompter and others on the market?
Nothing.
But most importantly the glass!
Introducing the finest,
DIY Teleprompter Total Cost: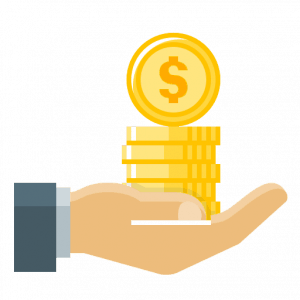 Ultimately, you can complete this DIY Teleprompter project fairly inexpensive.
In fact, you may be able to cut the cost even less
If you already own picture frames, a black cloth, or the hardware!
Impressive.
Wait?
The words are showing up backward?
What do I do now?
Teleprompter software can be just as expensive and tedious as the teleprompter itself.
Considering you went the affordable route,
I would recommend downloading an inexpensive app to get the job done.
We developed MirrorScript Pro Teleprompter Software for our awesome customers! Compatible on all devices.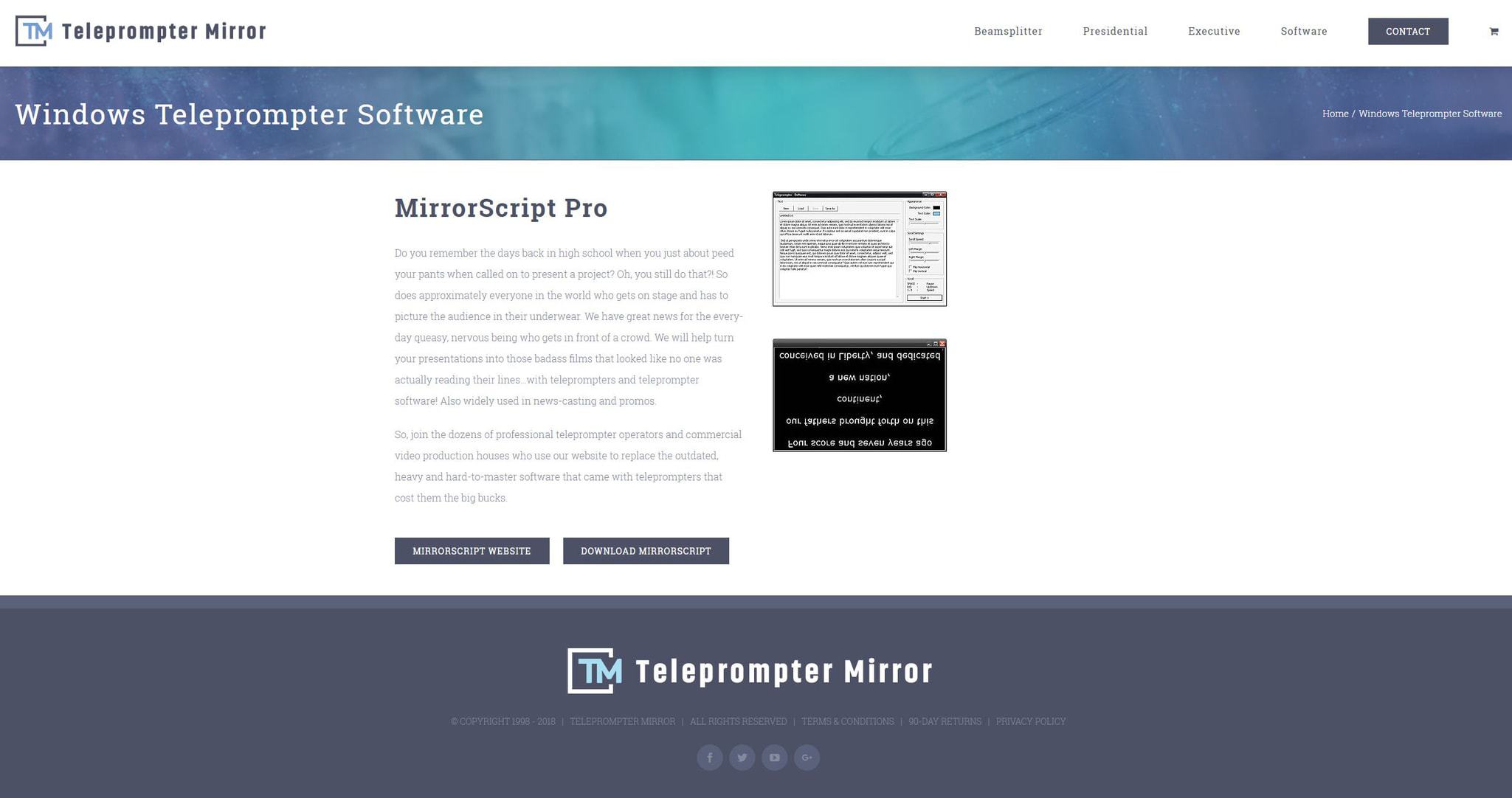 Looking for a complete ready-to-go system?
List of Top 3 Teleprompters,
that will make your video production simple and streamline.
Ditch reading scrolling text. Focus on your body language, and facial expressions while looking in the mirror.  Recording you flawlessly through the glass with the ultimate glow!
Incredibly easy assembly. Maintain eye contact with your audience while keeping up with your script! Mount a tripod with your camera behind the glass for perfect professional results.
Combines maximum convenience and top-notch quality. Designed for busy video production superstars that want a headache free experience. Includes a built-in camera mount.
* Each System Includes Beamsplitter Mirror & MirrorScript Pro *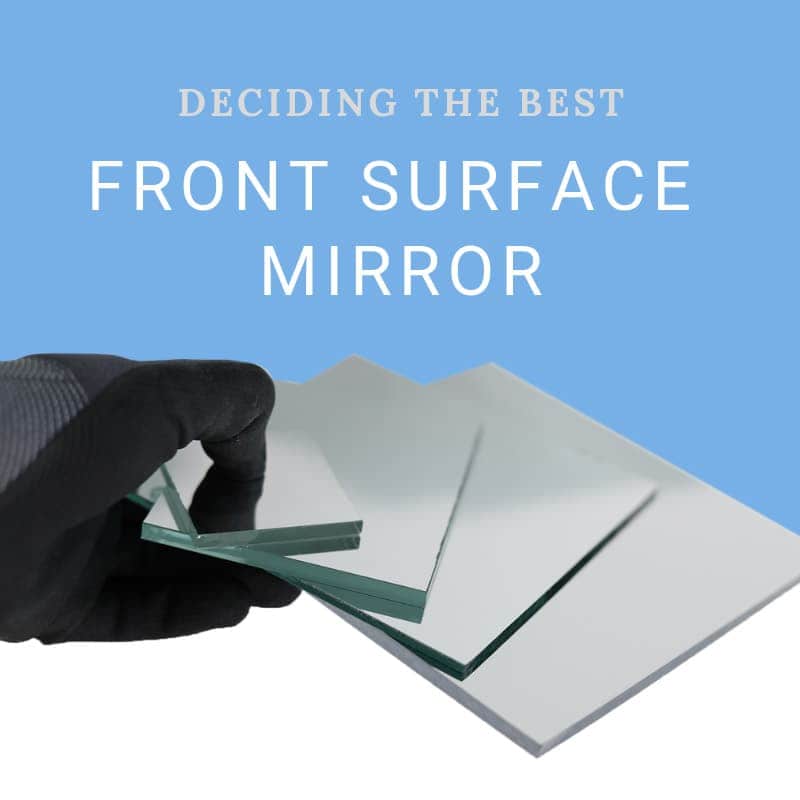 September 24, 2018
Choosing the best front surface mirror for your project