Acrylic Smart Mirror Demonstrated on raspberry pi magic mirror.
Shout out to @sfox68 for this simple demonstration with an Acrylic Two Way Mirror Sample being tested for a Smart Mirror application. In this video, you'll find it gives an accurate representation of tone, transmission, and reflection when using an acrylic two-way mirror with a display behind the mirror.
Acrylic and Glass Smart Mirror are very similar to each other in reflection and light transmission properties.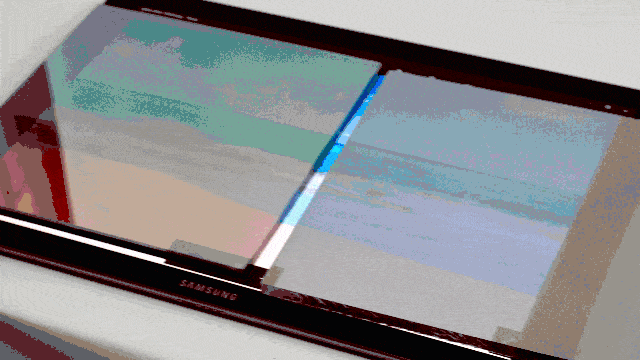 Depending upon your custom raspberry pi build, one may work better than the other.
How large a mirror do you need?
Are you using an IR Touch Frame or IR Touch Film with your project?
Is this going in to a moving component?
Will this be in a wet bathroom environment or dry environment?
Framed or framelss system?
All good options to consider when weighing material for your smart mirror project. We are here to help! Shoot us a Zopim or email if you have any questions.